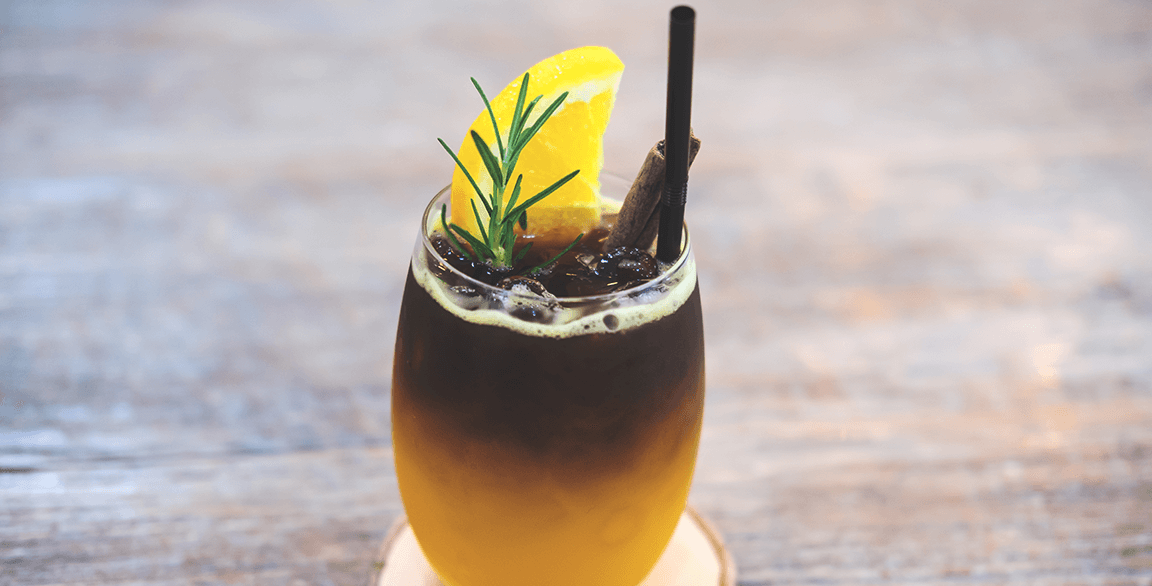 Younger consumers are enthusiastically embracing cold-coffee innovation. A quick study of national menus, scouring them for inspiration, reveals a few important trend patterns. Each provides an opportunity to develop new drinks that attract cold-coffee devotees.
Coffee is being boosted with enhanced complements and flavorful wellness attributes
Unique textures and heightened mouthfeel have become new standards in cold-coffee beverage builds
New flavors go beyond sweetness, as next-gen chilled coffee drinks have a focused sophistication and depth of flavor
Within each of these three, there is an overarching theme of fun flavor adventure. Let's dive in.
BOOSTED JAVA
TEXTURE THRILLERS
NEXT GEN CHILLERS