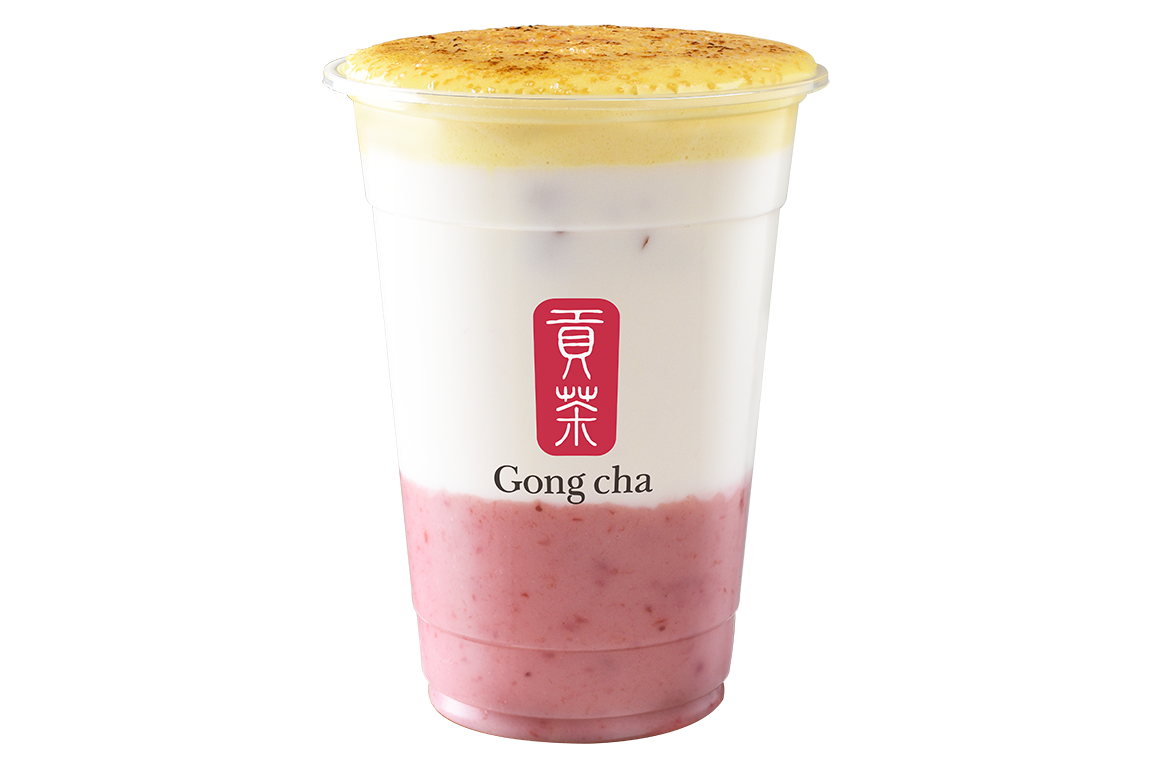 By Flavor & The Menu
May 19, 2023
Milk tea, which serves as a base for bubble tea or boba tea, is a favorite among younger consumers, and although still considered a niche beverage, it is poised for further menu adoption. A number of drivers are pushing milk tea into the spotlight: the variety in options, customizability of experience, appealing color combinations and fun textural play. A quick definition: Taiwanese milk tea stars brewed black tea, milk or non-dairy creamer, flavored syrup and "toppings" like tapioca balls or coffee jelly. (By contrast, Hong Kong milk tea features tea that is more complex in flavor, along with evaporated milk and maybe a little sugar.) Countless variations of the Taiwanese milk tea are featured in specialty shops and chains across the U.S. The classic is the pearl milk tea (also called boba milk tea or bubble tea). Sweet and creamy, it's made with black tea, milk, sugar and chewy tapioca pearls. Popular variations include matcha milk tea (green tea powder, hot water, milk and boba pearls) and brown sugar milk tea (black tea, caramelized brown sugar and boba pearls).
Gong cha, a bubble tea chain from Taiwan that now has locations across the U.S., often boasts long lines of Gen Zers, eager to order their personalized renditions of creamy, textured drinks where they determine the sugar level and ice level, then pick from a host of toppings, ranging from crème brûlée milk foam to mango pearls. The trend here has far-reaching implications, signaling a demand in the beverage space by Gen Z for dramatic textural play, exciting flavor combinations and seemingly limitless options.