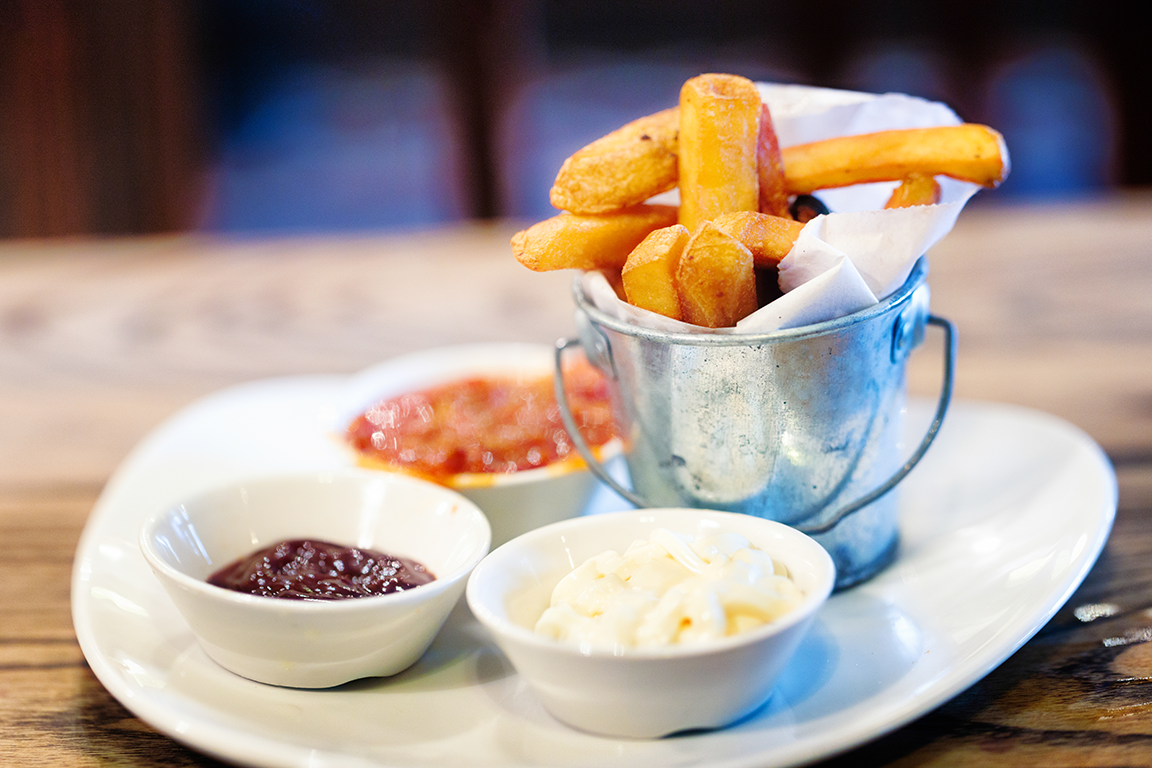 Bar snacks make a crucial impression, serving up sociable fun to all hours of dining, delivering signature flavor experiences and working in concert with cold beverages. A look across the modern foodservice landscape reveals how chefs are packing a fiery punch, pairing it with comforting warm intensity, across a range of trend-forward bar snacks.
Here are four strategic approaches that harness the power of heat, transforming bar snacks into signature menu must-haves.
1

RAW

Classic snacks redefined with distinctive heat and spice never go out of style.
2

THINK YOUNG

Plant-centric snacks infused with heat-centric modern touches appeal to younger consumers.
3

GO GLOBAL

Satiating snacks enriched by bold global heat stylings offer new flavor adventure.
4

RAISE EXPECTATIONS

Seafood and meat snacks enveloped with substantial heat offer premium, memorable experiences.