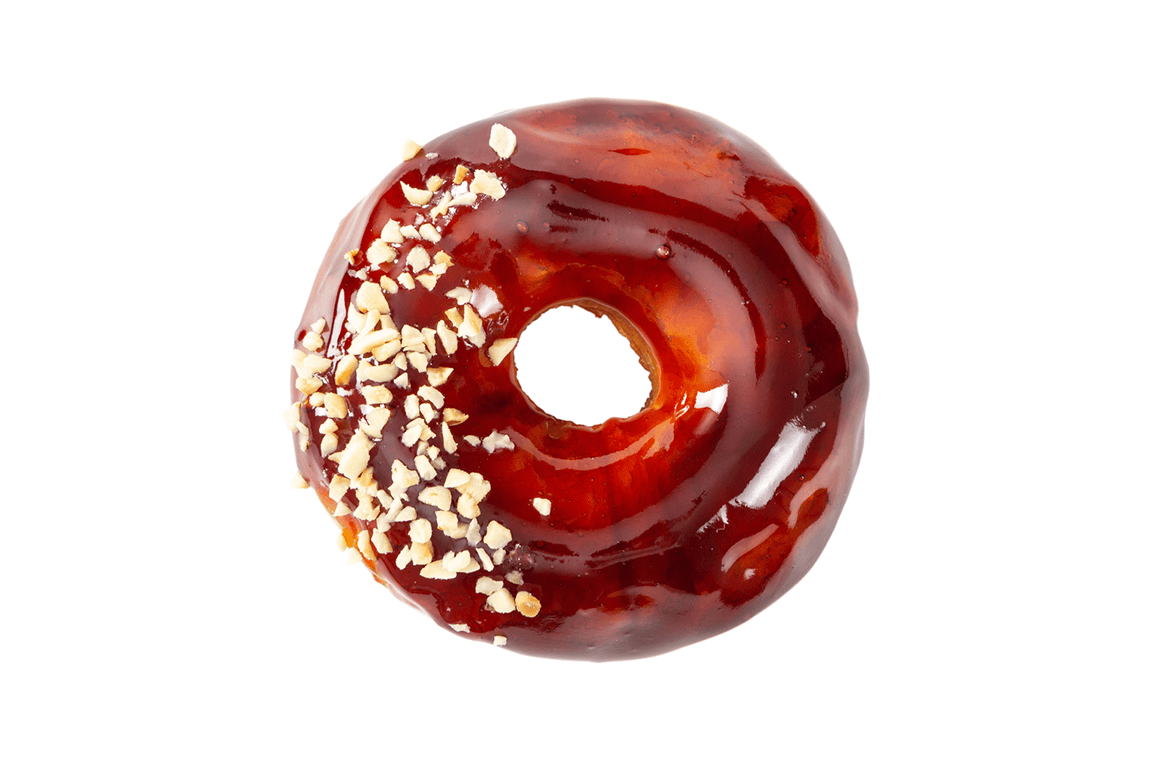 Sweets, whether featured on the breakfast/brunch or dessert menu, serve as a perfect canvas for both complementing and contrasting with spicy flavors. As a result, these innovative fusions have been setting menus ablaze. Swicy offerings make a lasting impression, tempting diners with bold flavors that keep them coming back for more.
Here are six sweets categories primed for swicy implementation, with national menu examples bolstering inspiration.
1
BREAKFAST/BRUNCH
Gochujang Cheese Danish: Chile crisp, potato, scallions
S.K.Y., Chicago
Fireball French Toast Sticks: Cinnamon sugar French toast, Fireball-infused syrup
The Common Table, Frisco, Texas
Labneh Coffee Cake: Spiced streusel, cherry-pomegranate jam
Suraya, Philadelphia
2
CAKES
Hot Honey Butter Cake: Warm, buttery cake with a drizzle of hot honey
Red Rooster Harlem, Harlem, N.Y.
Dessert: Chocolate cake, passionfruit, curry granola
Compère Lapin, New Orleans
Red Hot Chocolate: We make a Red Hot's icing that is wonderful on chocolate cake, it has a refreshing cinnamon zing!
Piece of Cake Bakery, Portland, Ore.
3
PIES/TARTS/BREAD PUDDING
S'Mores Pie: Dark chocolate, graham cracker, spiced meringue
Everly, Madison, Wis.
Butterscotch & Heath Bar Bread Pudding with Cayenne whipped cream
Blue Collar, Miami
Margarita Lime Tart: Corralejo reposado tequila, triple sec, lime zest, baked in árbol graham cracker crust topped with whipped cream
Rosa Mexicano, based in New York
4
CUSTARD-LIKE
Guajillo Chile and Lime Crème Brulee: Topped with candied guajillo chiles and lime peel
Bakery Bar, New Orleans
Hazelnut Chocolate Pudding: Piety and Desire chocolate, Urfa shortbread and toasted meringue
Saba, New Orleans
Arroz con Leche: Rice pudding, white chocolate, Rice Krispies, pink peppercorn ice cream
Tzuco, Chicago
5
BROWNIES/COOKIES/DONUTS
Toasted Chile Brownie: Pepita brittle, Mexican vanilla ice cream
Domingo, San Antonio
Big A$$ Cookies: Spicy Hot Chocolate
Muss and Turner's, Smyrna, Ga.
Ring of Fire Donut: Devil's food cake with cinnamon sugar, cayenne pepper and a dried red chile pepper
Voodoo Donuts, Portland, Ore.
6
ICE CREAM/SORBET
Goat Cheese Marionberry Habanero: Smooth tangy goat cheese ice cream, marionberry jam, complex habanero heat
Salt & Straw, based in Portland, Ore.
Ice Cream Sandwich: Snickerdoodle, chipotle, coffee ice cream, chocolate crunch
Michael's Genuine Food & Drink, Miami
Mangonada Churro Sundae: Warm, just-made churros with homemade mango sorbet, fresh mango, salty-sweet-fruity-spicy chamoy drizzle, gooey meringue
Xoco, Chicago