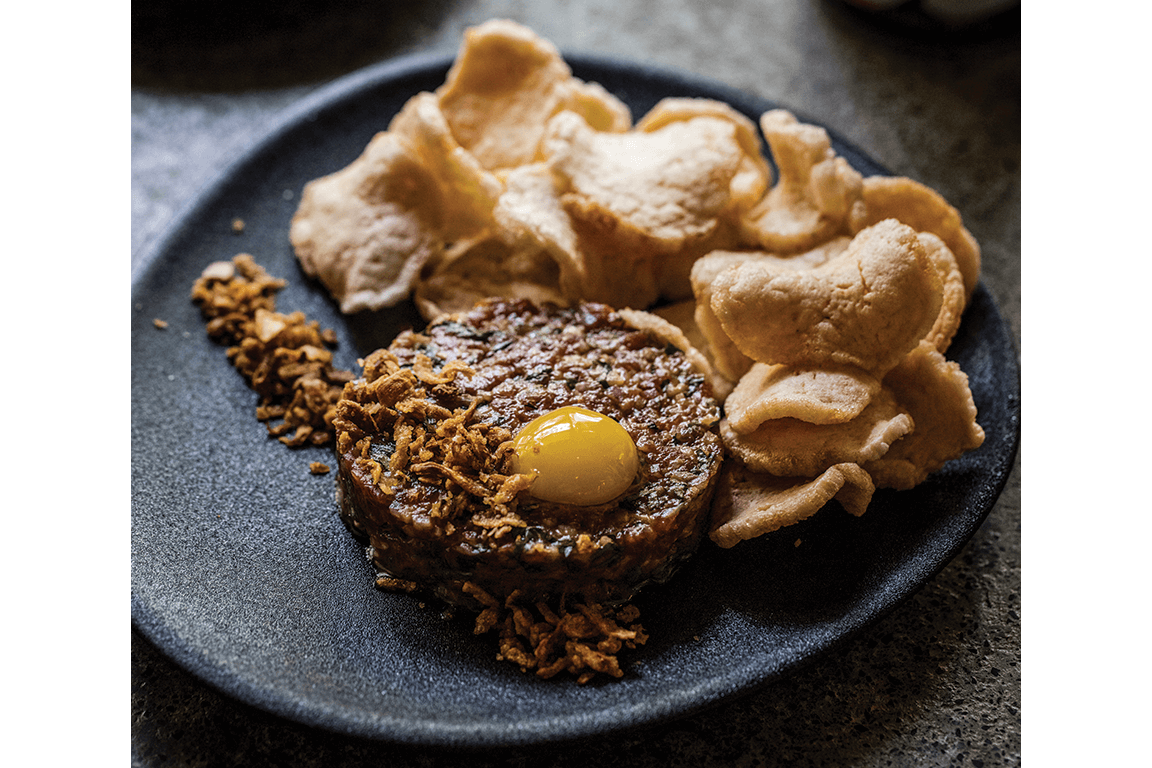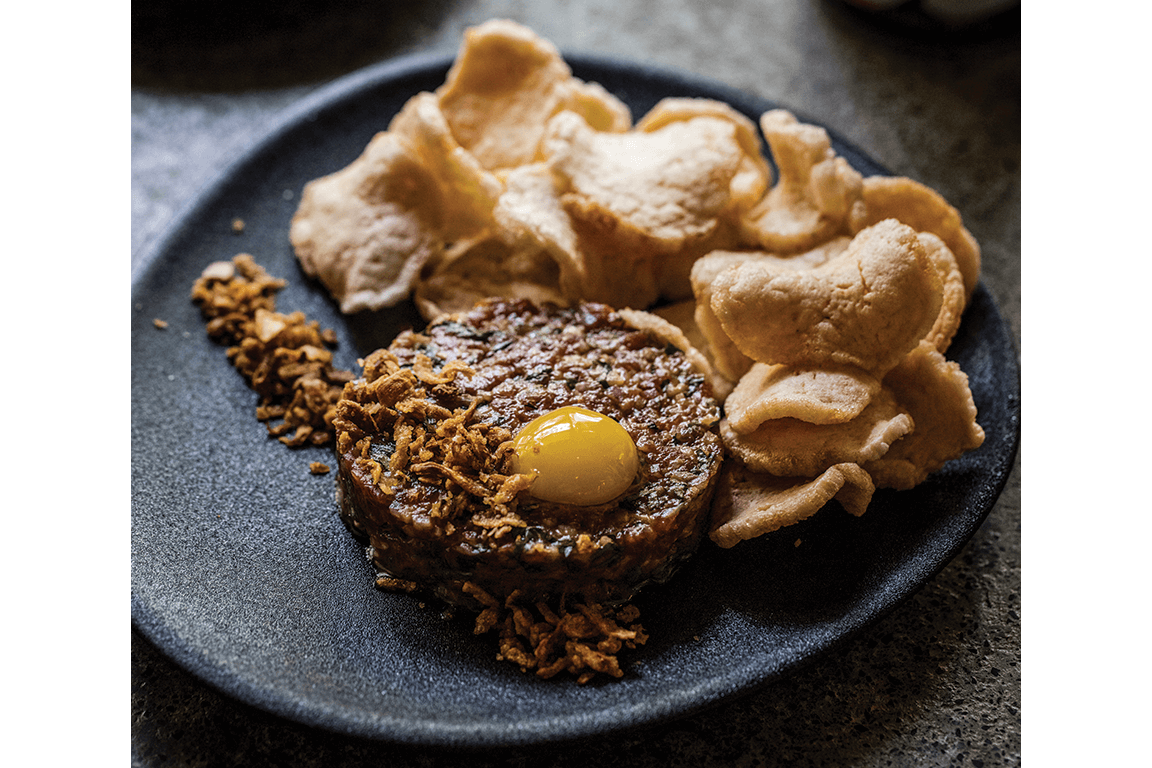 Thai cuisine has a great ingredient toolbox: peanuts, galangal, ginger, lemongrass, coconut milk, fish sauce, makrut lime leaves and a whole lot of fire power with an arsenal of Thai chiles. Most, if not all, of these ingredients are on trend.

LIZ MOSKOW, Principal/Futurist, Bread & Circus Ltd.
---
From a Thai mango noodle salad to Thai-inspired dressings or pickling agents, Thai mash-up innovations add a great burst of flavor to menus.
---
Get creative with mash-ups, combining the more familiar in menu items like Tom Yum Soup Dumplings or Pad Thai Spring Rolls, or go for more eclectic combinations, like a mash-up of Thai and Italian in a Pad Thai Spaghetti with spicy meatballs. Why not build on the love of Swedish meatballs by creating a Thai "Sweetish" meatball appetizer or Fermented North Thai Sausage Scotch Egg?
---
Thai cuisine is a harmonious combination of sweet, sour and salty, while being umami-packed and rich in spice. Thai flavors take a lot of influence from India, China and Portugal. Its blend of flavors and depth of history pair well with other cuisines.
---
Thai flavors go well in tropical and other refreshing cocktails. Consider the flavors of pad Thai or pho, or pick your favorite Thai dish for inspiration. Lemongrass makes for an easy infusion for light rum, vodka or gin—just trim a stick of lemongrass, then give it a quick "bash" to release the flavors. Cut it in half, insert into a bottle of spirit and let it infuse for a few days before crafting your next signature cocktail. For sweet heat, consider whisking a bit of yellow Thai curry or red chile paste into simple syrup.