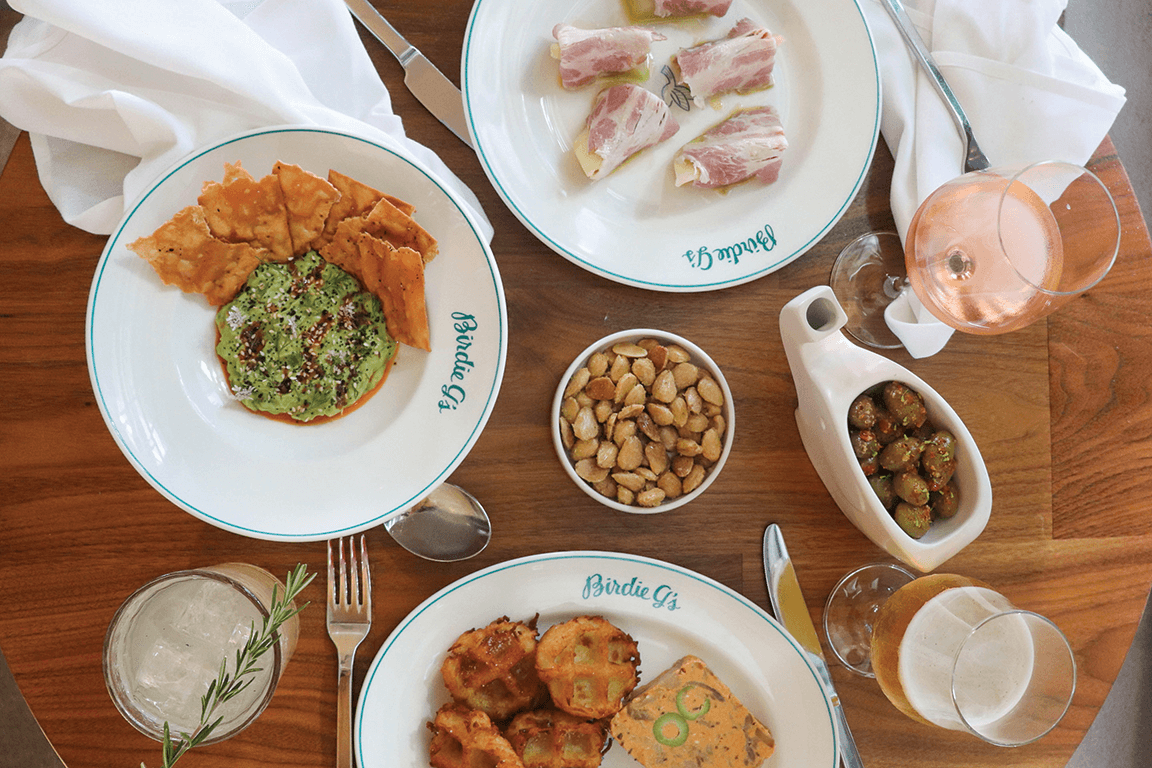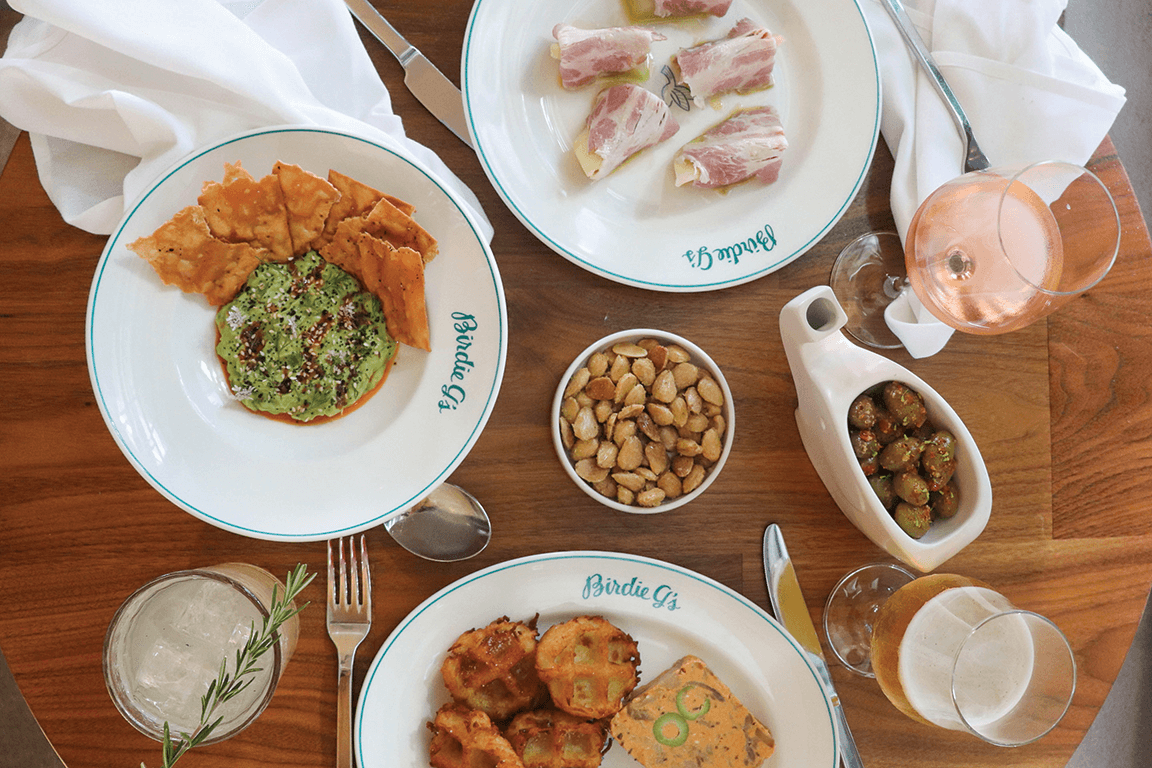 By Flavor & The Menu
January 8, 2023
Afternoon, often considered a "slump time" when motivation to carry out daily tasks wanes, provides a white-space opportunity for innovation. With the continued increase of consumers working from home or operating on a hybrid schedule, traditional post-work happy hours with colleagues are less common. Operators have begun to redefine how to optimize the afternoon occasion.

DANIEL CARPENTER, Managing Director and Partner, Sterling-Rice Group
---
This is an opportunity for larger players to finally capitalize on the afternoon daypart, now that consumer mindset has shifted and traffic patterns have evolved.
---
Consumers are seeking variety and value during these hours. It's a great opportunity for non-alc options like hand-shaken iced coffee and tea programs, low-ABV cocktails, extended daily happy hours or an all-day happy hour with select menu items.
---
With so many people having unconventional schedules, the ability to create snack menus and look for other ways to utilize food and beverage inventory is a big opportunity for operators.