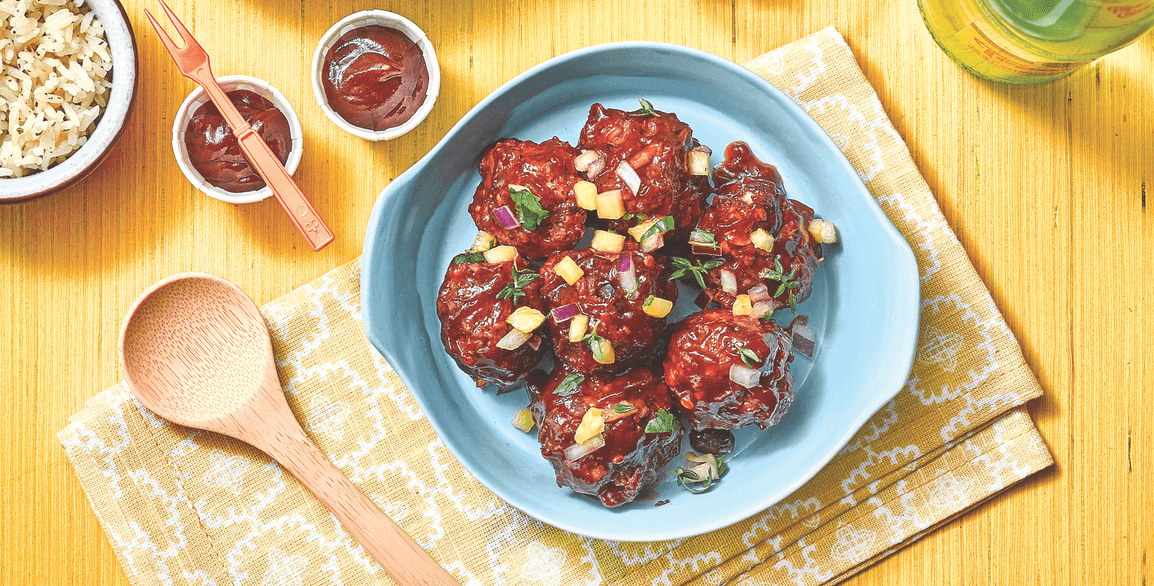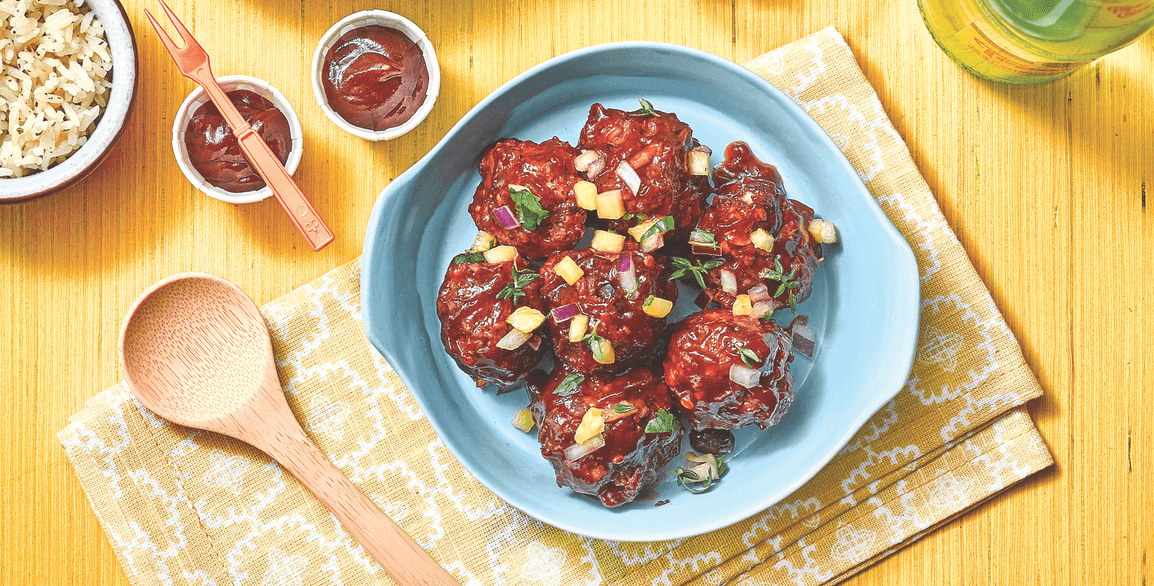 By Flavor & The Menu
January 26, 2022
Beans love global cuisines, and the world loves them right back, welcoming them to the table in a limitless array of menu applications. Beans enjoy many points in their favor, from their nutrient density and plant-based profile to their easy prep steps and positive price point. But it's their expansive versatility that makes them one of today's go-to ingredients across a wide variety of concepts and cuisines. And with SKU optimization an ever-greater factor in menu development, the ability to cross-utilize beans in numerous dishes gives them an added advantage.
Beans offer fertile ground for innovative menu plays centered on trending flavor profiles, including tropical cuisines. They already own an authentic heritage in many dishes originating across the Equator, which can be a starting point for menu differentiation. "Beans can be a blank canvas for flavor, which creates a great landscape for adopting global flavors and cuisines," says Ken Oakley, senior brand manager of foodservice for Bush's Best. "Chefs can incorporate flavors from a different global region into a native dish through use of either a value-added bean or seasonings and spices that give these classics a bit of a tropical fusion twist."
Flip this approach and use beans as a foundation to infuse tropical flavors in a signature dish from an unexpected point on the map. "When we take a familiar product, like hummus, and fortify it with tropical ingredients, we can leverage the tropical flavors in a way that is unique to the consumer," adds Oakley.
From classic dishes to intriguing mash-ups, beans can serve as a versatile visa for your global entry.
---
3 Tropical Menu Plays
1

Jamaican Jam Hummus: Bush's Best® Garbanzo Beans get a tropical lift when mixed with Bush's Best® Easy Entrées® Taco Fiesta Black Beans, mango chutney and a Jamaican jerk seasoning for a creative dip. Drive home the flavor story with plantain chips and bell peppers as accompaniments.

2

Black Bean & Spiced Mango Salad: A chile-lime vinaigrette provides a bright pop to a base of purple cabbage and romaine, which is topped with Bush's Best® Easy Entrées® Taco Fiesta Black Beans, tomatoes, peppers and green onions. Diced mango, avocado slices and queso fresco add textural interest and flavorful complexity.

3

Goodness Getaway Smoothie: Bush's Best® Easy Entrées® Taco Fiesta Black Beans give extra creaminess and kick when added to a blend of vanilla coconut milk, frozen mango, Brazilian black coffee, açai berry powder, agave nectar and banana. Use the liquid from a can of garbanzos to create a whipped açai aquafaba to pipe on top.
Visit BushBeansFoodservice.com for globally inspired menu and recipe ideas.