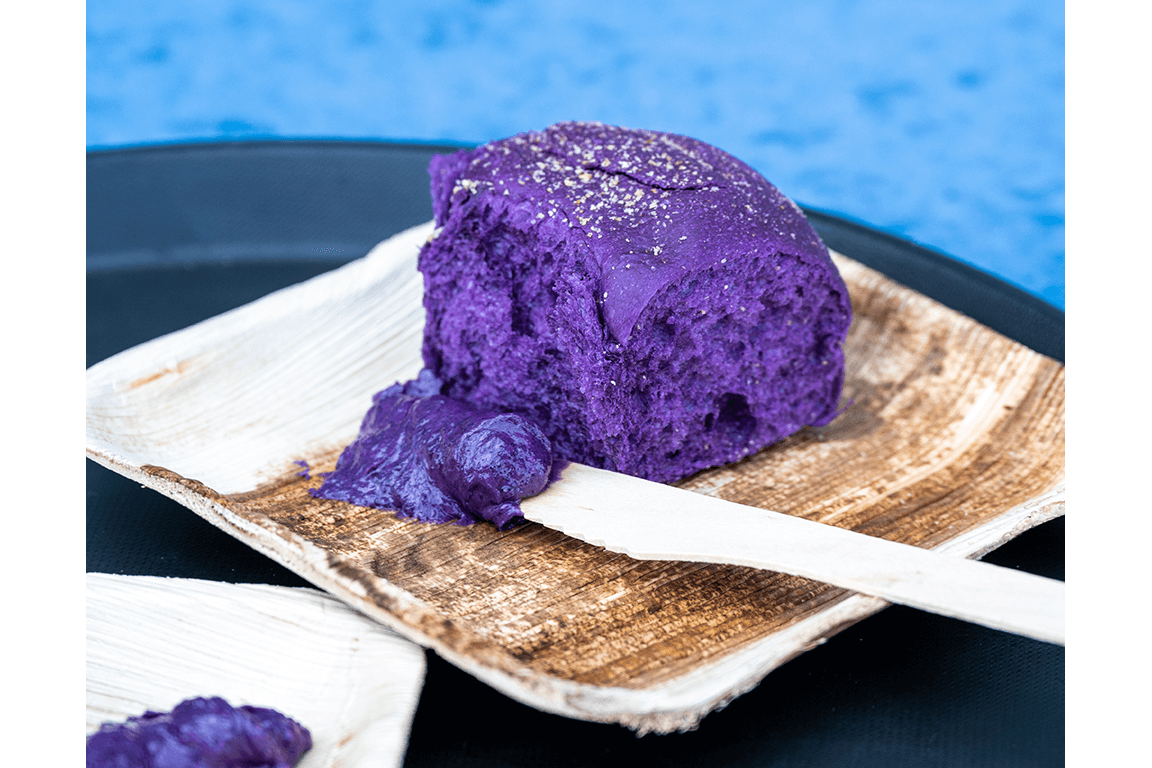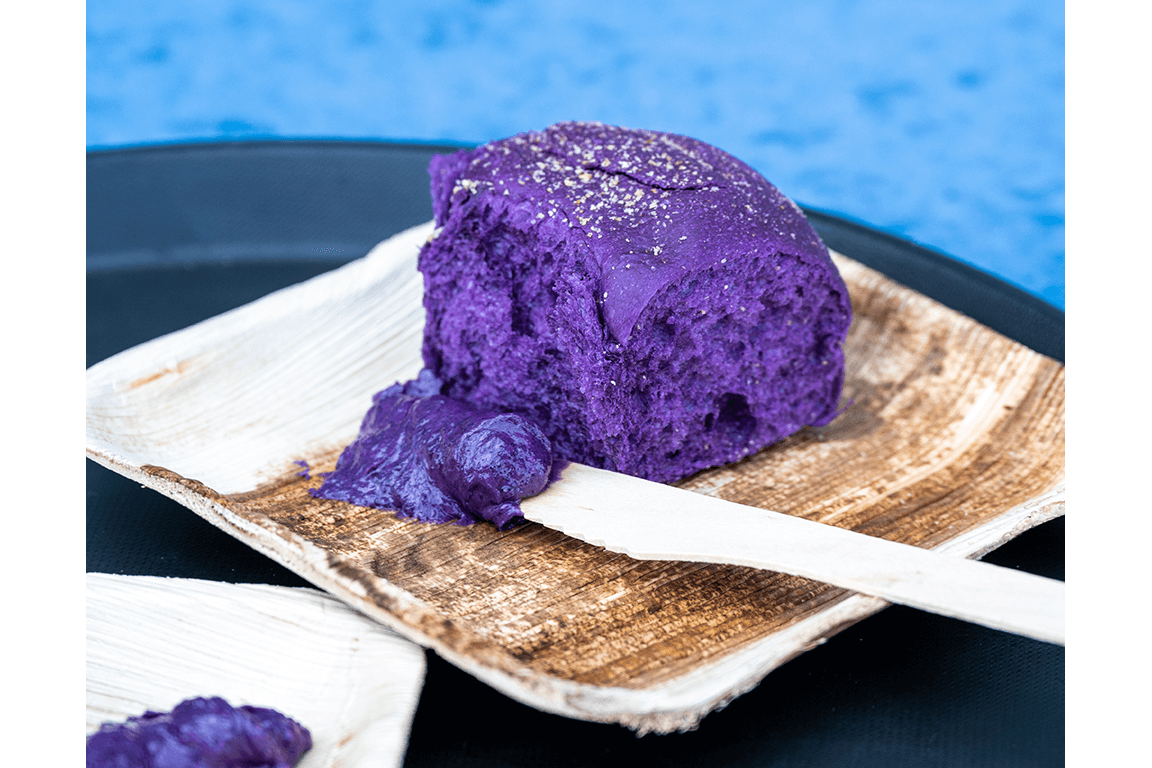 With the increased prevalence of online ordering, now—more than ever—color can be a way to attract consumers.
---
Research and experience show that food color gives an immediate impression about the freshness, flavor quality and nutritional benefits of a dish. As a nutritionist, I know that the more vibrant a food's color, generally the more nutrient-rich it will be.

PAM SMITH, RDN, Culinary Nutritionist and Founder, Shaping America's Plate
---
Bright plant-based colorants—now available in market forms—can be used by menu developers to create social media-ready photos that grab today's short-attention-spanned consumers.
---
Look at featuring only one color and carrying it all the way through a dish. For example, head into purple and feature asparagus, potatoes and cauliflower.
---
Operators can help make their food more appealing by pumping up the vibrancy—for example, adding beet juice to strawberry ice cream for that pop of color that consumers love. And they should consider upping the ante—it's not just about having an ube ice cream on the menu, but adding inventive flavors with striking colors, like black sesame chocolate cake paired with that purple ube ice cream. Make the colors so intriguing that consumers will not be able to resist.