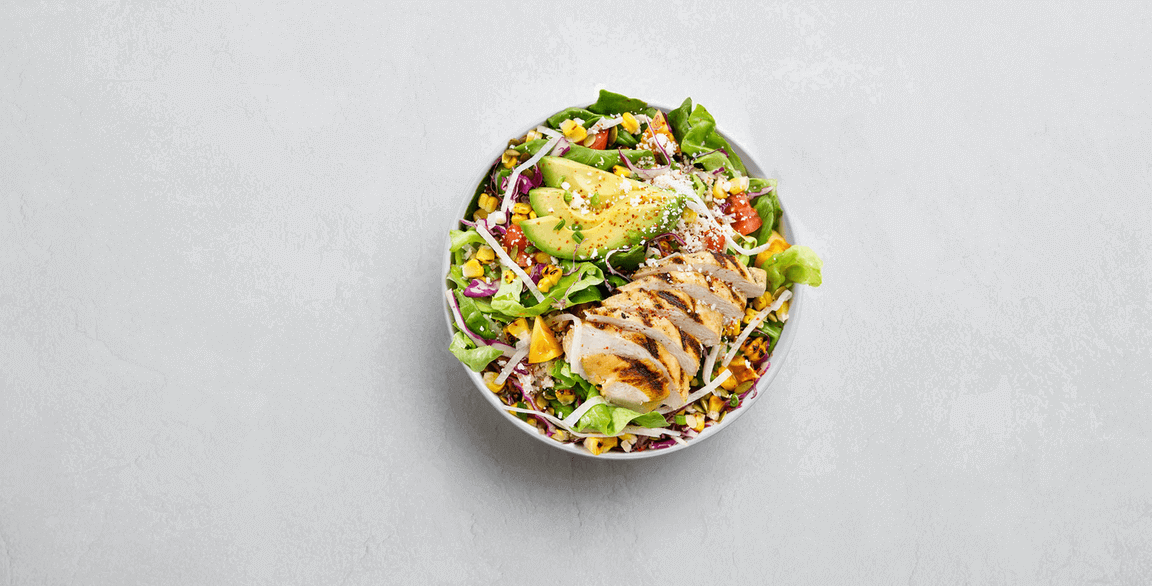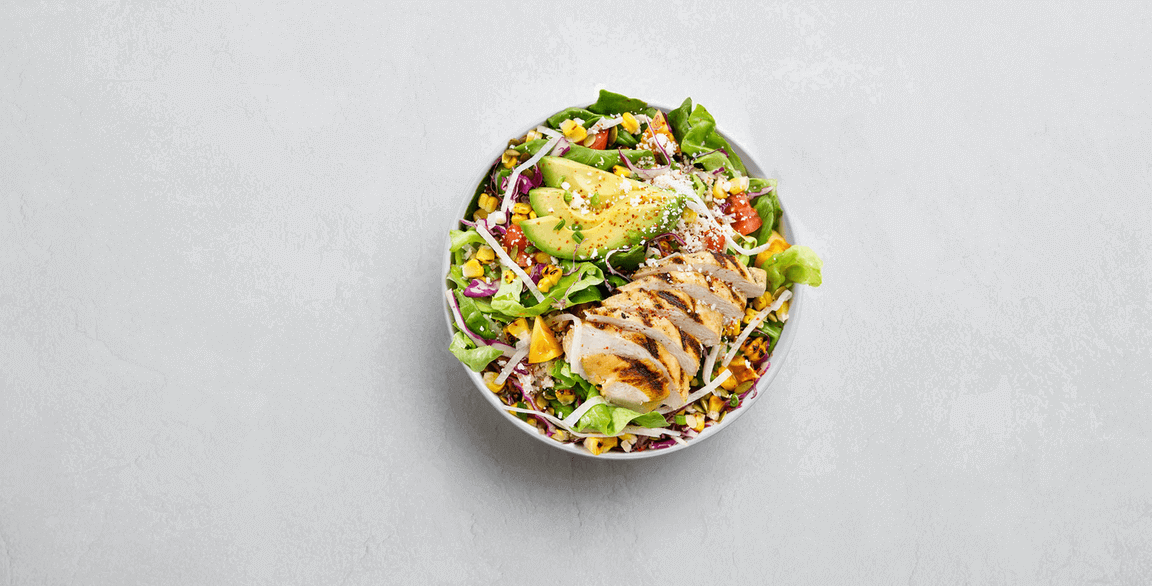 The harvests of spring and summer—even in year-round climes like California—bring fresh opportunities to foodservice operators seeking to address the needs of patrons eager to break from long winter routines and ruts. And after two years of pandemic uncertainties, the vast majority of today's customers are especially primed for menu innovation, according to research from Datassential, which finds 58 percent of consumers bored by comfort foods and 79 percent craving something new.
Seasonality can present a compelling hook, whether to introduce a new menu item, promote a premium ingredient swap or launch a limited-time offering (LTO) campaign. And since California Avocados enjoy a long harvest period, from spring through fall, the time is ripe to seize the seasonal advantage and explore opportunities for adding avocados into your menu mix.
Avocados are the whole package when it comes to meeting different customer need states: They're nutrient-dense (meaning they provide substantial amounts of vitamins, minerals and other nutrients with relatively few calories), are virtually the only fruit with good fats and convey fresh appeal. On the plate, they deliver beautiful color, a creamy texture and rich, nutty flavor. No longer constrained by salad or guacamole applications, they move easily across conventional and global menus and all dayparts.
Delivering on Consumer Demands
Avocados also can extend a positive halo over your entire menu. According to Menu Matters research*, nearly 90 percent of consumers believe restaurants serving California Avocados feature fresh, high-quality ingredients. This connection to quality drives up the menu price consumers are willing to pay. Over half of consumers say they would probably or definitely pay more for a menu item with California Avocados. They also address a growing consumer interest in domestic sourcing. Preference for "domestic as a source" has grown among consumers with almost two-thirds (64.7 percent) now looking for "Grown in U.S." assurance.
Datassential research confirms the opportunity for spotlighting avocados as a hero ingredient in spring and summer recipes. Between 2015 and 2020, the number of avocado menu introductions among top foodservice chains soared across the California harvest, with 110 in April, 102 in May, 97 in June and 103 in July. The research group further finds that seasonal flavors are an important factor in successful LTOs, as are healthy, premium/specialty toppings/ingredients.
In-season avocados can also speak to other foodservice drivers identified by Datassential, including "dishes I can't/don't make at home" (43 percent), "quality" (37 percent), "authentically made global/international dishes" (22 percent) and "more premium/upscale ingredients" (14 percent).
Carrying Menu Objectives
Foodservice operators are applying the reputation of fresh California Avocados in different ways. At MIXT, a multi-unit, California-based fast-casual concept that leans on healthy, high-quality menu items with ingredients sourced from local farms, avocados are a natural fit with the brand. They are a prominent feature on multiple signature salads, and consistently the No. 1 requested ingredient in custom design-your-own salads, says Matt Colgan, Director of Culinary.
"Avocados exemplify everything our menu philosophy is about: fresh, healthy, delicious, indulgent—the best of what California has to offer," he notes. "Our guests cannot get enough fresh avocados on MIXT salads."
Colgan points to the Puebla Salad, initially tagged as a seasonal offering on the menu, as a particular standout. In addition to avocado, it features romaine hearts, cabbage, crispy chicken, spiced honey-roasted sweet potatoes, sharp cheddar, pumpkin seeds, jicama, scallions and roasted poblano dressing. It quickly became the top seller, and is expected to move to MIXT's signature salad menu, says Colgan. He credits the avocado as a key ingredient: "The avocado enhances the creaminess of the roasted poblano dressing, bringing all the contrasting flavors and textures together."
MIXT regularly seeks opportunities to leverage the seasonality of different ingredients, including California Avocados. For example, "In the summer, our extremely popular Elote Salad pairs freshly grilled corn with avocado," says Colgan.
Premium Menu Perceptions
Avocados aren't relegated only to farm-to-table concepts. Denny's, the full-service, American diner-style restaurant chain headquartered in Spartanburg, S.C., adapts its menu to maximize regional opportunities in both sourcing and customer preference. "California Avocados are used especially in our California, Arizona and Nevada units, where proximity to the locally grown fruit lets us focus on our support of local produce and farmers," says Christine O'Rourke, Senior Field Marketing Manager for Denny's. In other moves, the brand created a regional "LA Favorites" menu that featured California Avocados and promoted the availability of an avocado add-on to all its core menu items.
Norms, another diner-style concept exclusive to California, found similar success in making a quarter of an avocado available for a surcharge. It was a simple tactic designed to increase per-person averages (PPA) without increasing menu prices, says David Cox, Vice President of Food & Beverage/Corporate Executive Chef. "The avocado is viewed as a premium product, and people don't mind spending a little extra to get it," he explains, noting that once assured of good product quality, reasonable prices and ample supply, the subtle promotion was a go. "After a few weeks, we were able to see the 'fruits' of our labor," he says. "Just by making the suggestion of adding avocado, we were able to generate a higher PPA and average check."
Foodservice operators don't need to go it alone when exploring ways to introduce or expand California Avocados on menus. The California Avocado Commission regularly works with a wide variety of brands on recipe/menu development and promotional campaigns. Denny's, for example, partnered with CAC to promote a regional breakfast burrito line-up that included the Cali Chicken Burrito, which features California Avocados. The promotion offered diners the opportunity to add fresh California Avocados to the other two burrito options, as well.
It's not too late to work with CAC on a menu promotion that can help you leverage fresh, in-season avocados, whether as an LTO campaign or as a permanent menu option. Examples of brand concepts that took advantage of this opportunity in 2022 range from Del Taco (with 200 units) to MIXT (with 13 units).
Contact the California Avocado Commission today at [email protected].
* Source: Menu Matters, "Patron preference for 'California' and 'California Avocados', 2020"