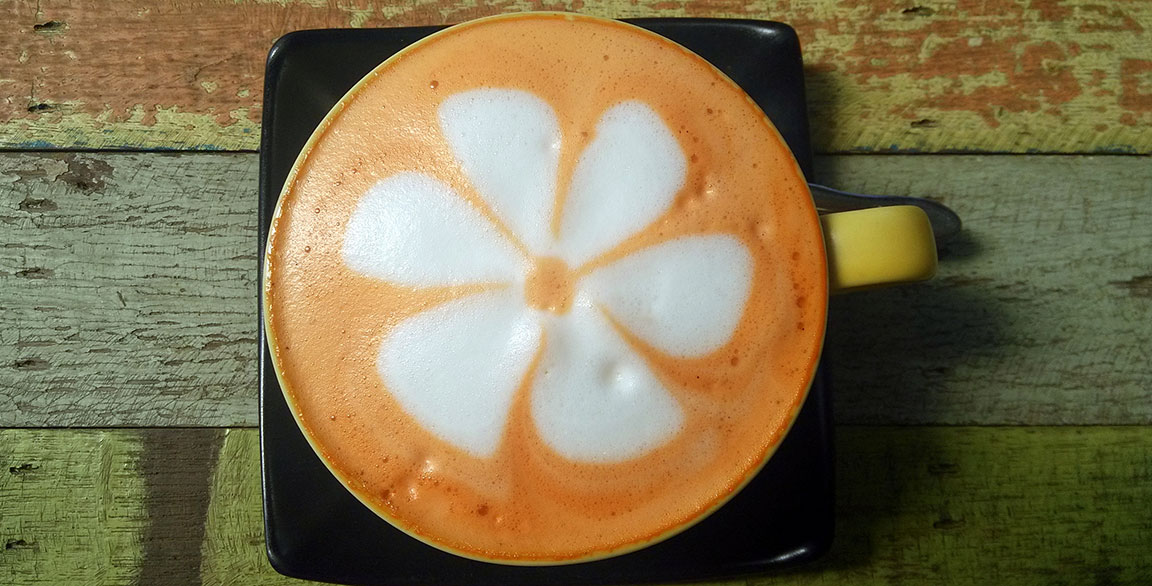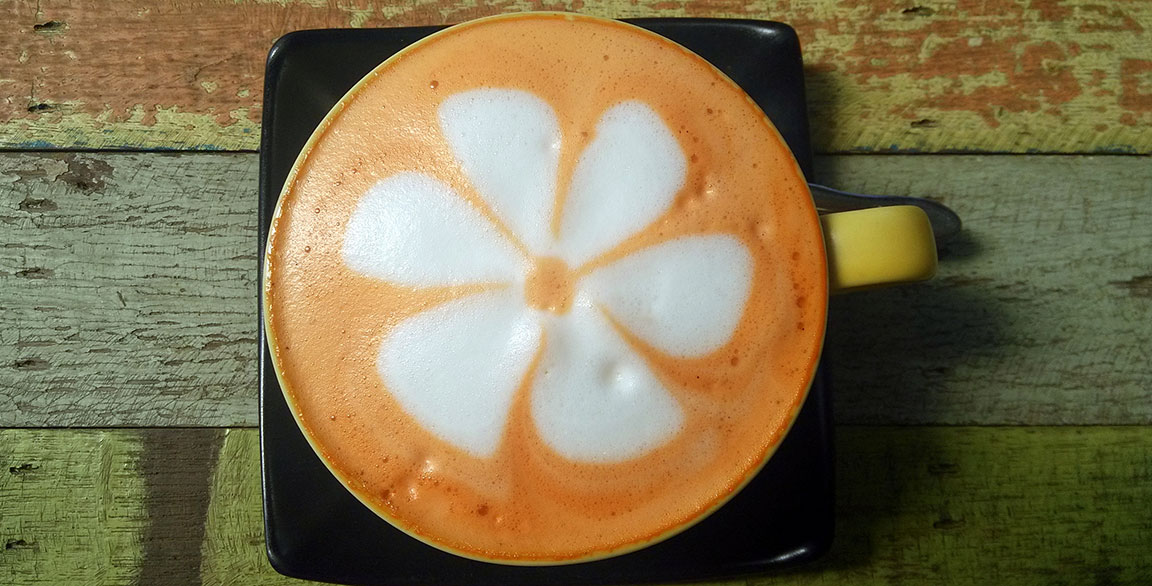 By Rob Corliss
November 14, 2021
Elevated coffee experiences trend every year. Operators continuously answer the call with innovative ways to create new flavor iterations. Insert trend-forward Thai tea into a coffee profile and operators have a compelling new flavor story.
Restaurants can artfully merge the distinctive attributes of coffee and Thai tea. Feature the spiced sweetness of Thai tea and its accompaniments as the craveable hook and the lovely acidic-bitter-aromatic qualities of coffee as a background note that pulls the drink together. Messaging can play up a double dose of caffeine appealing to energy seekers, distinctive combinations for indulgence seekers and amazing taste profiles for flavor seekers.
Look to utilizing Thai tea in various forms of hot brewed, chilled, tea leaf infusions or tea syrups. Think of Thai tea as a texture treatment for coffee. Pamper patrons with deliciousness, targeting coffee fanatics.
Here are 10 ideas to build on:
"Try This"
HOT
Thai Tea Latte: Hot Thai tea + sweetened condensed milk swirl + espresso shot + frothed evaporated milk
Afterglow Milk Tea: Hot Thai tea + hot light roast coffee + almond milk + star anise + turmeric + cayenne
COLD BREW
Iced Dirty Thai: Chilled Thai tea + oat milk + evaporated milk + shot of cold brew coffee concentrate + ice
Thai Cold Brew Frappé: (blended) Thai tea ice cream + cold brew coffee + ice + whipped milk topper + chocolate sprinkles
DALGONA
Dalgona Thai Tea: Evaporated milk/sweetened condensed milk + whipped hot brewed Thai tea/instant coffee/granulated sugar + ice
Pearled Dalgona Thai Tea: Coconut cream + gingered boba + whipped hot brewed Thai tea/instant coffee/light brown sugar + ice
VIETNAMESE INSPIRED
Thai Me Up: Thai tea syrup + dark roast coffee/chicory + sweetened condensed milk + ice
Thai Egg Coffee: Thai tea + espresso + whipped egg yolks/sweetened condensed milk
ADVENTUROUS
Stormy Thai Clouds: Thai tea + coffee jelly + evaporated milk swirl
Passion Thai Paleta Java: Thai tea-passionfruit paleta (in coffee cup) + cold brew coffee
FEATURED RECIPE
Get the recipe for Bacon Burnt End Tacos