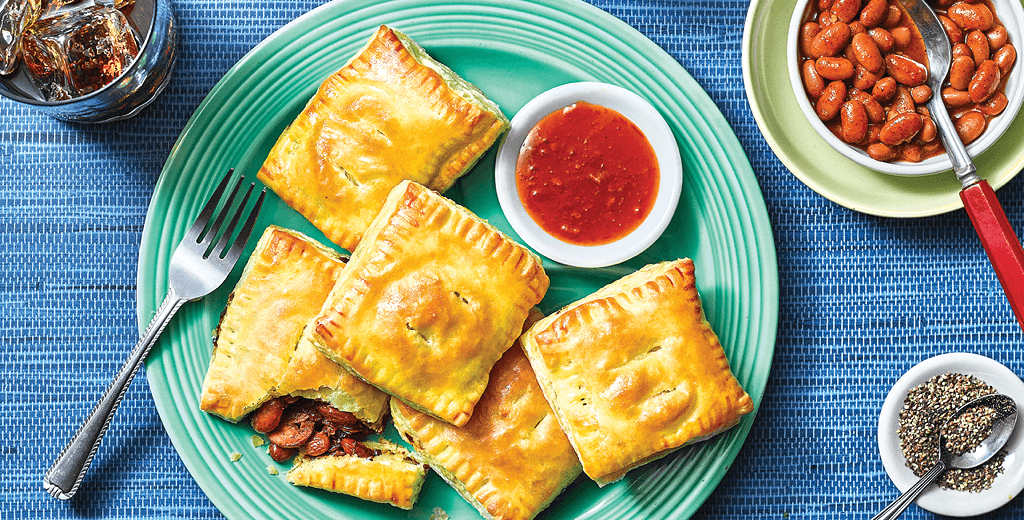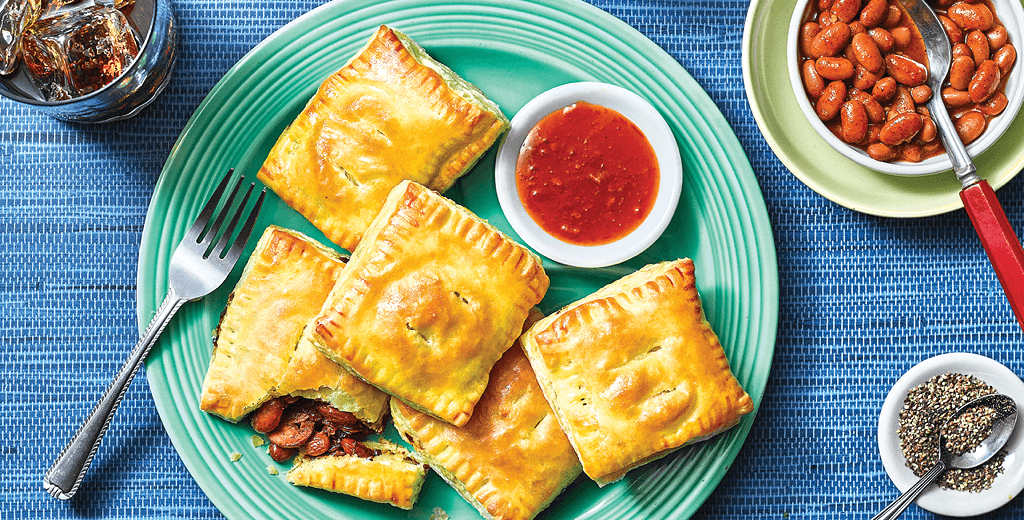 By Flavor & The Menu
October 17, 2022
The folks behind Bush's®Beans have been spending time on college campuses over the last few years, engaging with Gen Z students to better understand their drivers and flavor preferences. The learnings have been significant, directing recipe development to support restaurant operators eager to attract this demographic.
"From a brand perspective, Bush's has learned that Gen Z is incredibly concerned about the environment and the communities they live in," says Ken Oakley, senior brand manager. "This group of folks makes an effort to align with brands that are actively making a difference and that reflect their own values, including social and environmental responsibility. Our brand story is a good one—sustainably growing our beans, fostering kind culture within our organization, and helping support local communities and schools through our partnerships with GENYOUth, Second Harvest and Feeding America. These are all positives in the eyes of Gen Z and authentic parts of our brand's DNA." For operators, sourcing products from brands that are trusted by Gen Z is a smart move. With information on provenance and corporate culture available at the click of a button, it's never been more important to ensure solid partnerships with ingredient suppliers.
Oakley says one of Bush's biggest takeaways from time spent on campuses serving plant-forward, bean-centric dishes is discovering this generation's love of global flavors. "We have an entire foodservice recipe program dedicated to this—global flavors are a baseline across everything we do and they're foundational for Gen Z, too," says Oakley.
This idea plays out in the way menu developers can take a single product, Bush's® Easy Entrées® Texas Ranchero® Pinto Beans, and construct simple, but flavorful, globally inspired dishes made specifically with Gen Z in mind. "The possibilities are limitless," he says, "but here are three dishes, created from one versatile pantry item."
Brown Sugar Bacon Hummus: Bush's® Texas Ranchero Pinto Beans + Bush's® Garbanzo Beans + lemon juice + tahini + salt + garlic + brown sugar + bacon
Reggae Falls Hand Pie: Bush's® Texas Ranchero Pinto Beans + puff pastry + yellow onion + cremini mushrooms + allspice + clove + salt + black pepper
Sweet Heat Better Brownie Smoothie: Bush's® Texas Ranchero Pinto Beans + unsweetened vanilla almond "milk" + bananas + chocolate sauce + agave syrup + cocoa powder + vanilla extract