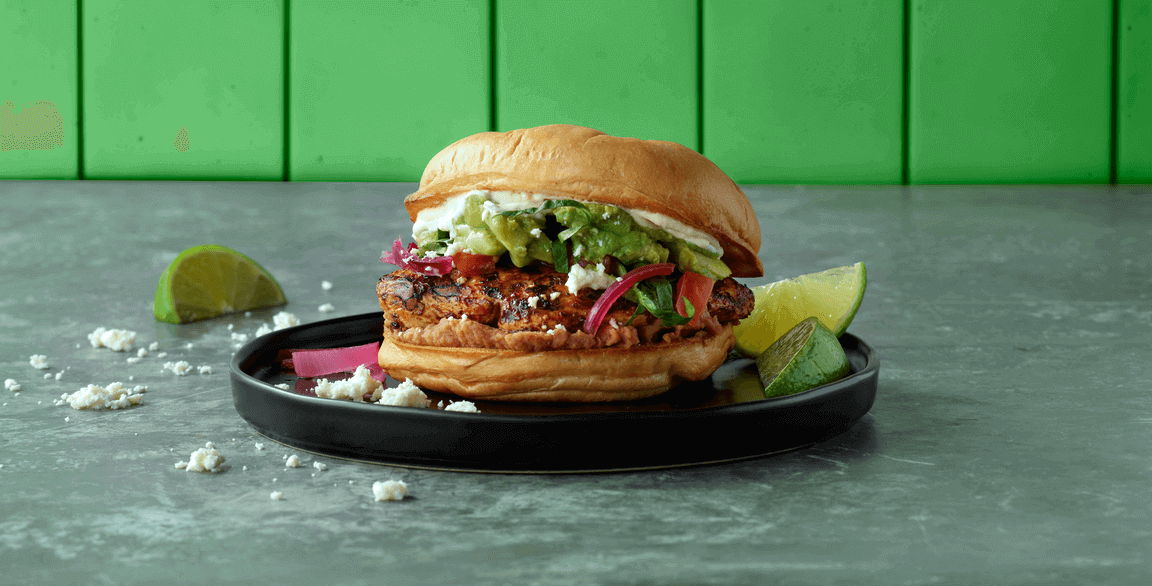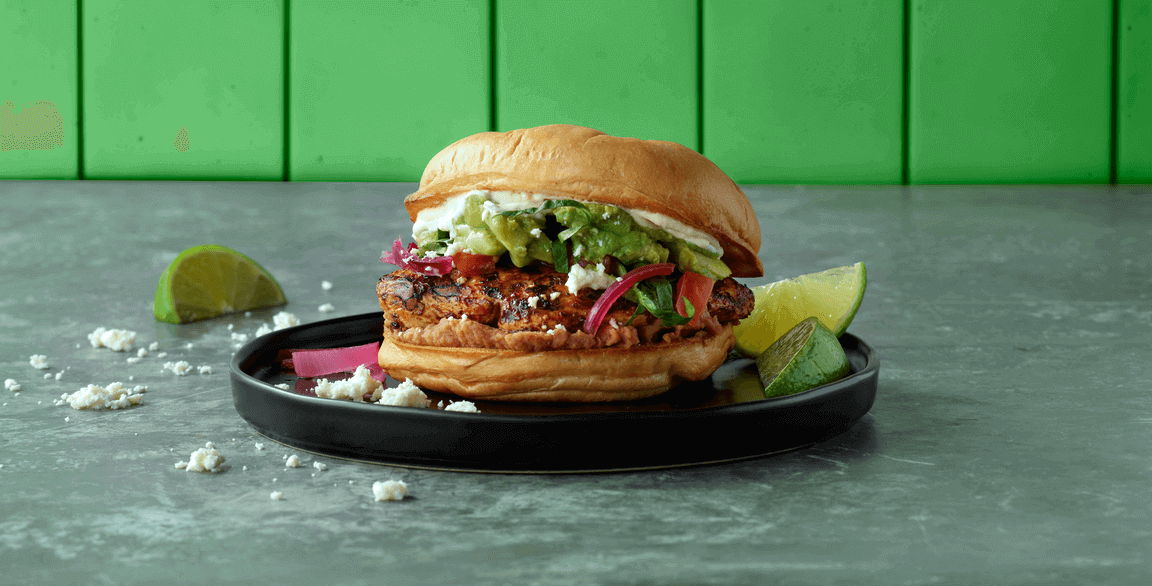 By Flavor & The Menu
February 21, 2022
Consumers continue to embrace craveable comfort foods with a fervor that shows no sign of weakening. But the call for familiarity is, by no means, a rebuff of innovation. In today's renaissance of comforting Mexican dishes, diners are signaling their desire for flavor authenticity applied to a broad array of next-level menu applications.
Peppers are the heart and soul of Mexican cuisine, and consumers simply can't get enough. Many of the varieties specifically associated with Mexican fare have seen double-digit growth in menu penetration over the last four years*, particularly guajillo (+30 percent), ancho (+23 percent), pasilla (+19 percent) and chipotle (+10 percent). The kitchen prep required to use fresh, whole peppers in building hallmark Mexican flavors, however, can be a concerning factor for many operators today.
TRES COCINAS™ Authentic Pepper Pastes, a new foodservice-exclusive brand from MegaMex Foods, upends the equation. Instead of deseeding, rehydrating, dicing, puréeing and mixing peppers in perfect proportions, menu developers can extract their bold flavors with the simple squeeze of a resealable pouch.
Three pepper paste varieties convey classic Mexican flavors with diverse heat levels:
Chipotle with Adobo balances smoke and spice for a fiery, rich combination.
Delivering medium heat, Guajillo is slightly sweet, with hints of berries.
Ancho & Pasilla features subtle notes of dark chocolate and dried fruit with mild heat.
"These Pepper Pastes were created to bring incredible flavor, authenticity, convenience and menu-wide versatility to restaurant kitchens everywhere," says Ryan Michaelis, president and CEO of MegaMex Foods.
TRES COCINAS™ Authentic Pepper Pastes can be applied to any number of menu items, as well as sauces, salsas, marinades, glazes, dressings, and even cocktails and desserts to deliver the on-trend flavors rooted in authentic Mexican cuisine that today's consumers seek.
---
---
Mexican on the Move
Whether or not a concept has a Mexican -inspired menu, TRES COCINAS™ Authentic Pepper Pastes give operators a crucial labor- and time-saving advantage. "We've made it much easier to layer-in adventurous flavor, while opening a new door to menu creativity," says Dan Burrows, consulting chef for MegaMex Foods.
The versatility of these Pepper Pastes delivers a winning edge for concepts seeking to innovate by leveraging the popularity of on-trend Mexican flavors in nontraditional menu applications. Simple enhancements can be transformative. For example, a chipotle chicken marinade, ancho-pasilla mayonnaise or guajillo and blue cheese dressing can transform a fried chicken sandwich, a platter of wings and a signature salad. TRES COCINAS™ Authentic Pepper Pastes can change the flavor narrative of classic dishes all across your starter, entrée and dessert menus:
Send loaded tater tots in a new direction with diced avocado, tomatoes, scallions and gorgonzola crumbles. Top these "Avotots" with a drizzle of a lime crema infused with Ancho-Pasilla Authentic Pepper Paste.
Add Guajillo Authentic Pepper Paste to honey for a flavorful glaze on pork ribs. Serve with mashed potatoes mixed with Chipotle with Adobo Pepper Paste to drive home the Mexican flavor profile.
Give brownies a distinctive kick by adding Chipotle with Adobo Authentic Pepper Paste to the batter. Serve warm with ice cream for a flavor trifecta of cool, sweet and smoky heat.
To learn more and request samples, visit MegaMex Foods.
*DATASSENTIAL MENU TRENDS 2020