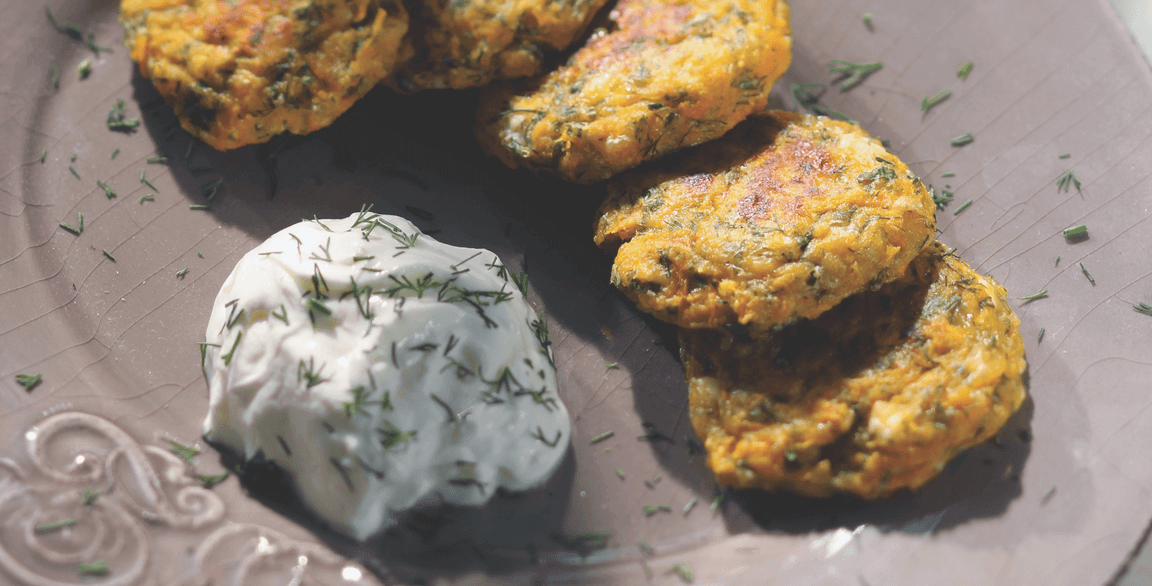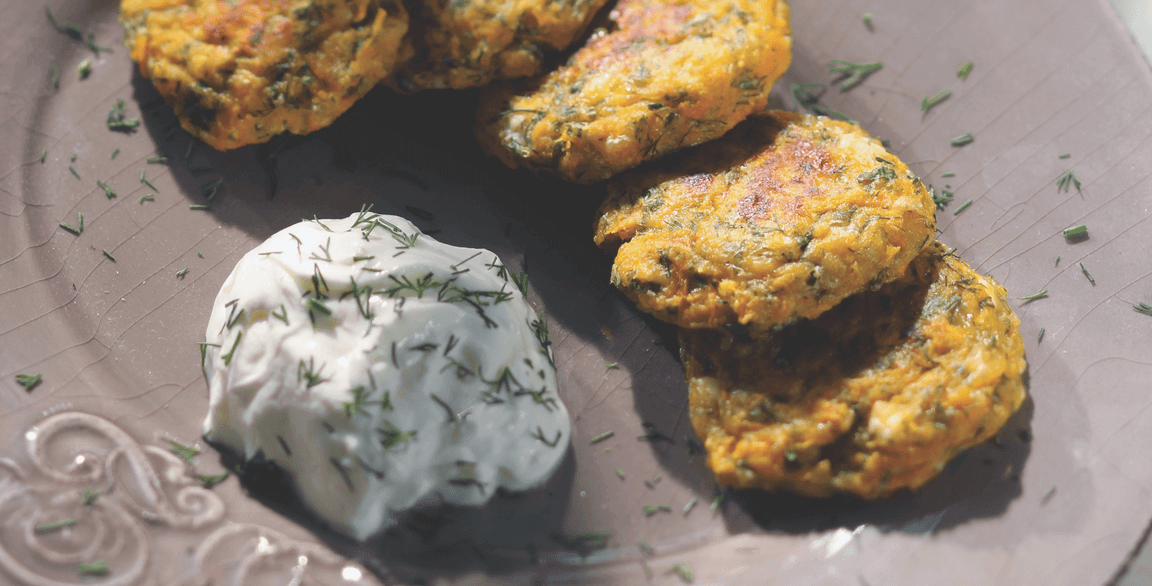 By Charlie Baggs
January 14, 2022
You can wrap almost anything in phyllo dough to create a modern Greek menu concept.
It's so versatile and adds that wonderful flaky texture. Try a roasted Greek chicken and potatoes rolled in phyllo and served with a lemon or tzatziki sauce.
The presence of feta and pita on menus allows restaurants to demonstrate next-level veg-centric Greek dishes. Gyro-style meatballs are delicious and can complement a special pasta dish served with a béchamel and pistachio meat sauce, topped with grated, barrel-brined feta.
Use other greens to make spanakopita, the classic spinach pie. A combination like kale, toasted garlic and Greek melting cheese, served with tzatziki, would work really well.