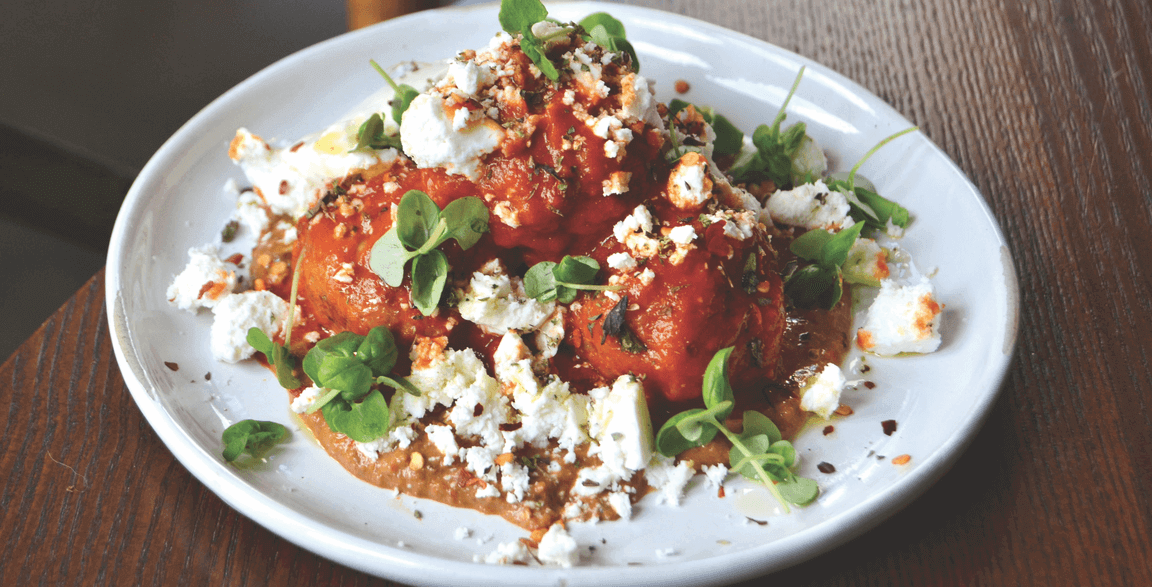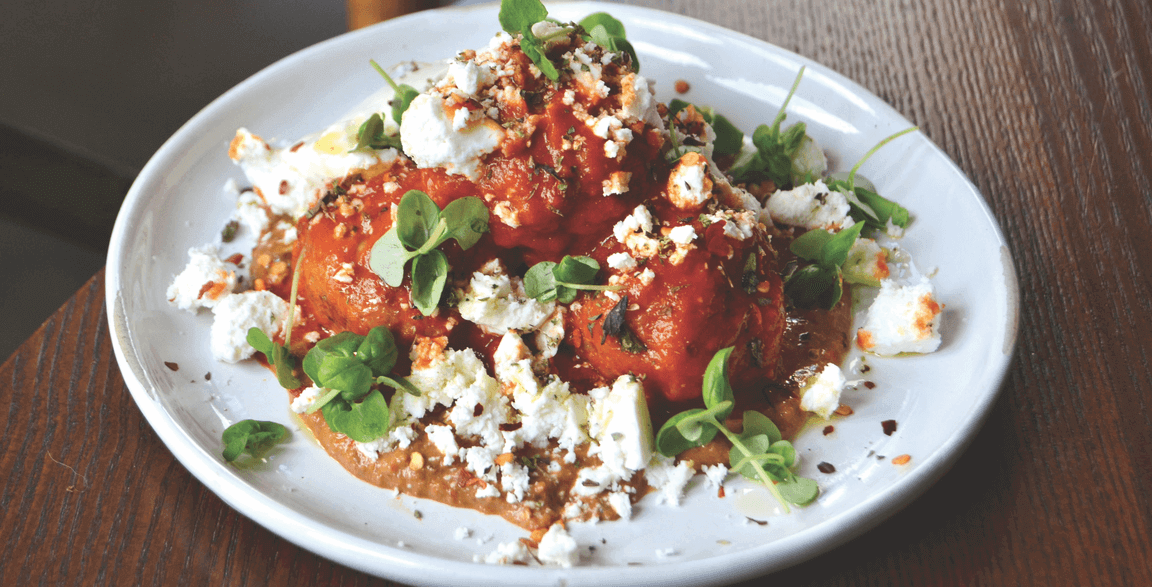 By Rob Corliss
January 14, 2022
Five easy entry points for incorporating modern Greek across the menu:
1

Feta Fries Shareable: Pile french fries over a bed of creamy whipped feta cheese and top with minced pickled banana peppers.

2

Blushing Tzatziki Beet Salad: Toss roasted beets and slivered red onions in tzatziki and top with toasted walnut halves.

3

Greek Omelette Roller: Roll a three-egg omelette around a crispy spanakopita to play with creamy/crunchy textures.

4

Cyprus Meatballs: Simmer lamb meatballs in a caramelized garlic-tomato sauce and top with a dollop of tapenade and chopped preserved lemons.

5

Baklava Cheesecake: Adapt the classic baklava as a cheesecake wrapped in phyllo, baked and topped with crushed, roasted pistachios and a honey drizzle.