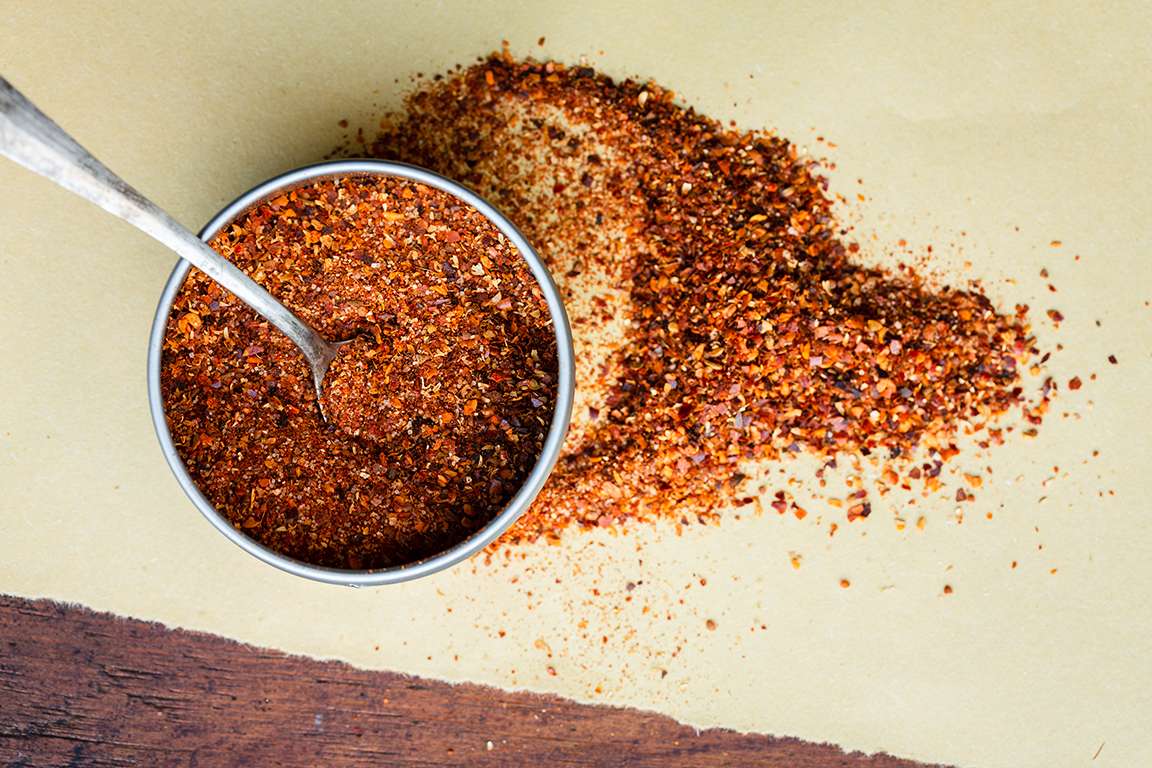 Steven J. Oakley, Chef/Owner, Oakleys Bistro, Indianapolis
"A Chilean friend introduced me to a spice blend called merquen, which is smoky, slightly fruity and mildly spicy. It has a lot of flavor, but it's not stinky or too floral, like some spice blends. You can use merquen to season meat, fish and vegetables, or add it to vinaigrettes and marinades."
Merquen typically sees a combination of dried and smoked aji cacho de cabra (a chile pepper also known as goat's horn red pepper), salt and ground coriander. In Chile, the spice blend is often used to season meat in traditional sandwiches, including the chacarero, with thinly sliced churrasco-style steak or lomito-style pork on a round roll with tomatoes and green bean salad.
«

BACK
NEXT

»