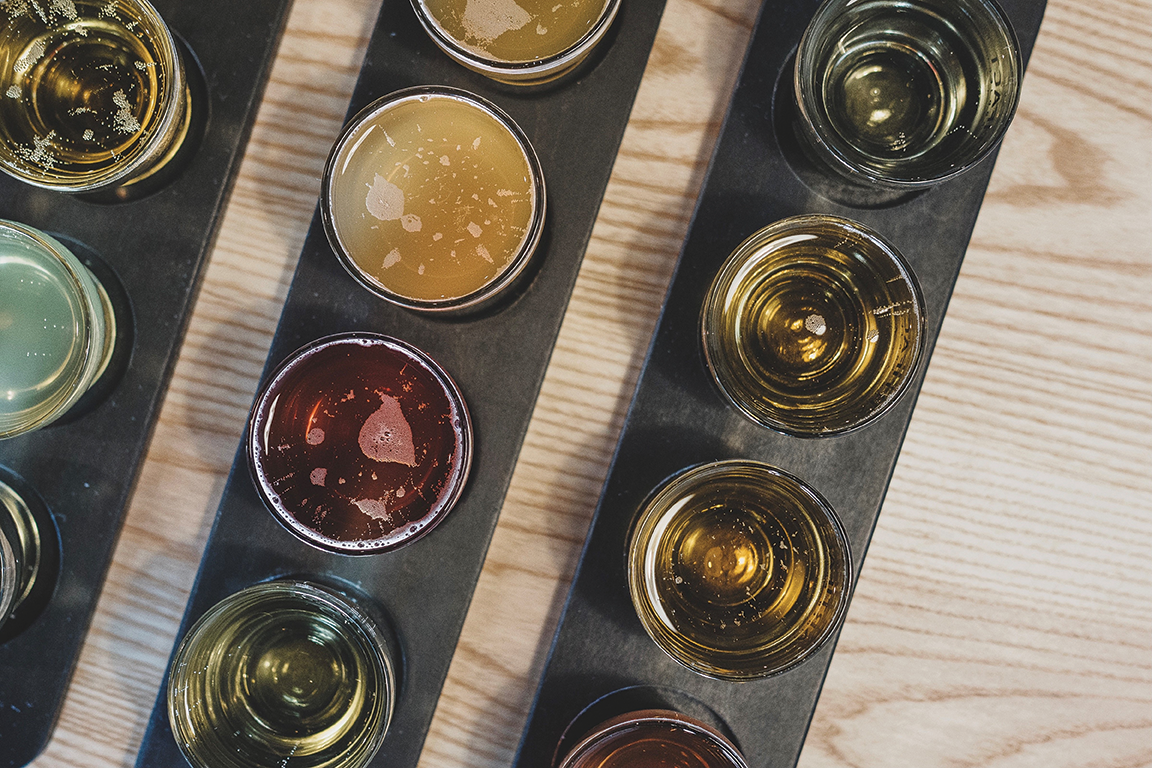 Like any ingredient or flavor that bubbles to the top of the trend curve, cider has garnered well-deserved attention. Cider benefits from its story, which consumers can delve into and become further educated on the joy of apples. Giving your guests a sharper picture of cider helps immerse them in the culture of cider.
BACKSTORY: Promote the source of the apples: the region of the country, the orchard, the growers and their best practices.
VARIETALS: Leverage consumer curiosity in diving deeper into varietals and tout the flavor distinctions of different apples.
REFRESHING CHANGE: Highlight cider as a pleasant alternative to wine, beer or cocktails.
FLAVOR NARRATIVE: Share stories of craftmanship with guests, explaining flavor infusions, partnerships with local purveyors and farmers, and sustainability efforts.
MENU PAIRINGS: Serve cider with complementary foods such as cheese boards, charcuterie and other small plates.