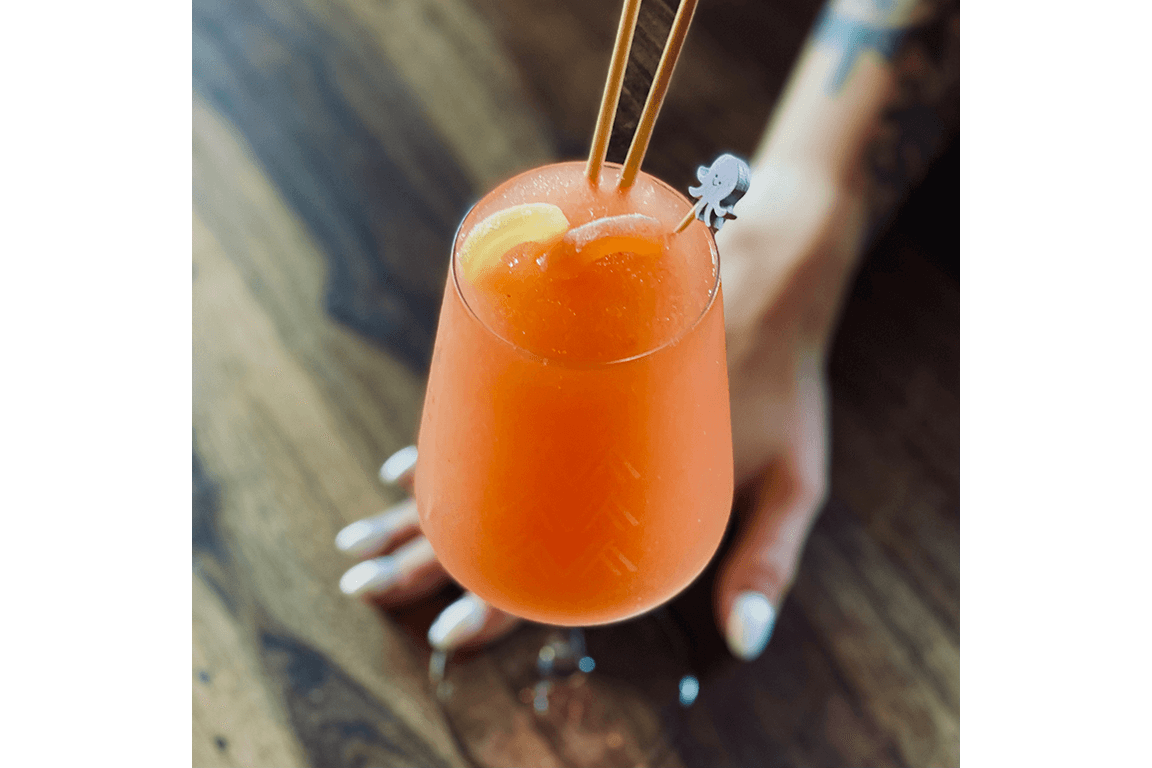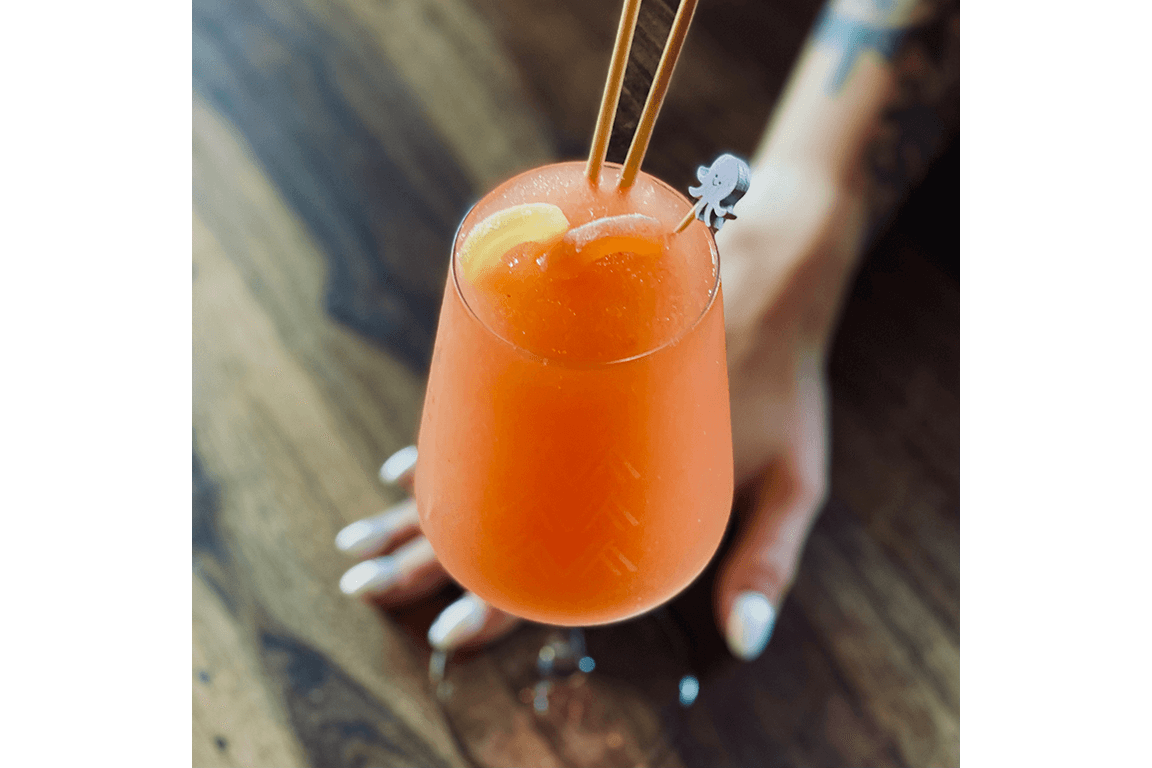 By Flavor & The Menu
January 8, 2023
Cider is a lighter alternative to beer—just as effervescent and flavorful, with less bitterness for those who are more sensitive to hops.
---
Cider taps into the romance of terroir and craftsmanship in a similar way that wine does, without breaking the bank for guests. Work with your cider partners to create strategic flavor pairings across your food and beverage menu.
---
Consumer interest in traceability and quality of ingredients is influencing exploration of new styles and flavors. Run seasonal ciders: Feature a pineapple or watermelon cider in spring or summer then change to cranberry or pumpkin in the fall.
---
With the endless array of cider offerings, ranging from the variety of fruit, the sweetness and acidity, not to mention the varied flavor profiles, this opens up wide opportunities to create dynamic food-pairing experiences.
---
Millennials and Gen Z are looking for new beverage options, which is driving this category. With kombucha trending throughout their youth, alcoholic cider—similar in profile to kombucha—has strong appeal to these consumers.