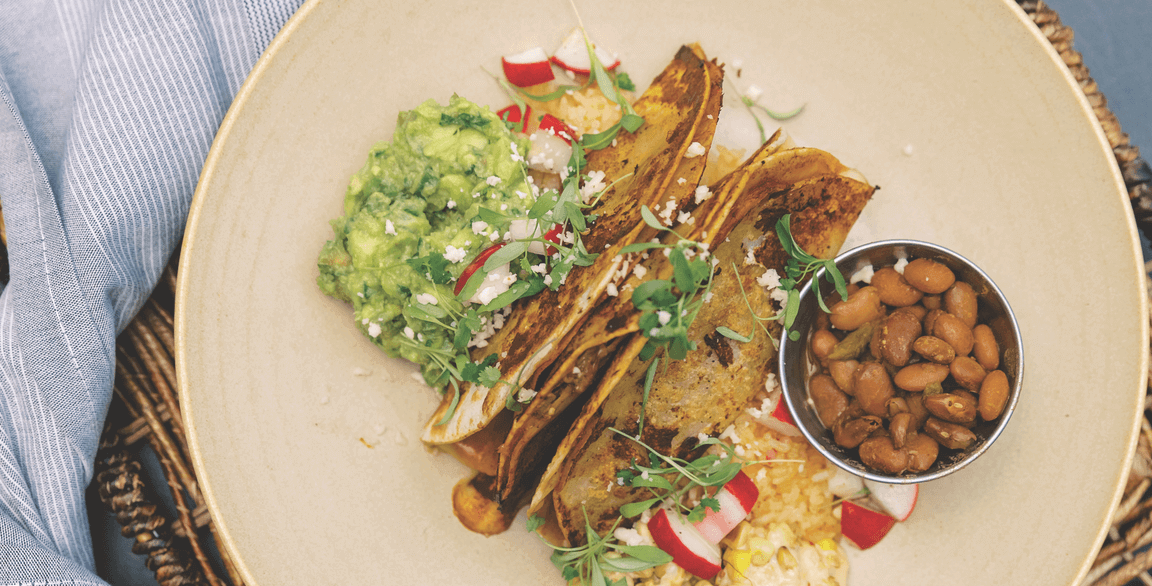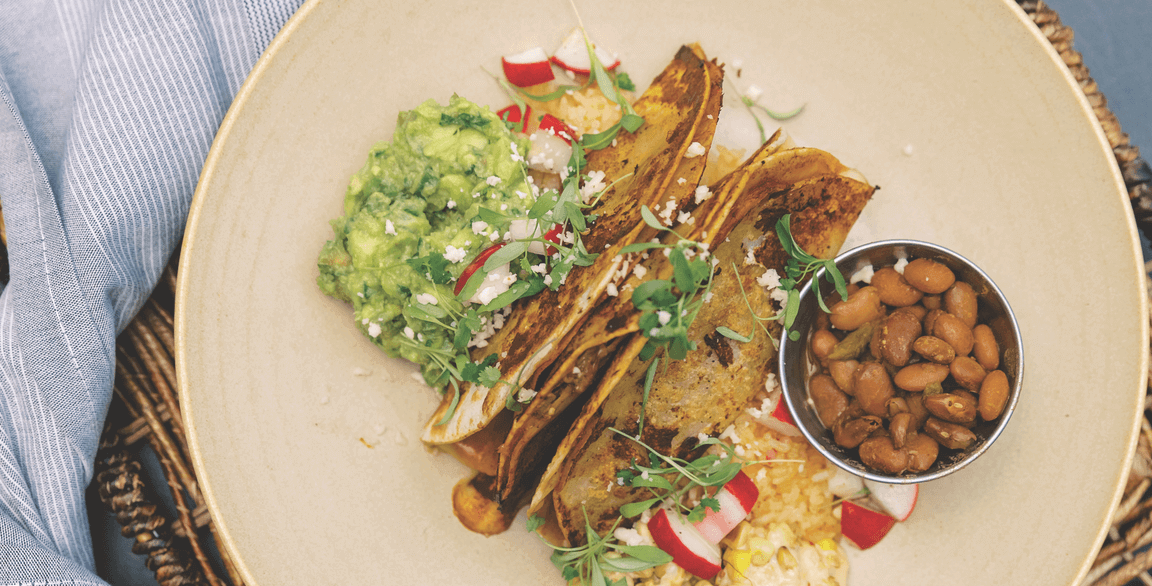 By Dina Paz
January 14, 2022
Foodservice operators who appreciate and understand the origins of Mexican ingredients, their applications, how to cook them and how to translate them into authentically derived menu offerings will have the advantage. Now, more than ever, it's imperative to gain a cultural understanding of these beloved dishes—and to get it right to build credibility and trust with customers.
Mexican foodways have been rooted squarely in the comfort realm for generations. This includes approaches cooks use to coax flavor from the abundance of dried chiles and herbs. Traditional preparation methods, including braises and underground, long slow-cooking like barbacoa, have jumped the border and are picking up in popularity here.
Mexican-centric concepts are seeing the rise of the birria taco, especially when accompanied by the one-two punch of a chile-based sauce and hearty cheese paired with a bone-rich consommé for dipping or sipping. Operators of non-Mexican concepts seeking to leverage this trend can look to feature popular ingredients in new and innovative ways. For example, elevate guacamole beyond the sidekick, push further into indulgent and decadent taco creations and dig into new menu areas, including beverage and breakfast, for inspiration.