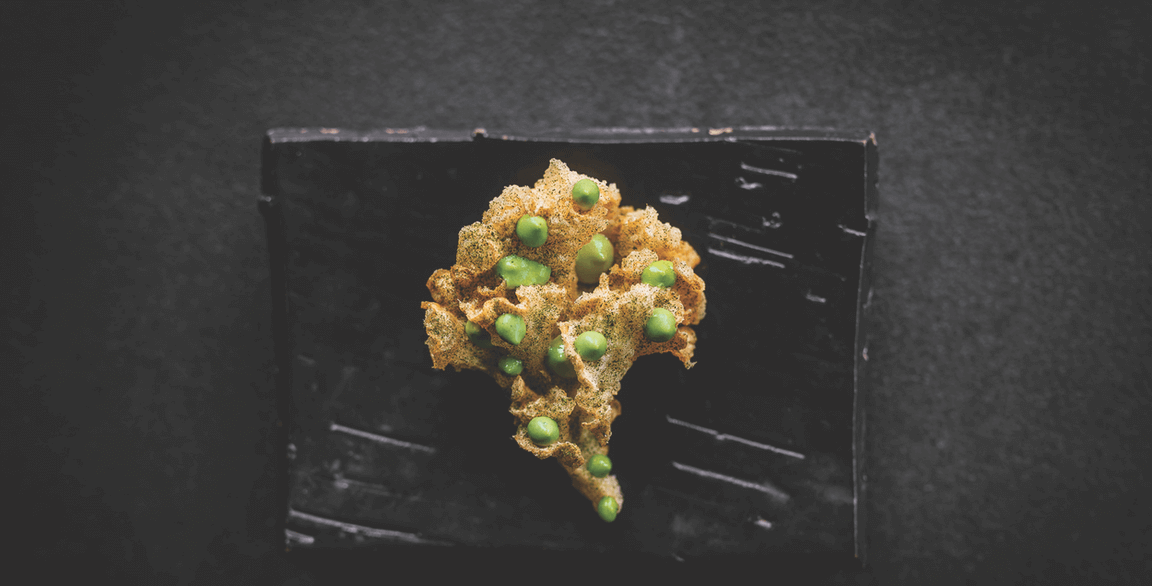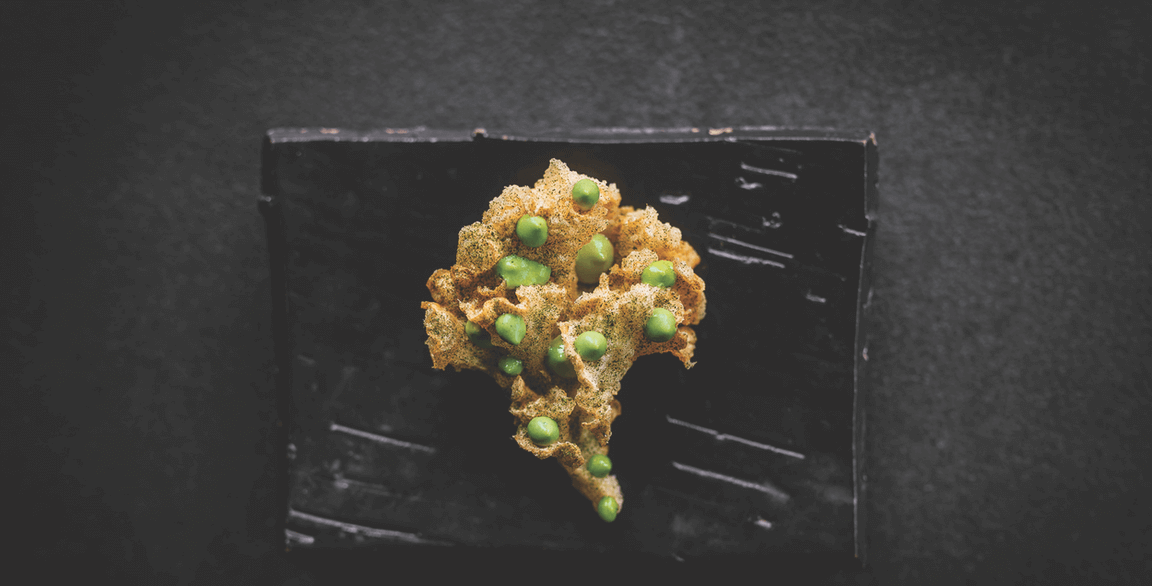 By Flavor & The Menu
January 14, 2022
House-made or proprietary signature salts can go a long way in differentiating a brand. "Custom flavor salts made in house can create a marketable and unique taste to drive consumer interest," says Charlie Baggs, citing a vast array of flavor possibilities, including coffee, mint, citrus, Aleppo pepper and cinnamon.
Dina Paz echoes the wisdom of this strategy, adding her own suggestions. "Easy homemade flaked salt blends can be made using freeze-dried fruits and herbs. A blueberry and lemon peel finishing salt makes for a visually stunning topper." Move this opportunity to beverage menus as well. "Add a flavored salted syrup made with fruit purées, spices and flaked sea salt for a savory
element," says Paz.