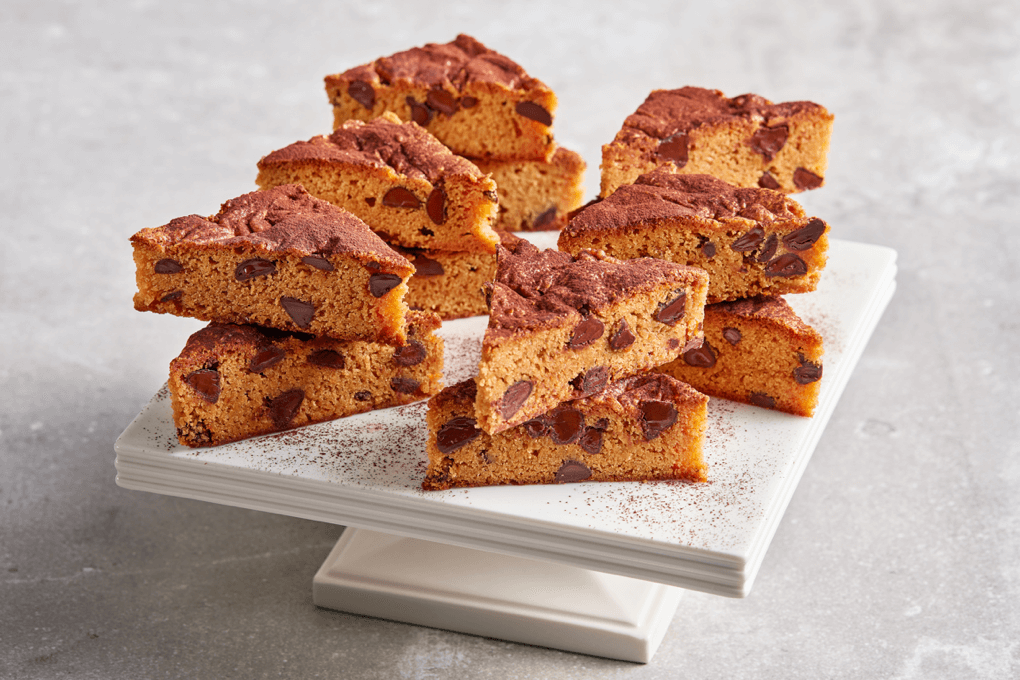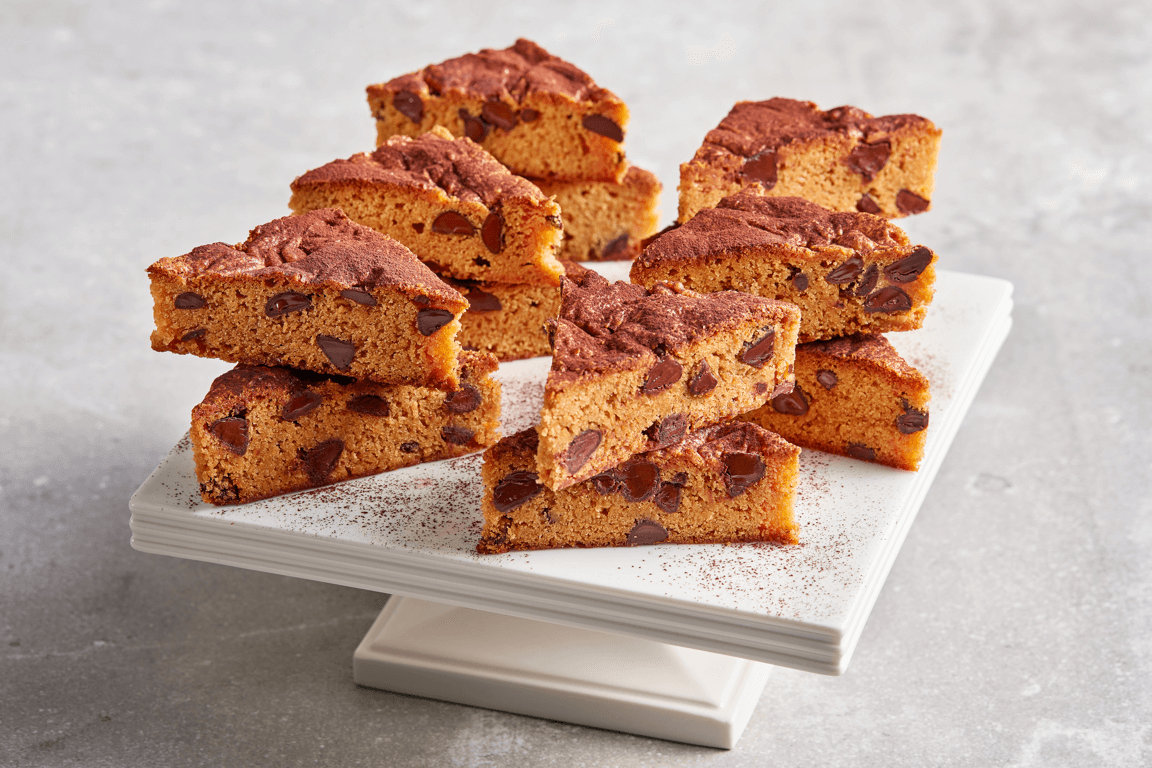 Miso Magic Chocolate Bars
Recipe courtesy of Chef Owen Klein
Sponsor: Ghirardelli
Servings: 8
Ingredients
Bars:
1 c unsalted butter, cubed
1/3 c shiro miso paste
1/3 c canned butternut squash purée
2 ½ c packed light brown sugar
3 eggs
2 c Ghirardelli® 52% Cacao Dark Chocolate Chips
2 ¾ c all-purpose flour
2 ¼ tsp baking powder
1 tsp pure vanilla extract
1 tsp kosher salt
Nonstick spray, as needed
Cream Cheese Frosting:
8 oz cream cheese
½ c unsalted butter, softened
2 tsp pure vanilla extract
4 c confectioners' sugar
½ tsp kosher salt
Directions
For the Bars:
Preheat oven to 350°F.
Melt the butter in a microwave-safe dish on HIGH, approximately 30 to 45 seconds.
In a bowl, whisk butter, miso, butternut squash, sugar and eggs until mixed thoroughly.
Add Ghirardelli® chips, flour, baking powder, vanilla and salt and stir until a batter forms.
Spray a 13 x 9-in nonstick baking pan with nonstick spray.
Pour in batter and smooth to uniform height.
Bake 35 to 40 minutes, or until a wooden skewer comes out clean. Remove bars, let cool.
For the Cream Cheese Frosting:
While bars are baking, combine the cream cheese, butter, vanilla, confectioners' sugar and salt with a hand mixer, whipping until fluffy.
Top fully cooled chocolate bars with icing. Cut and enjoy.
Project Management: Summit F&B
Photography: Carlos Garcia // Food Styling: Peg Blackley