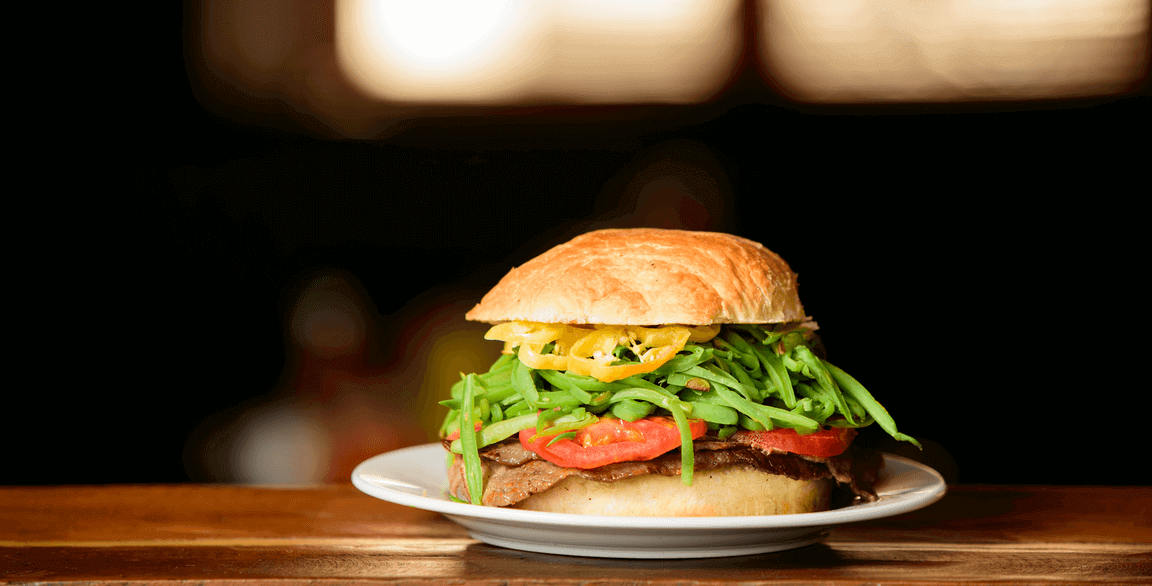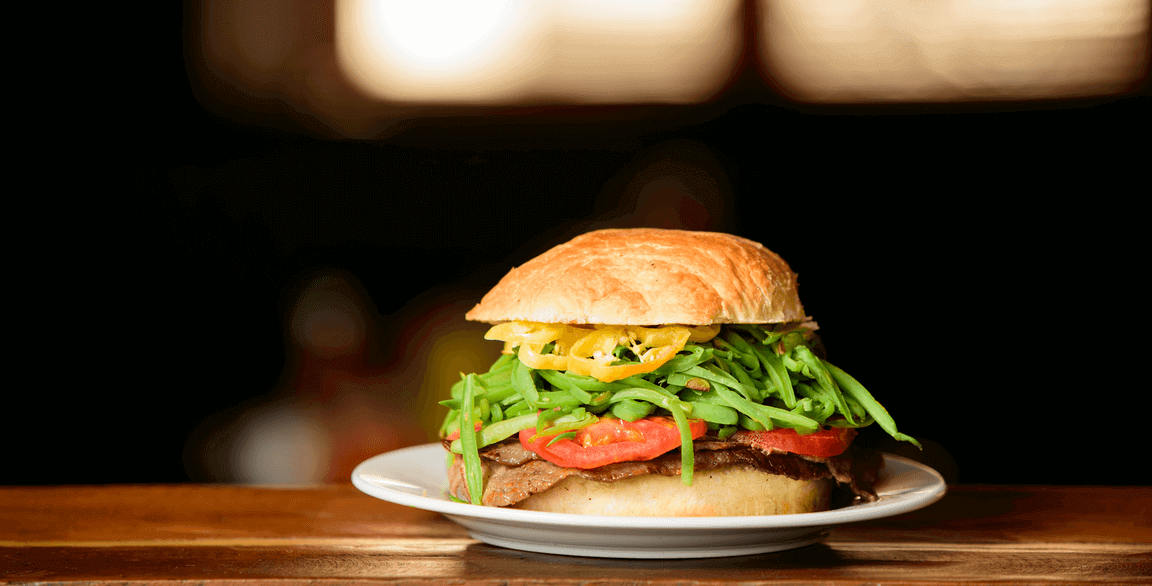 By Mike Kostyo
March 17, 2022
Chefs who have enjoyed menu success with trend-forward translations of popular global sandwiches can stay ahead of the curve by introducing their versions of lesser-known handhelds from around the world. The following examples represent a small slice of the broad opportunity this category continues to generate.
1

Chacarero
This Chilean specialty fills sandwich bread with grilled or fried churrasco steak (or pork), spicy green chile peppers and tomatoes. But the ingredient that really sets this handheld apart? Sliced green beans.

On the Menu: Boston's Chacarero menus multiple variations on the sandwich, with options that include chicken, barbecue beef and vegetarian, all served on housemade bread, with Muenster cheese, tomato and the signature green beans.

---

2

Makanek
Makanek is a Lebanese ground lamb, beef and pine nut sausage seasoned with warm spices like cinnamon, nutmeg and cumin. Traditionally served with pomegranate molasses, these flavor-packed sausages can be tucked into flatbreads with accompanying ingredients like cucumber, tomato and pickles. Those familiar with Bosnian cevapi sandwiches will recognize crossover appeal.

On the Menu: The Pita House in Alexandria, Va., makes its makanek in house, using Halal beef, herbs, pine nuts and lemon juice, and serving the small sausages on pita bread.

---

3

Vada Pav
One of India's most popular street foods, the vada pav is a soft bun filled with a deep-fried potato dumpling or fritter, flavorful chutneys and a green chile finish.

On the Menu: Chai Pani Indian Street Food in Asheville, N.C., boasts a broad Indian sandwich and wrap menu, which includes its take on Vada Pav, featuring fried spicy potato dumplings in curried chickpea batter topped with green and tamarind chutneys on a toasted bun.

---

4

Trapizzino
When in Rome, this street food combination of a pizza and a tramezzino (a type of triangular Italian sandwich) is a must. It starts with traditional pizza dough, which is filled with everything from meatballs to artichokes. According to Datassential, 40 percent of consumers—and 51 percent of the Gen Z demo—have indicated interest in giving the unfamiliar dish a try.

On the Menu: The New York outpost of the Italian Trapizzino chain features seven different versions on the menu, including a Pollo alla Cacciatora variety made with free-range chicken, garlic, white wine and rosemary.

---

5

Fruit Sando
These Japanese fruit sandwiches combine fresh, high-quality fruits with whipped cream between two slices of milk bread. They are gaining attention on TikTok, where famous Japanese shops are posting videos of their individual creations.

On the Menu: At Dela Curo, located inside Swan's Market in Oakland, Calif., the traditional Fruit Sando features grapes, strawberries and whipped cream between slices of Japanese milk bread.