Tag: Vegetables
Trends you should be considering when it comes to developing your menu strategy in 2018 - with the National Restaurant Association
What are the five overarching trends driving successful beverage menus in 2018? We bring you the latest research.
Vegetables aren't just shining in food, they're lighting up the cocktail menu as well. Read on for inspiration and new flavor combinations
Sambal is a sexy hot sauce. The name alone seduces with the promise of faraway adventure. We asked four chefs how they use it.
[et_pb_section admin_label="section"][et_pb_row admin_label="Best of Flavor, Top 10 Trends menu" make_fullwidth="off" use_custom_width="off" width_unit="on" use_custom_gutter="off" padding_mobile="off" custom_margin="0px||0px|"...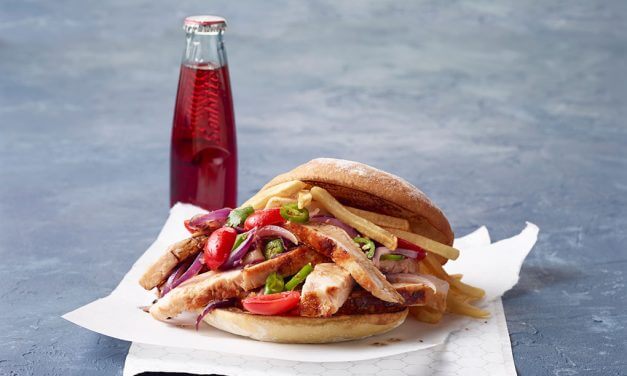 Butterball Foodservice's Pavo Saltado demonstrates a creative way to leverage an emerging flavor trend while keeping it familiar and approachable
Exploring deeper into this region's food culture serves up big opportunity

Commodity boards harness the momentum of the bowl trend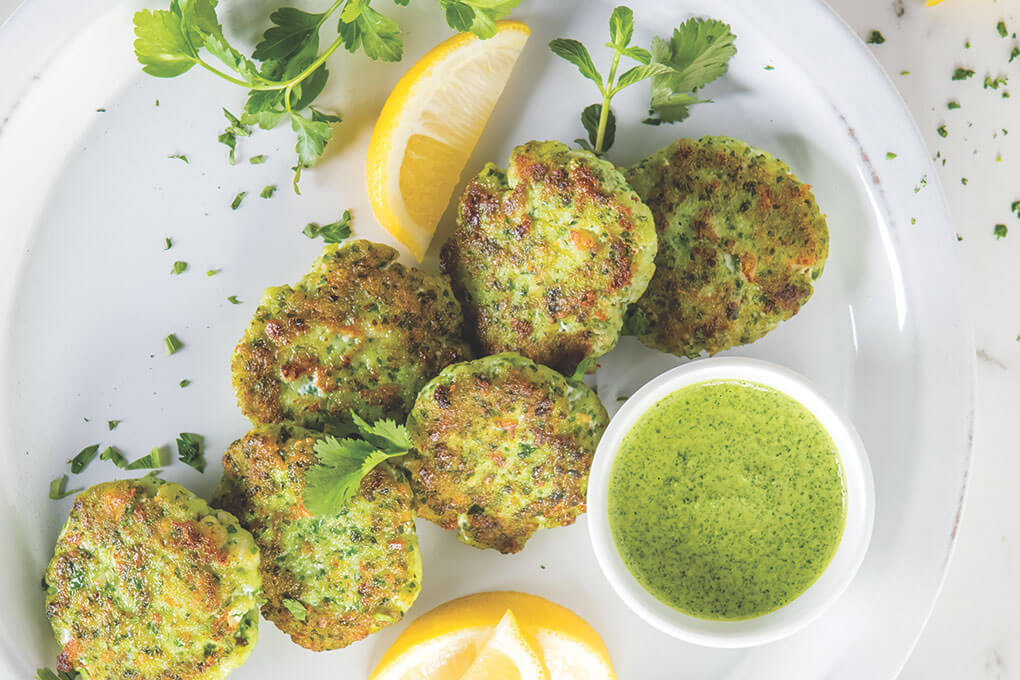 This shareable dish of Middle Eastern Alaska Fish Cakes with Green Tahini Sauce captures the big opportunity in bringing together seafood, snackability and trending Eastern Med flavors.
Aussie Grass-fed Beef Banh Mi, with finely sliced Australian grass-fed steak, along with Brie for richness.
This Black Soybean Taco Burger is made with a combination of textured vegetable protein (TVP) and black soy beans.
LATEST TWEETS
Dinner theatre — by way of Dubai — is pure extravagance, and has a definite place in modern foodservice. The Golden… t.co/KAJKDBtExs
What is the next opportunity stemming from the exploration and adaptation of Eastern Med cuisine? Exploring deeper… t.co/wSTCV0vwZm
Familiarity and adoption in the retail space has helped propel cauliflower rice into the limelight. Chefs can take… t.co/ANyCFDSU5o