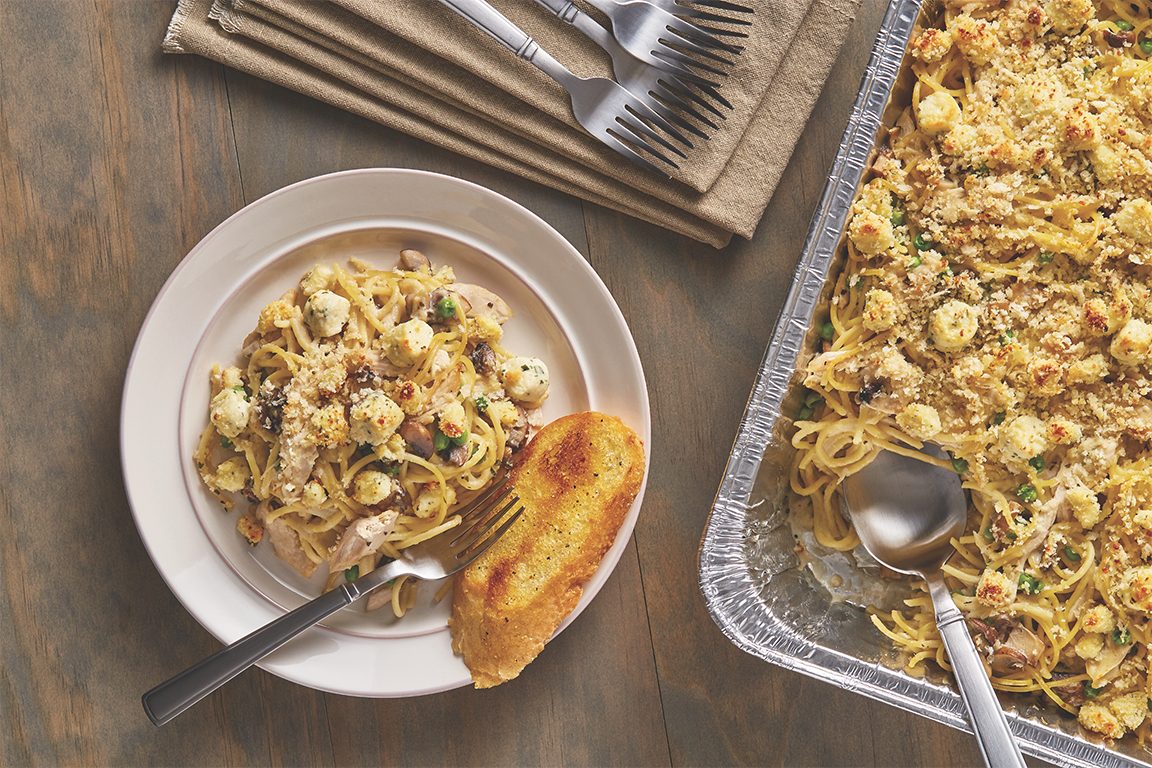 Supply chain disruptions and delays. Labor recruitment and costs. Inflation. No foodservice concept is immune from the impact of these extraordinary challenges, but the operations that prove most resilient are those led by savvy problem solvers who leverage ingredients that bring versatility to the menu, ease to the kitchen and value to the guest. The Boursin portfolio of iconic, flavorful soft cheeses from Bel Brands Foodservice is a high-impact ingredient solution that checks all those boxes—and more.
Boursin on your menu:
Requires minimal labor to amplify simple dishes
Is easy and reliable to source
Inspires trend-forward recipe ideation
Provides recognizable value among diners
Produces a sound profit generator
Whether dialing up an artisan toast, infusing herbaceous notes into a brunchtime omelet, expanding your bread service with savory signatures or inspiring inventive creations, Boursin is the versatile flavor partner you can lean on in trying times.
With a double punch of premium quality and high value perception among consumers, featuring Boursin in recipes and on menus allows operators to charge more, boosting average price premiums across menu categories:
Entrée: +$3.63
Appetizer: +$2.18
Side: +$9.55
Source: Technomic
ON THE MENU
Watermelon Carpaccio-Shrimp Ceviche was an LTO win for The Chart House in summer 2022. It featured "Boursin Croutons" (battered and fried Boursin Frozen Gournay Cheese Cubes), with a jalapeño vinaigrette and yellow pepper crema. Chart House charged $14 (varying by location) for the trend-forward appetizer.
Boursin® is now available in bulk, dairy-free and frozen cube formats, delivering versatility, performance and a creamy, crumbly flavor that customers know and value.
Visit BelBrandsFoodservice.com for more menu inspirations.