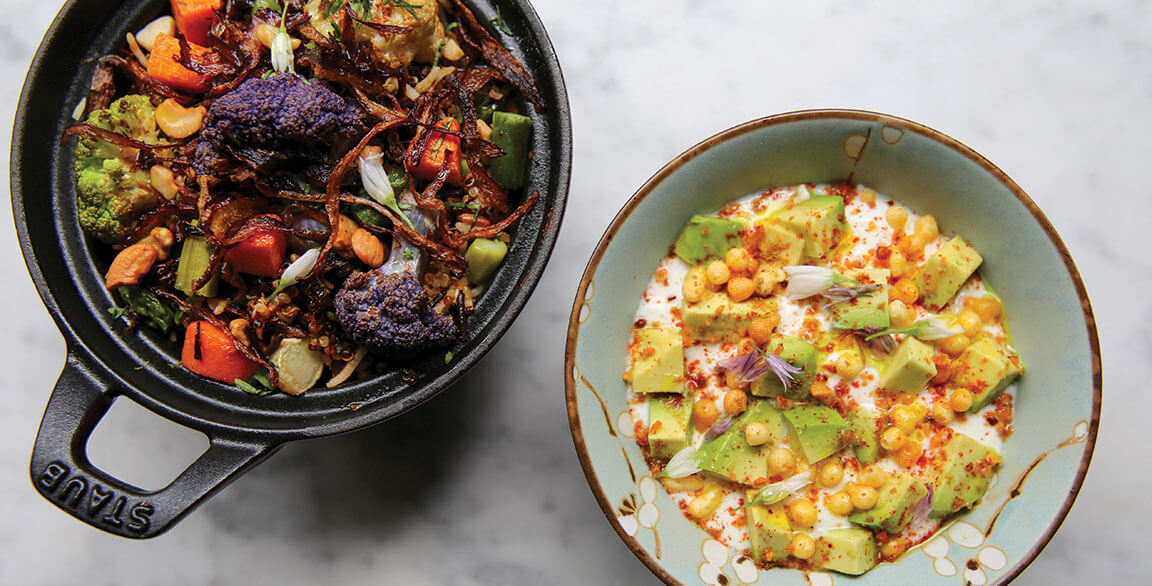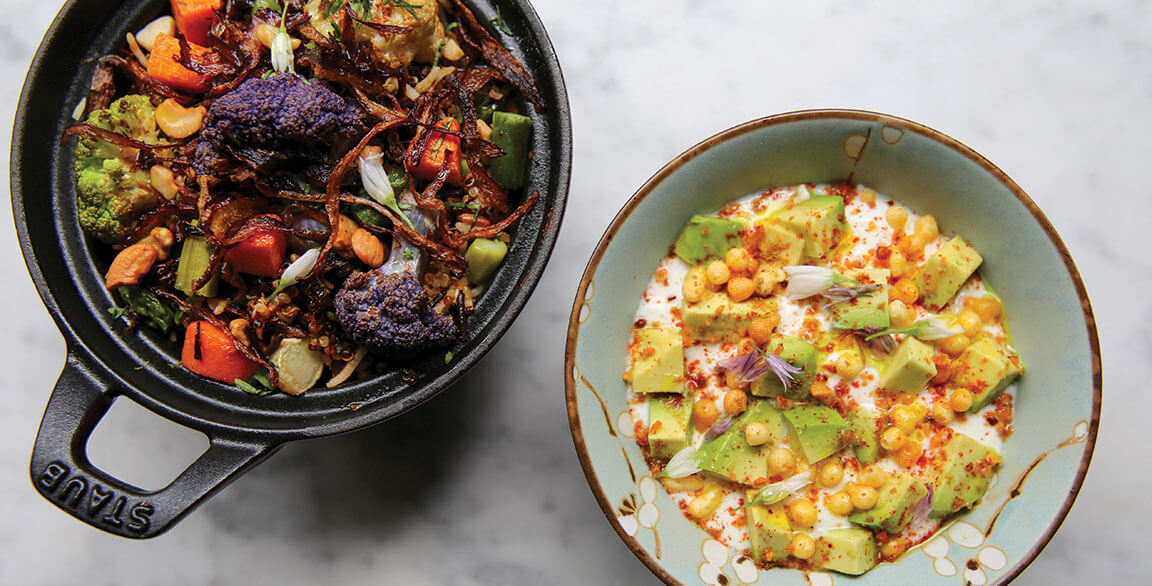 By Jessica Foust
The health and wellness benefits of fermented foods are certainly factors propelling this trend, but the unique and robust flavors that they provide are what make them most appealing for menu innovation. Fermented foods add depth of flavor, but also accentuate the flavors of ingredients they are paired with. These flavor enhancers can also carry the benefit of reducing the amount of sugar and salt that may be required in a build.
Foodservice operators should consider introducing fermented foods as both condiments and ingredients. Explore ways to replace non-fermented ingredients with fermented ingredients (e.g., kefir in place of milk) in full or in part, and experiment with new interpretations of traditionally fermented condiments or dishes (e.g., cucumber and mango kimchi).
By Adam Moore
For chefs, fermentation represents the next frontier of flavor development for their menus. Microbes have become the new workhorse when it comes to flavor development in new menu items. Koji can transform beets into a chewy charcuterie-like texture, and garums (fermented fish sauces) and other fermented sauces that utilize food byproducts provide more ingredients to play with in developing trend-forward menu items.
These time-tested processes don't just impact the flavor of food—they play an essential role in minimizing food waste. Case in point: manipulating microorganisms at the molecular level via bioreactors to create new ferments and fabrics.
As more experimental chef-explorers continue to innovate in the realms of flavor, expect to see even more fermented foods bubbling up on menus around the country.