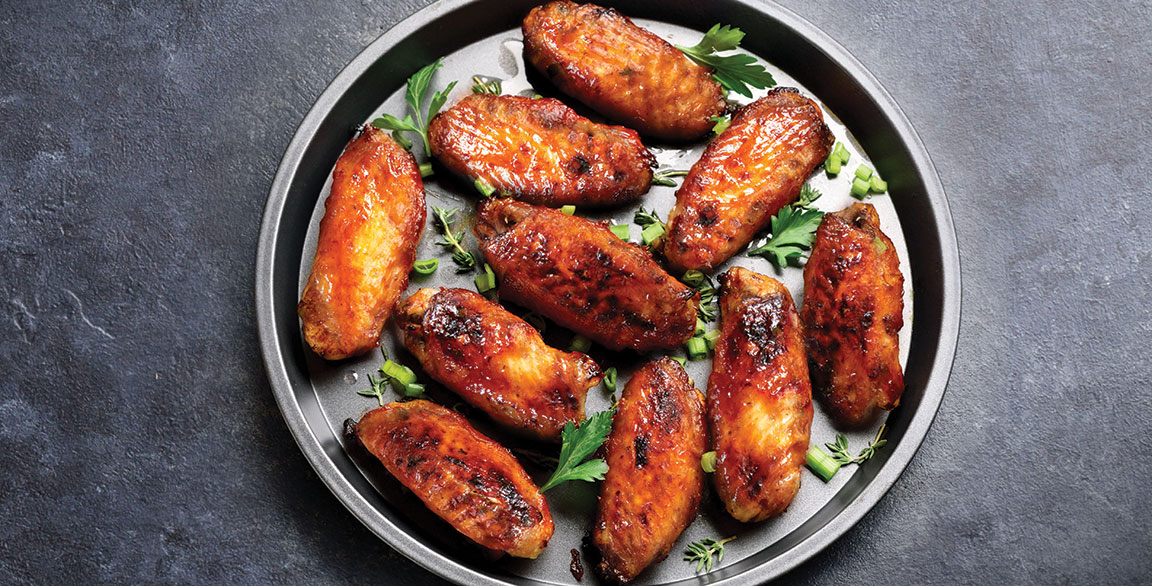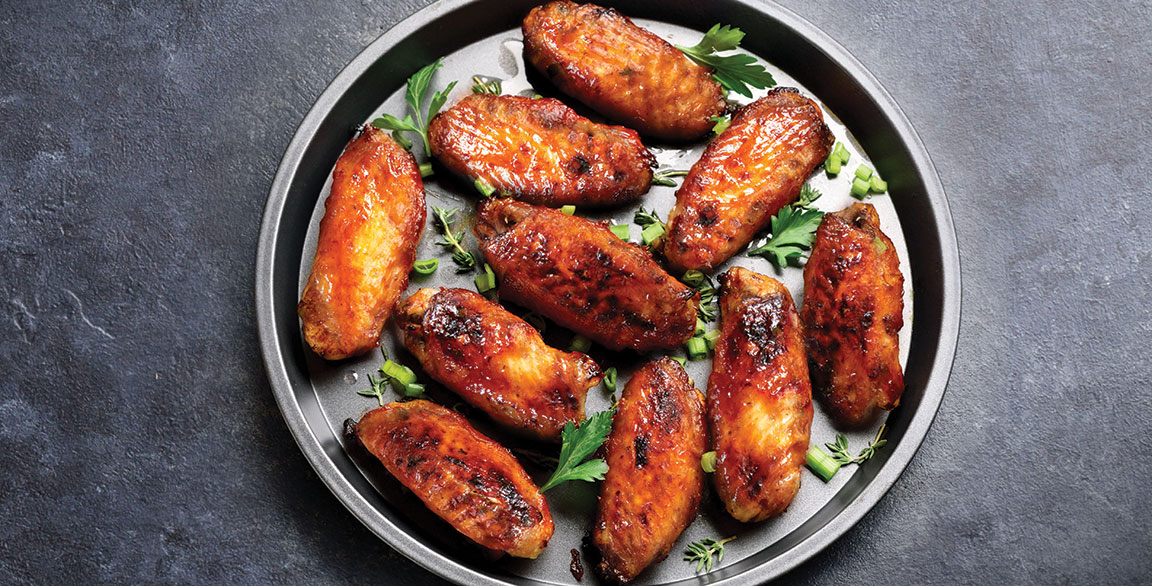 By Flavor & The Menu
January 13, 2021
It may not get star billing on menus, but any chef worth his or her knives knows a sauce can make or break a dish. What began in 1888 with its creation of oyster sauce in the Guangdong Province of China, Lee Kum Kee has since become a household name for its more than 200 authentic Asian sauces and condiments. With a mission of promoting Chinese cuisines worldwide, this 132-year-old company collaborates with suppliers who share their same strict standards, ensuring every stage of the creation process of their products from farm to fork doesn't compromise the high quality of the end result.
With Chinese and Asian food earning 54% and 51% respectively on Datassential's recent "COVID-19 Flavor Recovery Guide" as the cuisines consumers want to have away from home, Lee Kum Kee offerings—including sauces, powders and soup bases with a variety of flavor profiles from umami to spicy and sweet and sour—are poised to play an even more prominent role in the months ahead for savvy restaurant operators.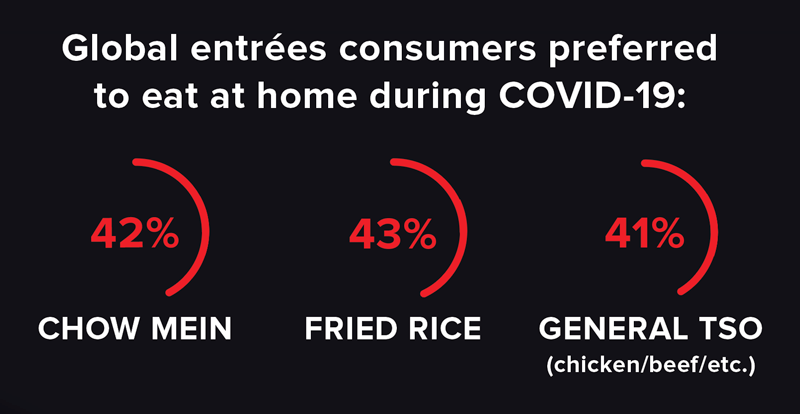 Utilizing its extensive knowledge of trending regional Asian cuisines from around the world, Lee Kum Kee provides chefs with insider information on what their guests will soon be craving as well as the flavors to support those dishes on their menus. In fact, many of the menu trends in the industry are aligned with Lee Kum Kee's portfolio, such as its Sichuan Broad Bean Sauce, which taps into the Sichuan hot trend and its Mandarin Orange Sauce, which provides a tasty fusion application for a signature wing dish.
When it comes to the increased need for restaurant takeout, Lee Kum Kee's highly concentrated products hug each application with limited spillage, while a number of its packet varieties provide further sauce options to hungry consumers. Lee Kum Kee's manufacturing capabilities, such as pouches and customization opportunities, easily meet the growing demand of clean flavors and products for the back-of-the-house staff.
With a keen understanding of the demands of operators, Lee Kum Kee strives to create solutions that answer their specific challenges and develop products that can be used across menus rather than limited to just one application, which helps to reduce SKU orders. That means its ready-to-use Black Pepper Sauce can be applied to a traditional Asian Beef Stir-Fry as well as a unique burger and even a gravy for poutine. Looking for a one-of-a-kind aïoli? Just add mayo. Look who's getting top billing now.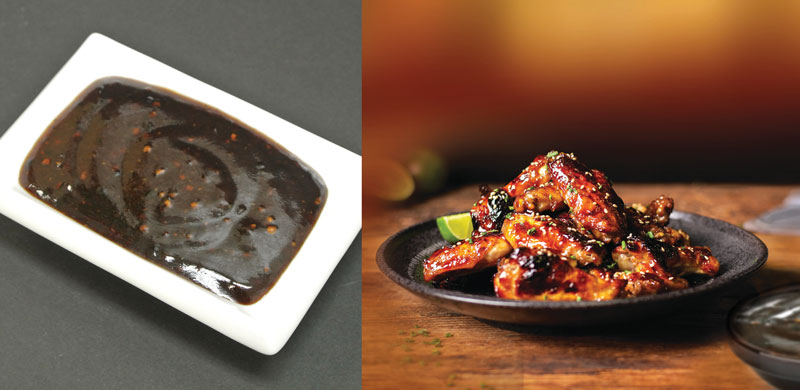 Black Pepper Sauce Applications to Entice Your Guests:
Black Pepper Barbecue Sauce:
Mix with your favorite barbecue sauce for a unique and distinctive blend.
Black Pepper Ranch or Caesar Dressing:
Mix with ranch or Caesar dressing for a unique spin on classically loved salads.
Black Pepper Cream Sauce:
Add cream and use as an indulgent sauce for pasta, loaded fries and vegetables.
Black Pepper Compound Butter:
Incorporate into a compound butter that can be used as a finishing touch.
Find out more at usa.lkk.com