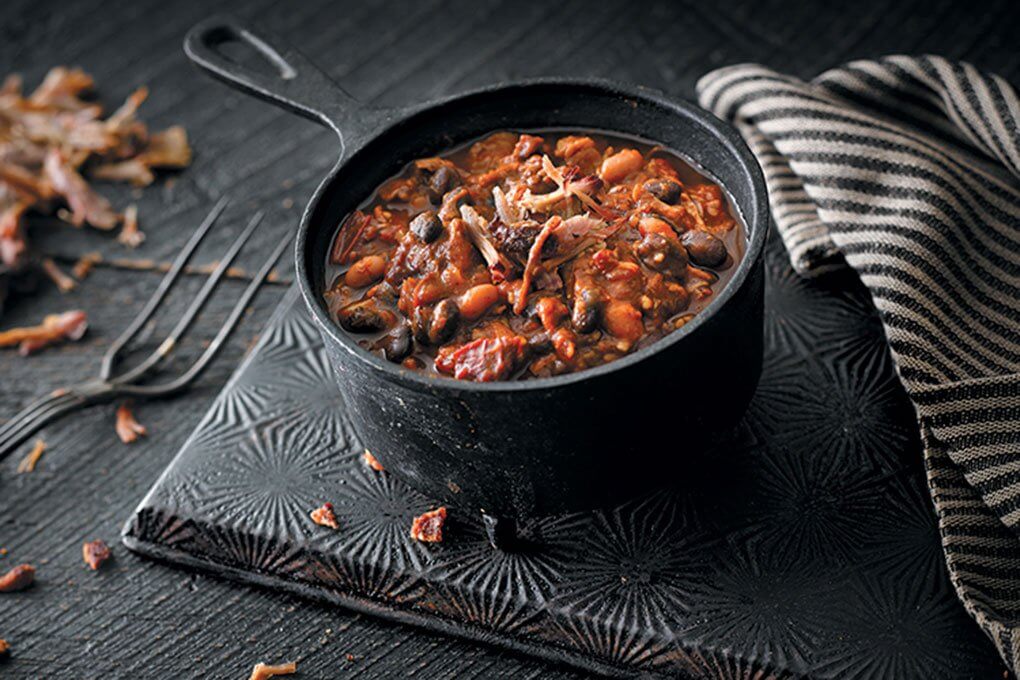 Chili brings warmth, satisfaction, familiarity and homespun appeal to menus. Consider modernizing it for today's consumer, reaching into current flavor trends for inspiration. Here are three opportunities for come-back-for-more chili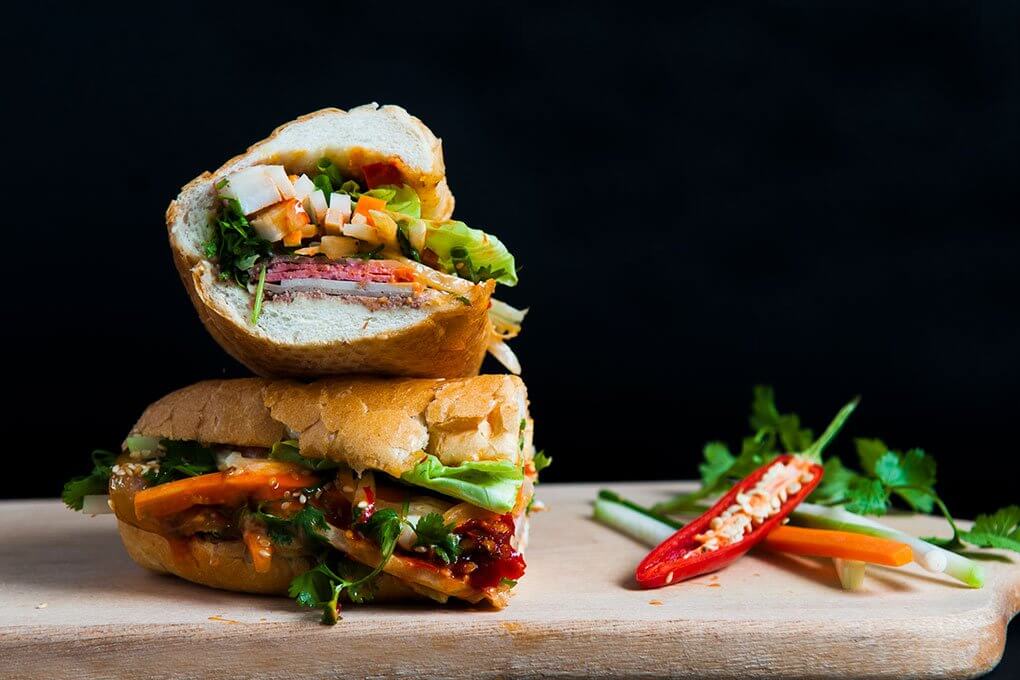 A pickled element introduces bright, beautiful acidity, along with a pleasing crunch and colorful pop. Everything is fair game when it comes to garnishing a sandwich with a pickled ingredient.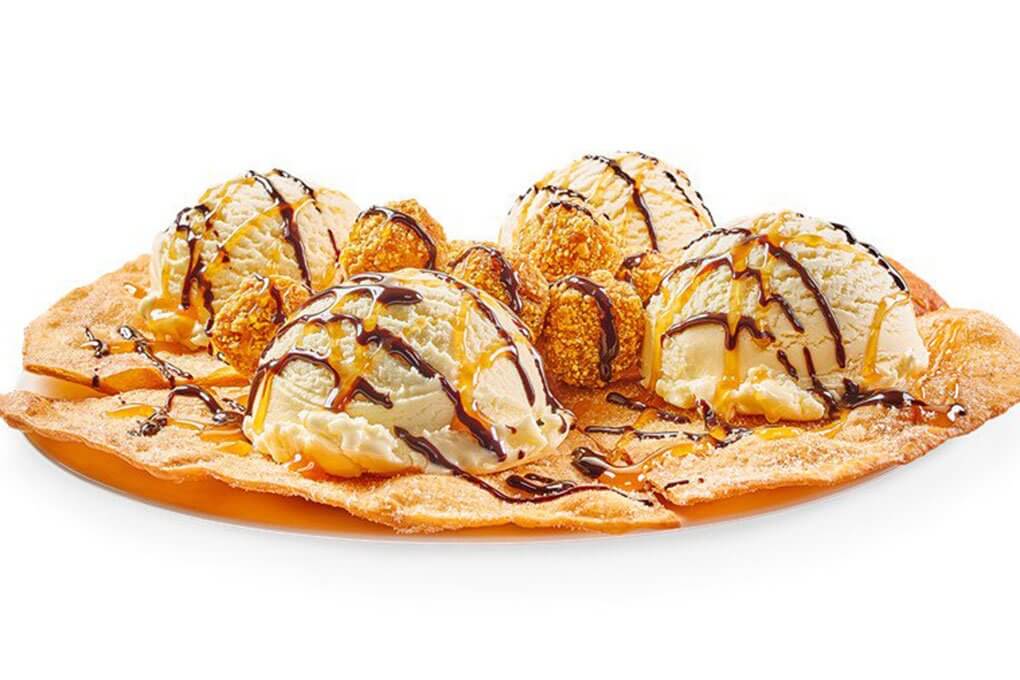 Look southward for the next big thing in dessert texture—buñuelos. Here are four opportunities to showcase buñuelos in trend-forward dessert applications.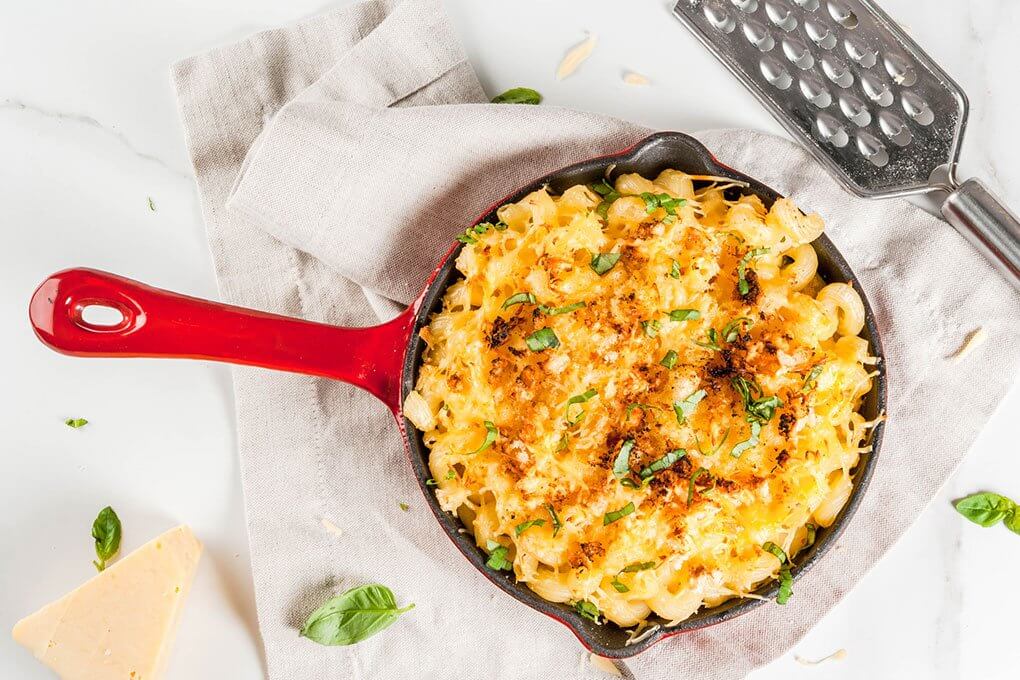 In this new world where every aspect of every dish has to bring its A game, creative, on-trend approaches to flavor and texture building wins the day. Here are three opportunities in the wonderful world of mac and cheese.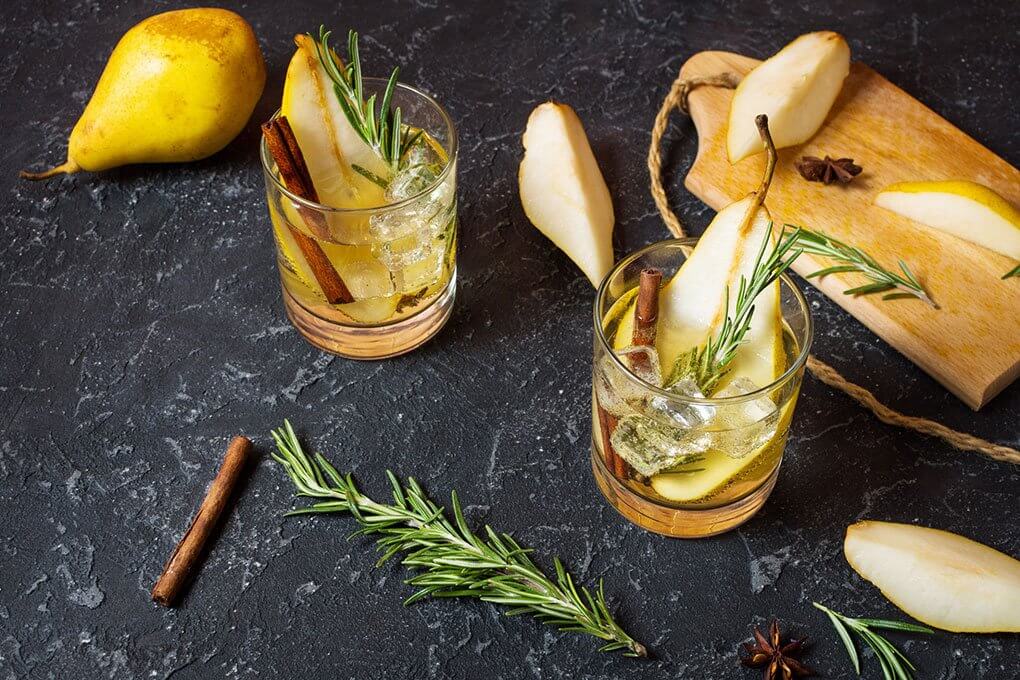 With fall in full swing, dining consumers look to warmer flavor tones in their coffee drinks, smoothies, cocktails and more. Here are 15 flavor combinations that just might give pumpkin a run for its money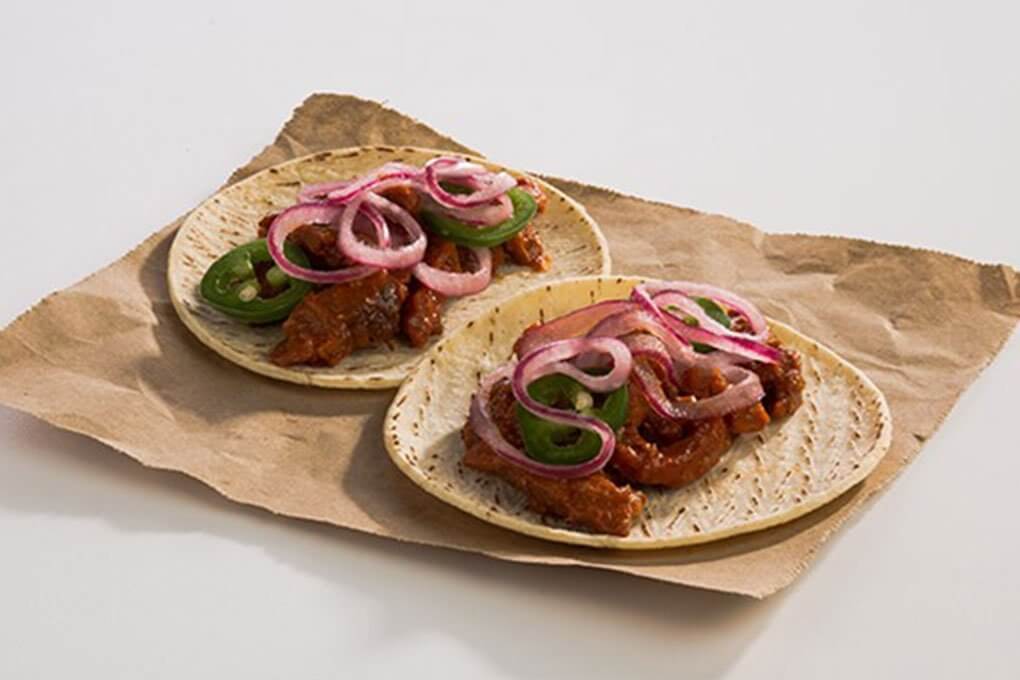 Differentiate your menu with creative takes on authentic regional dishes of Mexico.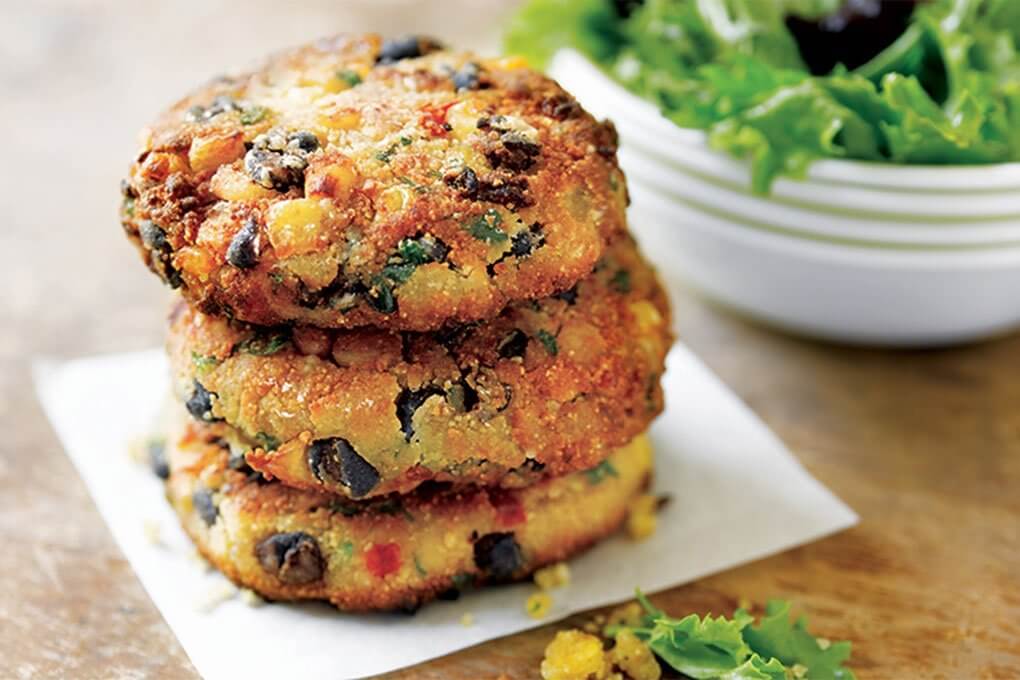 Creative plant-based menu ideation yields signature side dishes.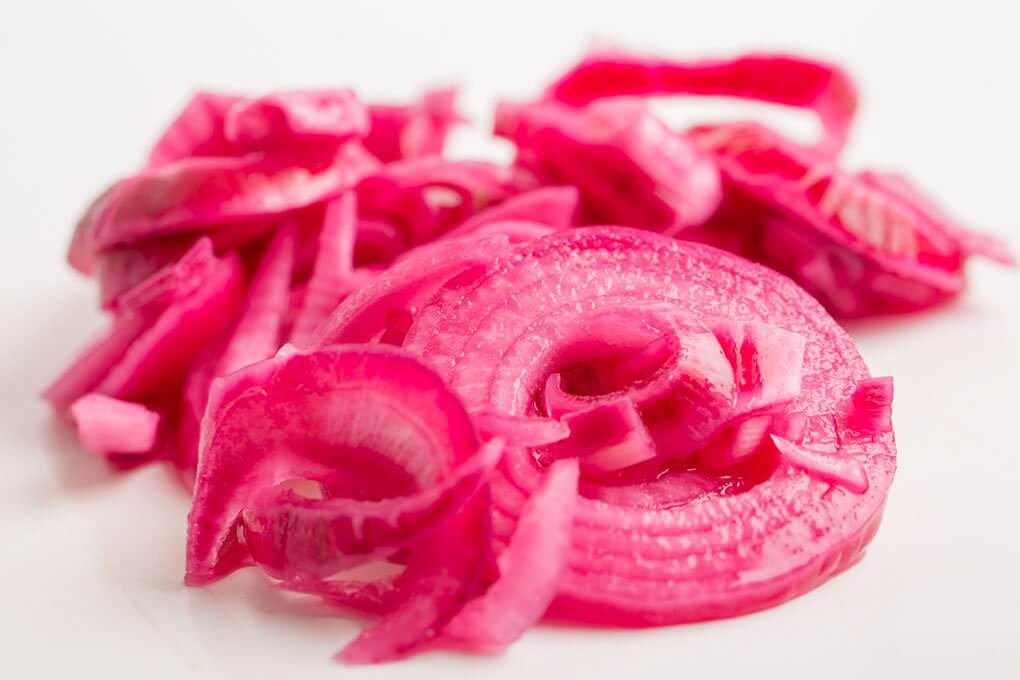 When it comes to high-impact ingredients, a pickled element should be a go-to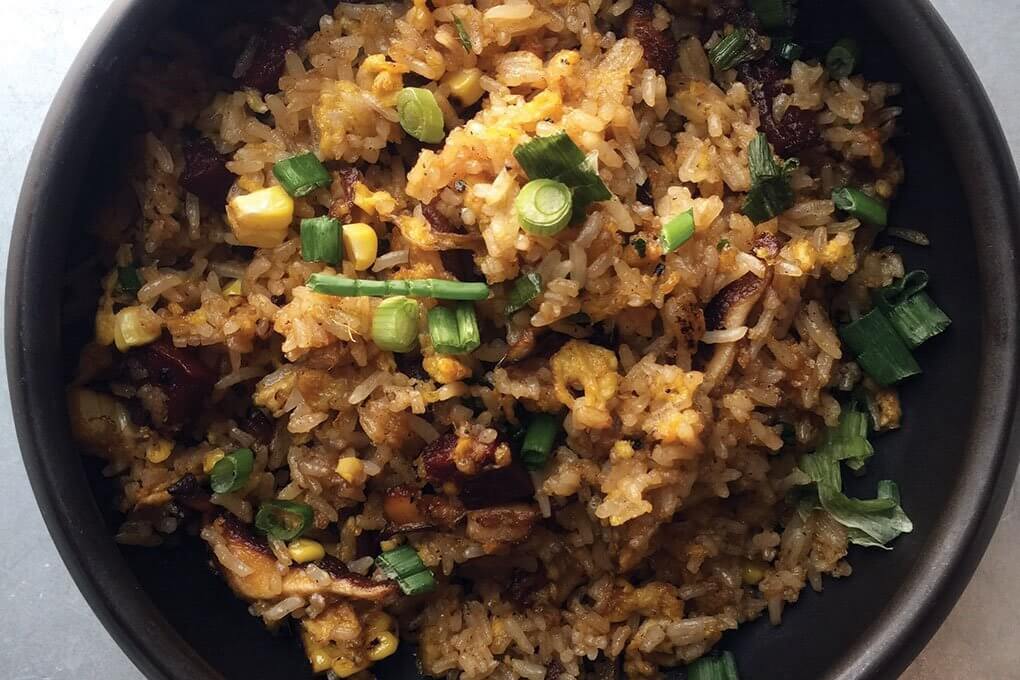 Chefs are moving global fried rice into the breakfast daypart, capitalizing on its comfort-food sensibility combined with a craveable mix of textures and flavors