Tag: Plant-forward tostada
Trends you should be considering when it comes to developing your menu strategy in 2018 - with the National Restaurant Association
What are the five overarching trends driving successful beverage menus in 2018? We bring you the latest research.
Vegetables aren't just shining in food, they're lighting up the cocktail menu as well. Read on for inspiration and new flavor combinations
Sambal is a sexy hot sauce. The name alone seduces with the promise of faraway adventure. We asked four chefs how they use it.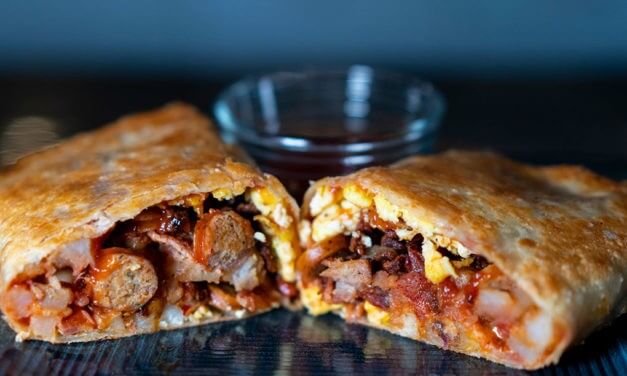 Exploring two growth areas for one big opportunity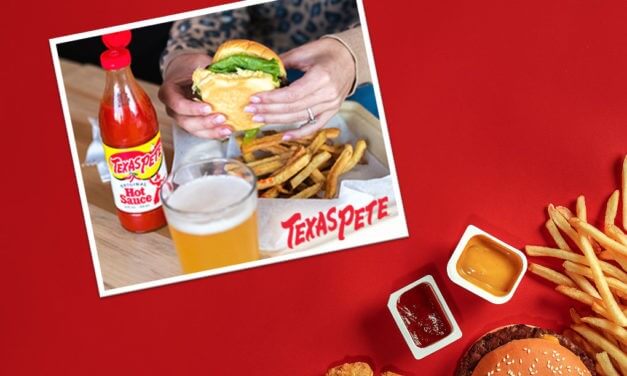 The data speaks for itself. Burgers are a hot ticket item for summer and more people are putting hot sauce on them.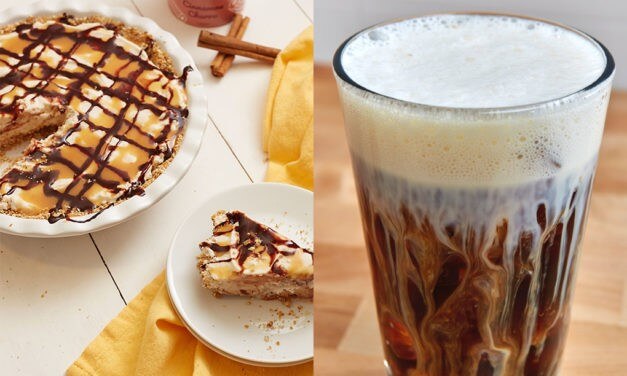 Creating delicious dairy-free drinks and desserts has never been easier with Ripple

Commodity boards harness the momentum of the bowl trend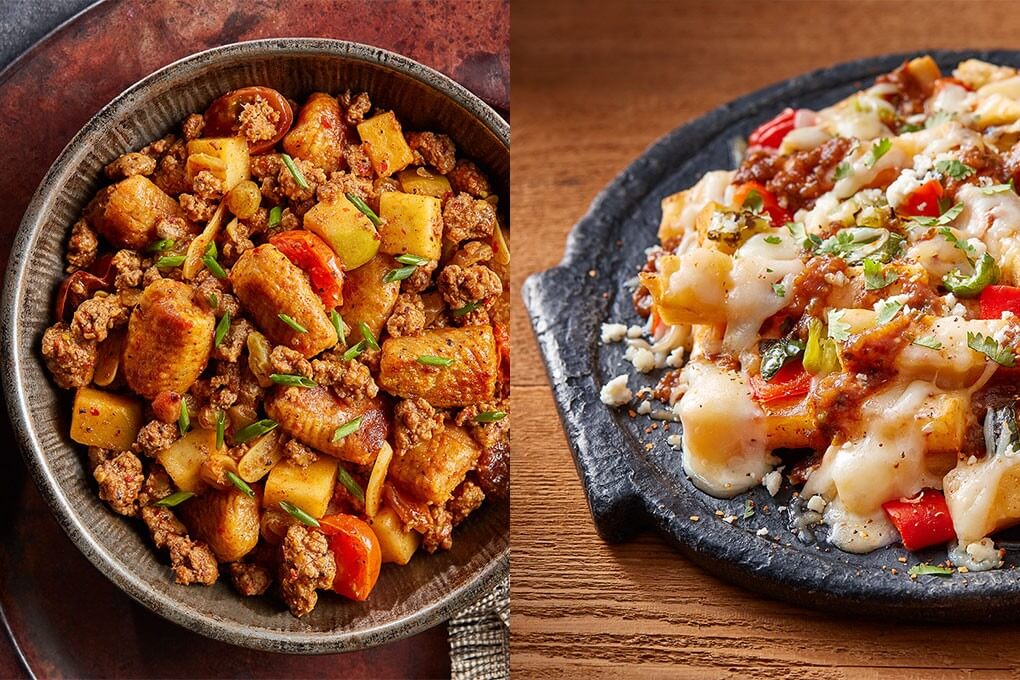 Two recipes that nail craveability and comfort while demonstrating beautiful flavor touches.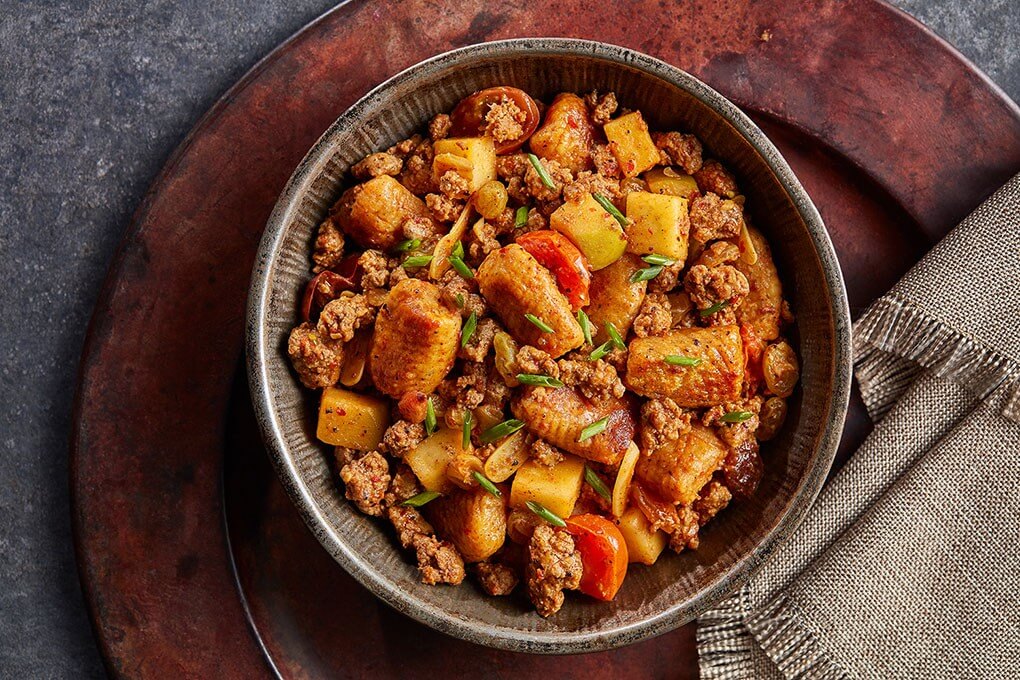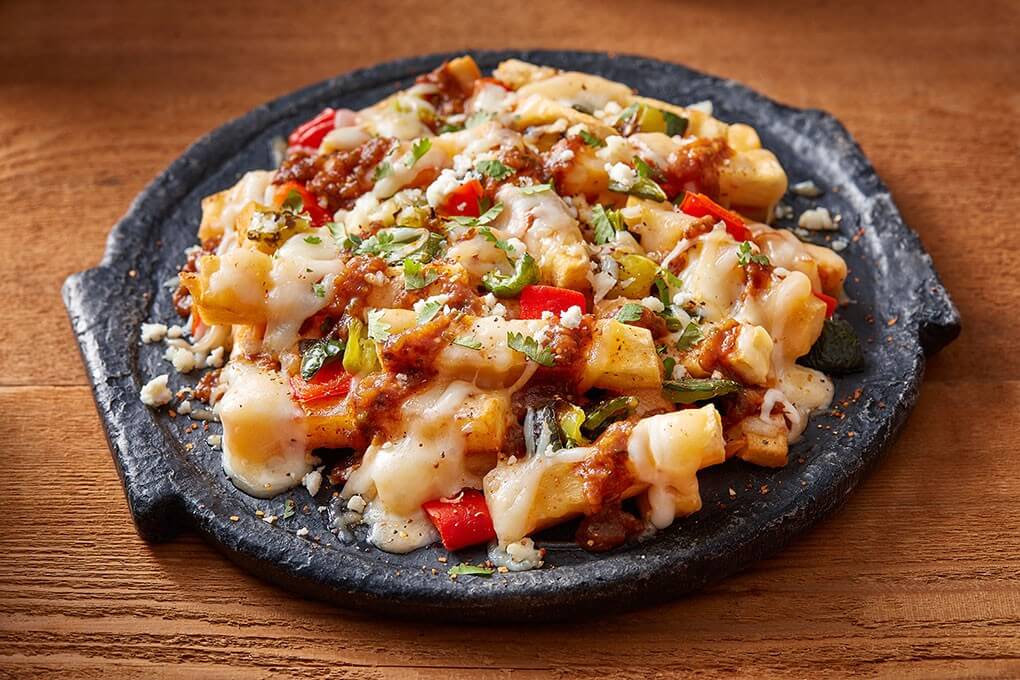 LATEST TWEETS
[statictweets skin="default" resource="usertimeline" user="" list="" query="" id="" count="3" retweets="on" replies="on" ajax="off" show="username,screenname,avatar,time,actions,media" /]