Smoked Fish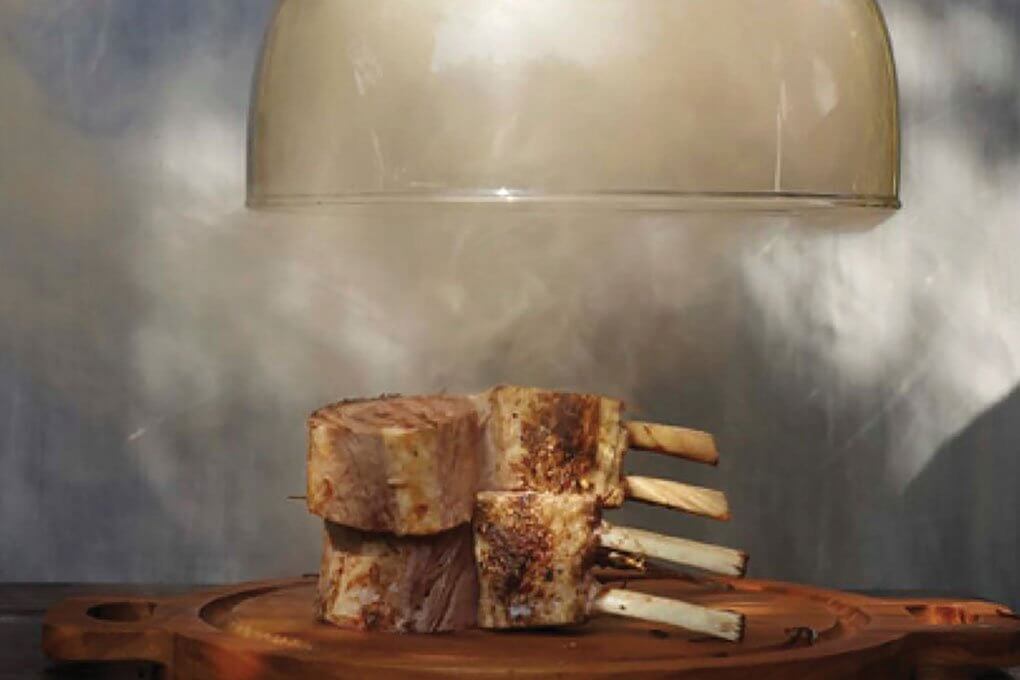 Smoke's distinctive air is wafting into new categories, including cocktails, fruit, vegetables and honey. Here are 10 trend-forward ideas for featuring creative smoked options on your menu.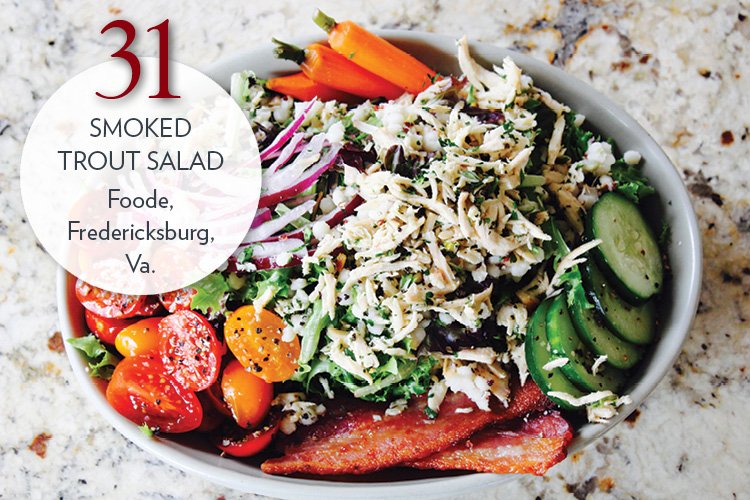 FoodE offers a Smoked Trout Salad with romaine, wheat berries, fresh vegetables, avocado and bacon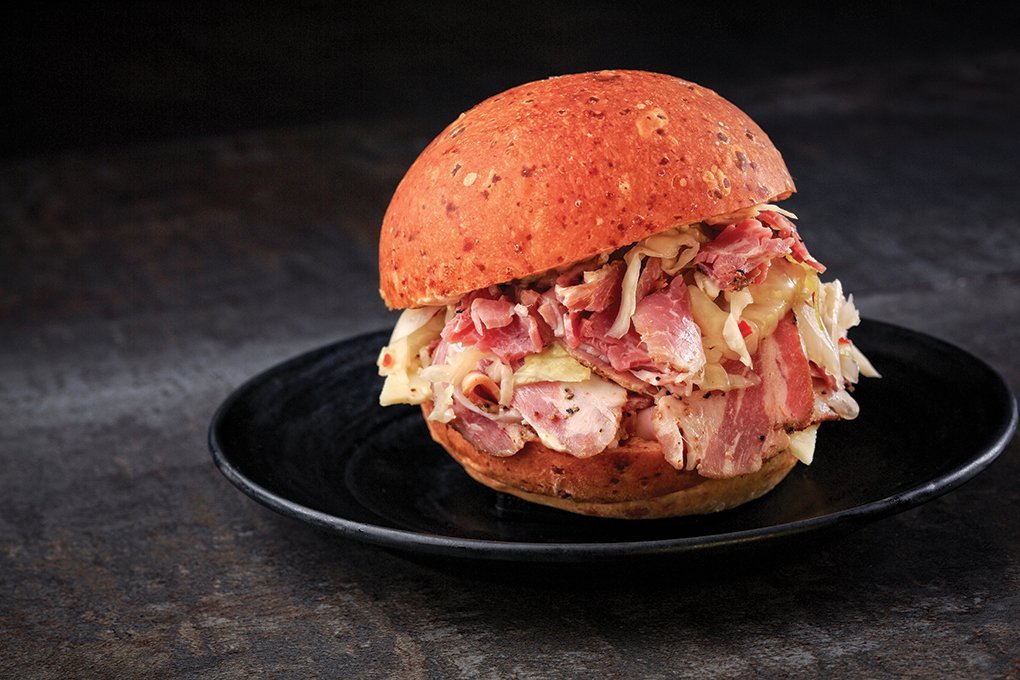 What's not to like? Favorite deli flavors go beyond tradition.