Produce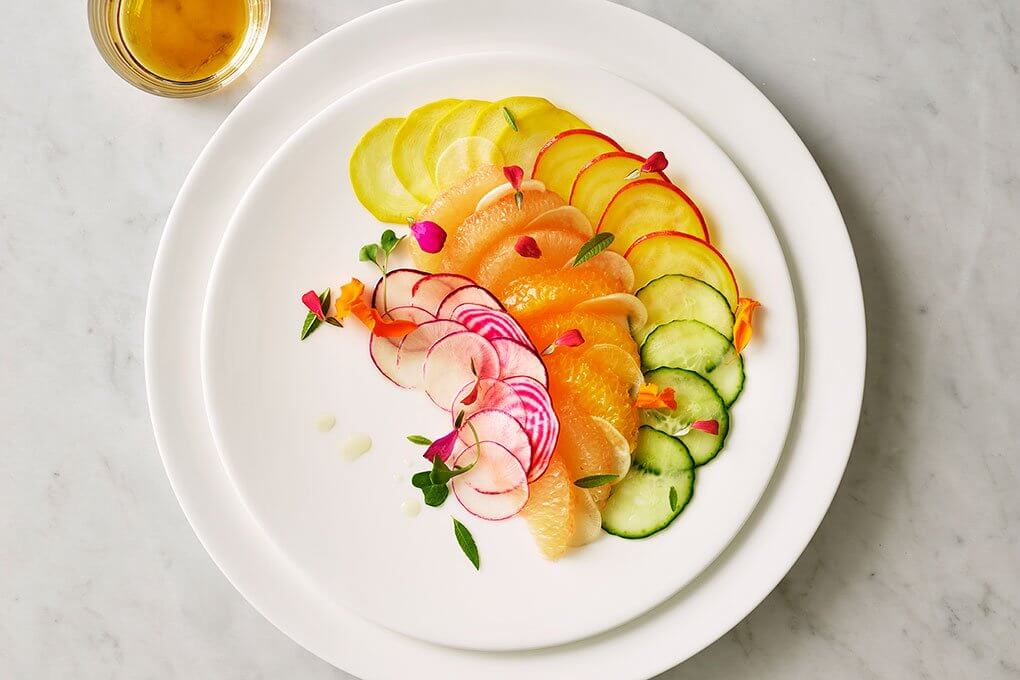 No longer the also-ran to protein's starring role, vegetables are the driver for some of the most exciting innovation happening in foodservice today.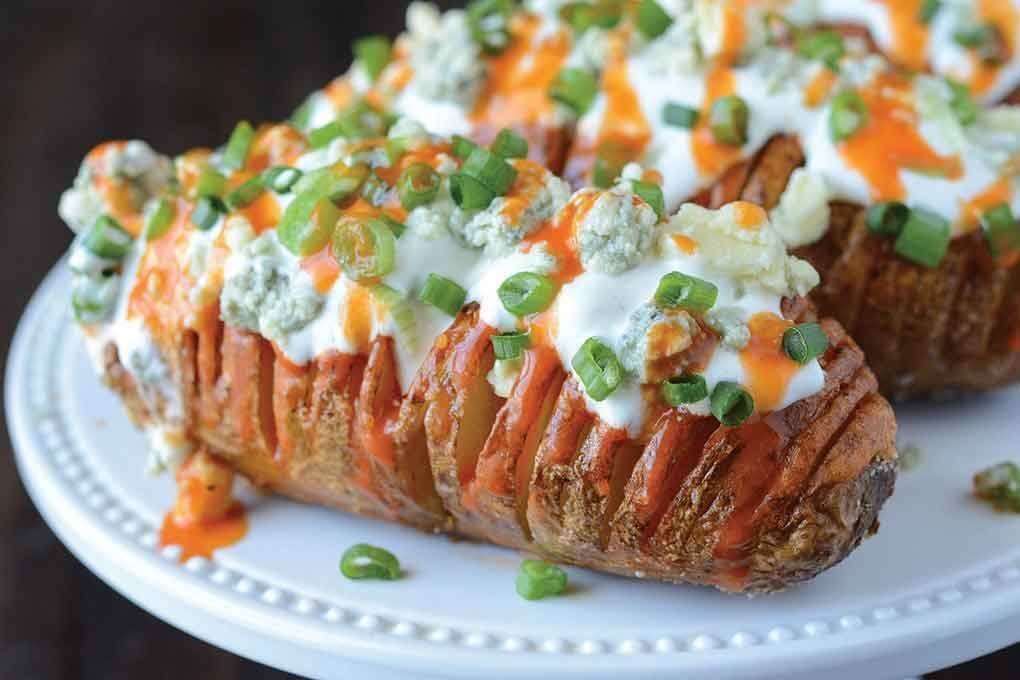 Chefs are rediscovering the potential of this classic technique. The Hasselback technique encourages a fun interpretation of today's best flavor systems.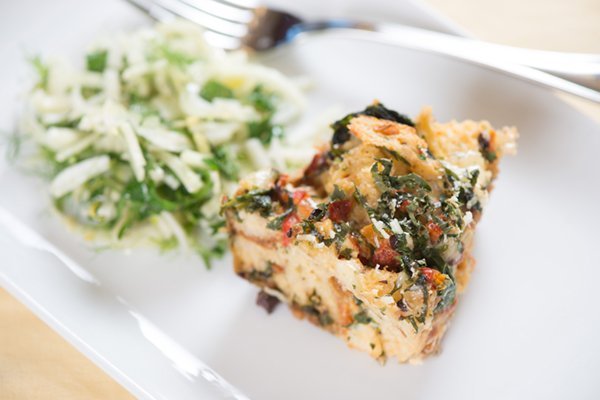 This Mediterranean-inspired egg strata, with Swiss chard, olives, thyme and fresh mozzarella is ideal for vegetarians looking for a protein-rich meal, or any guest who wants a healthy meal with great flavor.