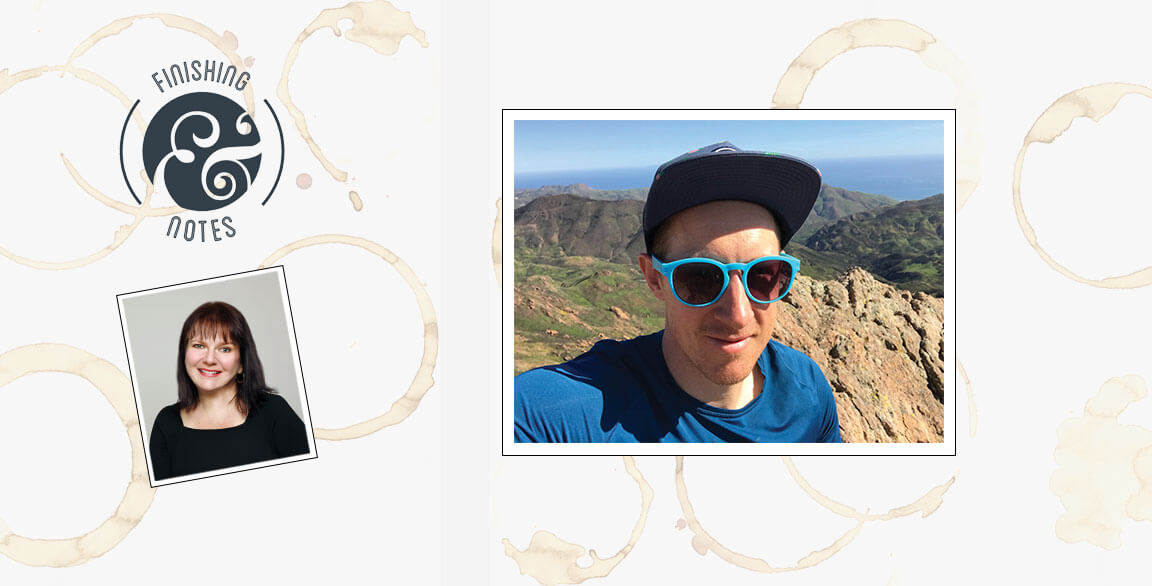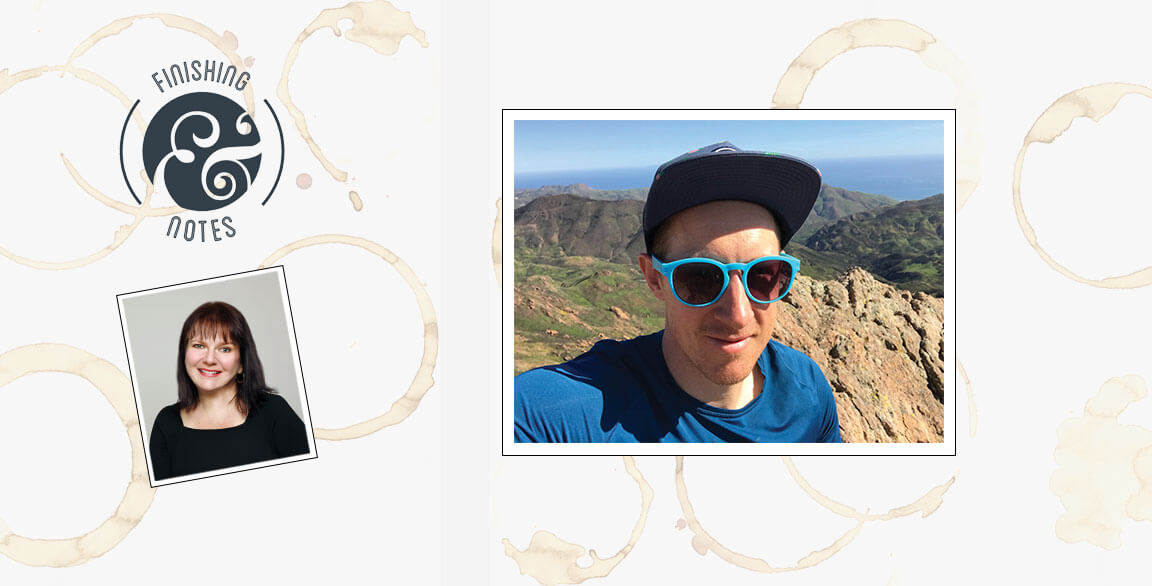 By Katie Ayoub
October 25, 2021
In an ideal world, our editorial team could sit across from our readers and, over a good cup of coffee, discuss topics from the latest issue. We've distilled that ideal scenario into a more practical format, where Katie Ayoub, managing editor, asks a reader to filter a few of the topics explored in the pages of the magazine through their brand's perspective.
For this edition, she's in conversation with Jeremy Bringardner, corporate executive chef of Los Angeles-based Mendocino Farms, a fast casual that serves farm-to-table sandwiches, salads and bowls. Known for creating craveable fare with a feel-good, wholesome spin, he holds a particular passion for flavor building while keeping nutrition firmly in focus. Their "conversation over coffee" tackled three themes from this issue: global spice blends, cheeses and global sauces.
KA: Your menu features a variety of global flavors and ingredients in a relatable, yet still signature way. I would imagine that spice blends score high on your list of flavor builders.
JB: Yes—always exploring. We ran a plant-based mushroom shawarma with a s'chug sauce. When I was studying recipes for it, I discovered that fragrant cardamom plus savory cumin plus fresh garlic is really, really good. The three together just do something special, so I'll be playing around with it. I'm also enamored with Thai cuisine and have discovered zab, a blend made with makrut lime, lemongrass and Thai chiles. It can also include toasted rice, salt and sugar. When I go to make this blend, I'm going to try it with all of those things.
KA: Let's talk about your wild success with crunchy garnishes and how spice blends fit into the ongoing development of signature textural components.
JB: I'm all about our crunchy garnishes—they're a really big deal at Mendocino for the salads. When we introduced our "superfood krunchies" [crunchy fried quinoa, millet, heirloom red rice and nutritional yeast], it took our No. 9 salad all the way to No. 1. That was a major shift and separated us from the pack. We just featured a crispy togarashi rice on our watermelon poke salad. It was great, and I'll probably use that garnish for other things. In looking at the zab spice mix; I think it'll work really well on a Thai salad.
KA: We talk about cheese trends in this issue. Is there a lesser-known cheese that you're excited about right now?
JB: I'm obsessed with Greek manouri, a semi-soft sheep's milk cheese. It's like a cousin to feta, but it's creamier, less salty and has hints of citrus. The best thing about it is that you griddle a chunk of it with a little oil and serve it toasted on both sides. Oh, man, it's good.
KA: The world of global sauces is constantly serving up new discoveries for both chefs and diners. What's on your radar?
JB: We're running an LTO spin on Nashville hot—a "Thai hot"—called Sweet Heat Crispy Thai Chicken that features air-fried chicken tenders, Thai basil slaw, pickled daikon and carrots, sweet chile sauce, Sriracha mayo and fried shallots for extra crunch. It's hot and sweet with really intense Thai flavors. Looking at menus today, there's a lot of interesting things happening in next-level salsas, like salsa macha. Anything with toasted chiles and toasted garlic, and then nuts and sesame—I'm in.