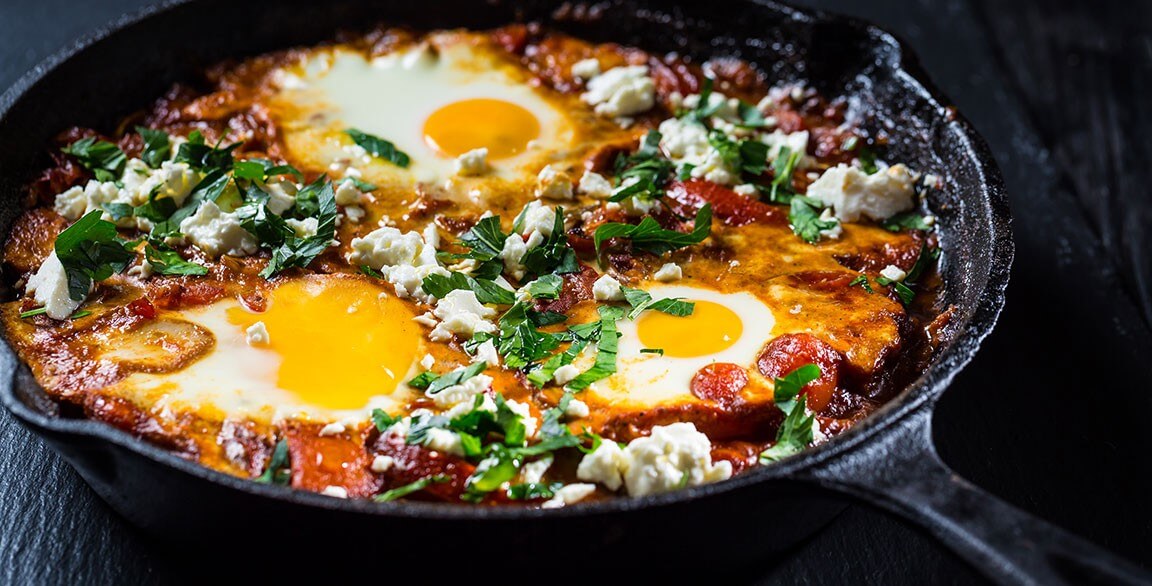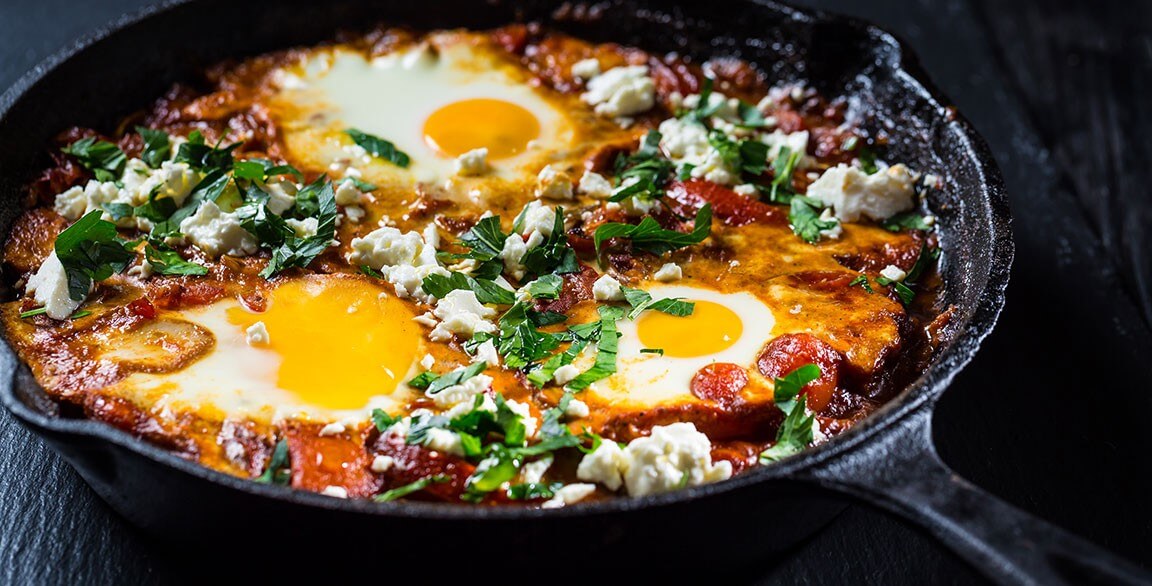 By Rob Corliss
June 23, 2021
As the number of consumers identifying as flexitarian continues to rise, plant-forward recipe development must expand its mainstream reach. Deepening the flavor behind those recipes is key. Partnering produce, grains and legumes with strategic hits of umami-rich protein has long been employed by savvy chefs—crispy Chinese sausage crumbled over caramelized Brussels sprouts guarantees craveability.
Today, chefs are also turning to sea greens, which have much to offer in this arena, bringing both nutrient density and umami to the table. They provide chefs the ability to deepen savory flavors and utilize distinguishing briny notes across a spectrum of menu items. This plant-powered versatility makes sea vegetables and sea greens valued by operators and health-conscious consumers alike.
Modern menus need a balanced approach to grow with shifts in our food culture as plant-forward eating becomes more mainstream. Here are ways into this approach, followed by in-market examples.
"Try This"
Tempting Twosome Bites: Duo of crispy fried pork tenderloin tonkatsu and dulse-flavored tempura battered vegetables; whipped feta-tofu dip and katsu sauce-pork demi reduction
Spicy Dragon Bowl: Sea-chi (seaweed kimchi), red quinoa, black beans, edamame, charred shrimp; topped with ponzu-mango dressing and tempura crispies
Pork Fat Cauliflower: Florets of cauliflower pan-fried in pork fat; with togarashi spice, fresh ginger and sliced scallions
Shakshuka Verde: Eggs poached in aromatic tomato-kelp sauce with bell peppers, crumbled feta and harissa
Wakame Margherita Pizza: Thin crust pizza topped with oven-dried heirloom tomatoes, fresh mozzarella, shaved asiago cheese, wakame pesto
Umami Orange Chicken: Crispy chicken bites; wok-tossed in sweet and spicy orange sauce and ribbons of nori
"Bacon" Mustard Noodles: Egg noodles, crispy bits of pancetta and Parmesan cheese tossed in Dijon-dulse cream sauce; topped with shaved raw sugar snap peas
MENU SIGHTINGS
Modern Seaweed Salad: Chilled blue crab, wakame, hijiki, rice noodles
Shinsei, Dallas
Beef Tartar: 8-Year-Old Dry-Aged Spanish-Style Grass-Fed Beef with West Coast oysters, anchovy garum, smoked tomato vinegar, sea-lettuce brick tart , golden Kaluga caviar, pimentón migas
Porto, Chicago
Veggie Bibimpap: Carrot, mung bean sprouts, shiitake mushroom, seaweed salad, sunny-side egg
Paju, Seattle
Artichoke Oysters: Artichoke purée, crispy oyster mushrooms, béarnaise, kelp caviar
Crossroads, Los Angeles
Asparagus: Asparagus glazed in butter, seaweed, miner's lettuce and grilled nettles
North Block, Yountville, Calif.
Seaweed Salad: Five kinds of sea kelp and sea vegetables, julienned radish served with soy vinaigrette dressing
Hatsuhana, New York