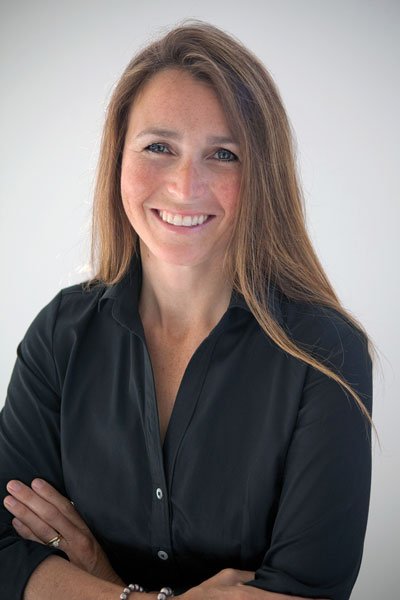 We welcome you to our 2019 Top 10 Trends issue, our annual collection of 10 trends influencing menus over the coming years. In all, these trends showcase the trajectory of flavors and concepts newly embraced by American consumers.
While we study and write about trends all year, this special issue grants us a unique opportunity to focus deeply on a grouping of trends once a year. Looking at an individual trend can show the pathway of a particular flavor or menu item, but a grouping of trends yields a better grasp of the forces driving them.
Taken as a whole, these 10 trends reveal many common characteristics, but among them, four stand out.
1. Functionality matters in foodservice.
Consumers are gaining significant insight into the health-giving attributes of ingredients, and this is finally starting to present opportunities in foodservice, starting with beverages. While nutritional benefits have been highlighted on the food side of the menu, they're able to have more impact and clarity in a beverage, both non-alc and boozy, where the addition of beets, turmeric and even collagen gets noticed.
2. Playfulness is serious business.
We're at a time in the evolution of the American menu that allows for a safe area of play when it comes to food and drink development. This playful experimentation demonstrates a confidence in the marketplace, in consumers' embrace of such menu items. When chefs are starting to get playful with French cuisine (Fried Chicken & Pain Perdu, s'il vous plaît?), it's a strategy worth noting. Here, we can also see this in the fun-loving optimization of pastries.
3. Culinary creativity is at a premium.
Both the chef's creative abilities and the advancement of food-product development is resulting in trend-forward interpretations that satisfy an expectant and eager audience. Consider the culinary treatment of everyday ingredients, like eggs and rice. Further, the success of plant-based menu items today is largely due to culinary finesse, resulting in vegan fare that's finally becoming a foodservice initiative.
4. And lastly, flavor first.
In all of these strategies, flavor needs to remain the lead. This has always been a culinary truth, but more so today, as chefs reach into new pantries and strive to deliver on more complex objectives (global mash-ups, or putting a playful spin on the classics) and chart new product-development pathways (vegan fare, functional additives).
Taking these four areas into account, consider this set of trends as a business growth opportunity for this year and beyond. Each of these 10 trends stands alone as a category worthy of investment, but grouped together, they help illuminate a pathway to successfully reaching modern consumers.
And a special call-out to our Managing Editor Katie Ayoub, for her undying dedication to quality editorial.
Cathy Nash Holley
Publisher/Editor-in-Chief
[email protected]
@GetFlavor
Katie Ayoub
Managing Editor