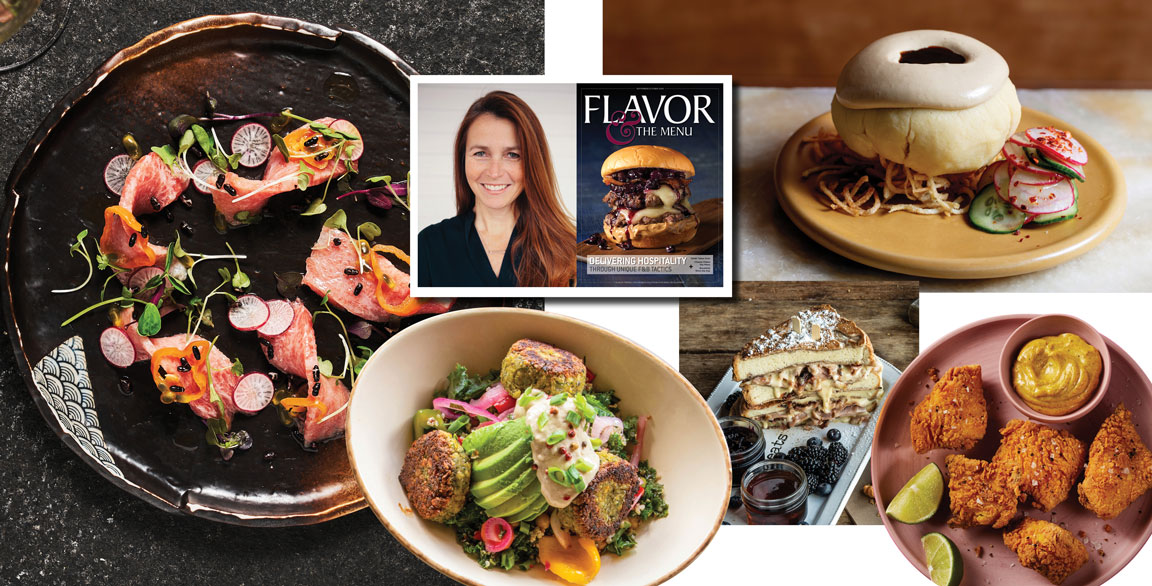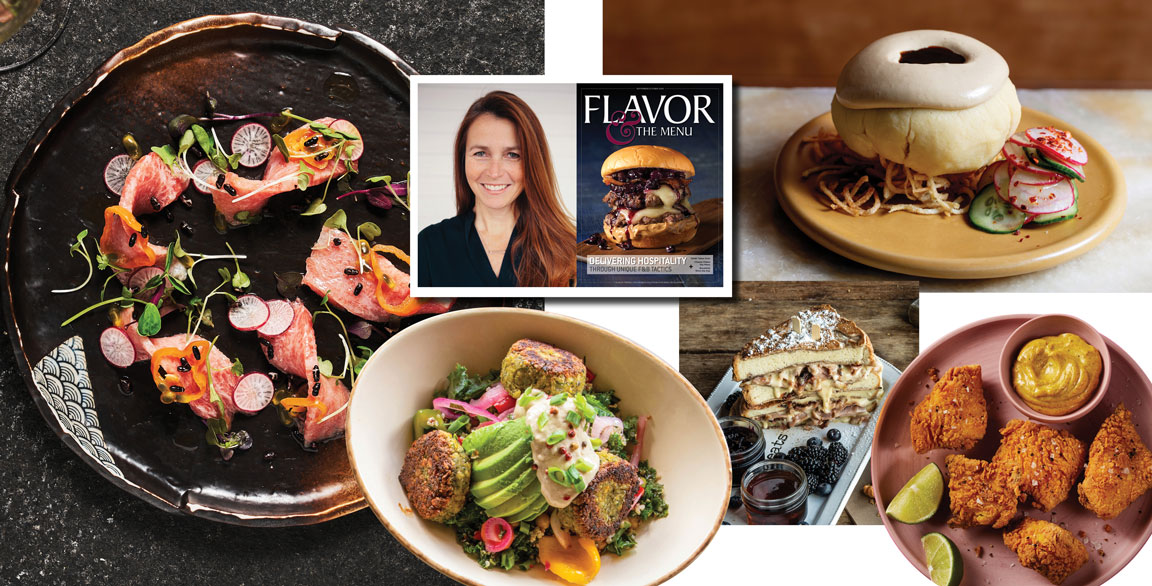 By Cathy Nash Holley
August 28, 2020
"The key driver of takeout is no longer convenience."
If there's one thing to take away from this issue, it's industry expert Maeve Webster's statement in "Carried Away", in Katie Ayoub's deep-dive look into the state of takeout today, and strategies for optimization here.
While that proclamation may not come as a surprise given the times, its effects are far-reaching. Let this sink in: We're seeing a major shift in consumer mindset. The primary driver of takeout becomes a customer's desire to interact with restaurants—not convenient, grab-and-go solutions.
This shift should trigger a major response when it comes to restaurant brands' approach to packaging food and beverages for a to-go experience. The notion that the takeout model has come to represent something greater and more meaningful than "grab-and-go convenience" has sweeping implications for the industry. It means that the takeout model is becoming the means to deliver hospitality.
For the time being, this model will be the venue needed to extend your on-brand hospitality and reinforce your strategic point of differentiation in the marketplace. This is no small feat, but the innovation—and potential—in this arena is inspiring and boundless, to say the least. In her article, Katie interviews Webster and a handful of other chefs, beverage developers and industry experts for tactics that deliver on hospitality through modern takeout systems.
Gone are the glory days of takeout and to-go orders being an afterthought, a nice-to-have. Consumer expectations were low—they knew to eat the fries quickly and to anticipate missing items or condiments. Before April 2020, few restaurants beyond the QSR segment optimized takeout offerings to a level worthy of notice, as resources were focused on the on-premise experience, understandably.
Rarely has the takeout model resulted in a "mind-blowing food and drink occasion," the type that triggers an emotional response and makes an imprint on your memory bank. That was found primarily in the on-premise model. That's where we experience the nuances that lead to an "Aha!" moment that transforms us into brand ambassadors.
Now that a growing segment of takeout is serving a very different purpose than it did even six months ago, it's time to get with the program. A well-thought-out takeout model is table stakes today, and for the foreseeable future, especially as we head into the colder months when outdoor dining will not be a viable option for much of the country.
For many Americans, it's their porthole into the restaurant experience; it's the only way they are engaging with foodservice brands. And not only is it beginning to imprint memorable dining occasions but it's an opportunity for them to experience hospitality, courtesy of your brand. Hospitality is that human connection that we're all in need of, especially today, when it's difficult to interpret a smile hidden beneath the mask. Hospitality gives consumers hope. And as chef-consultant Rob Corliss sums up in Katie's article, foodservice operators have the opportunity to "offer consumers hope in a bag."
Cathy Nash Holley
Publisher/Editor-in-Chief
cathy@getflavor.com | @GetFlavor