Publisher's Page May-June 2020
Welcome to the May-June 2020 Best of Flavor issue from Cathy Holley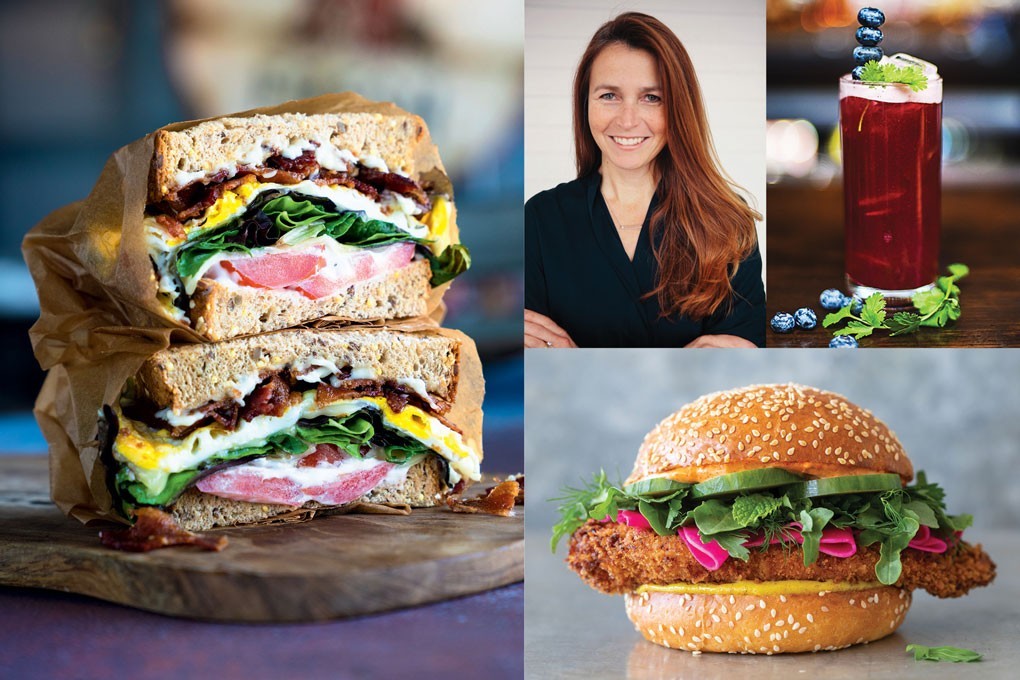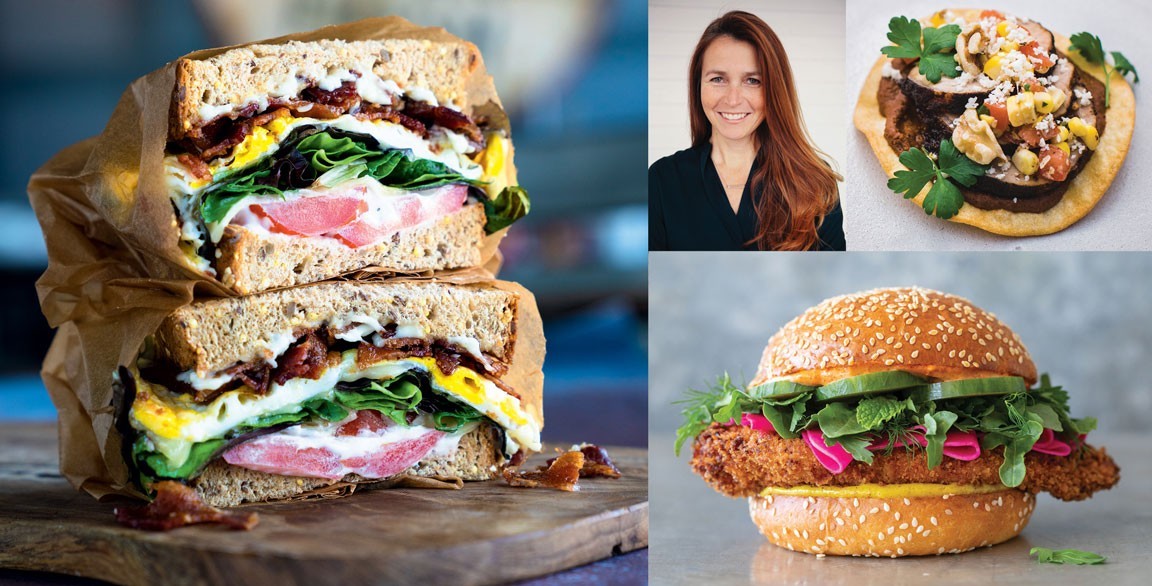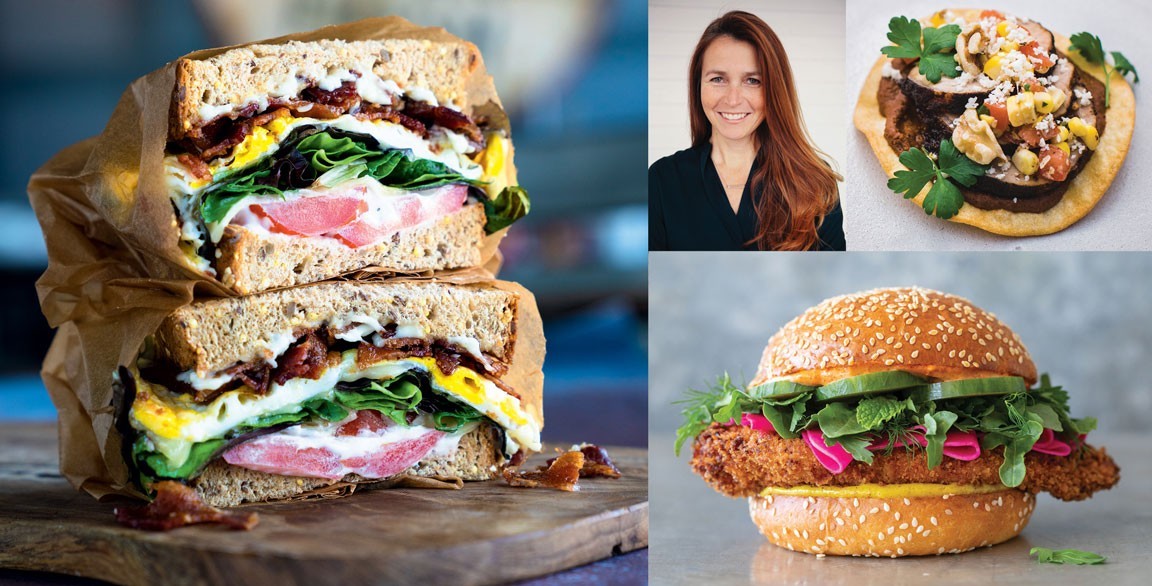 The timing of this "Best of Flavor" edition couldn't be more significant. Our team went into the production of this annual edition with the same vigor and enthusiasm that we bring to each of these special issues. We began collecting and reviewing a flurry of flavor-forward "bests"—a surprise hit, a consistent best seller, a transformational flavor experience. As they are every year, the entries in this issue were inspiring and innovative, reflecting the powerful ingenuity of the American foodservice industry.
And then time stopped. And with it, flavor innovation paused while foodservice operations clamored to find their footing in this uncomfortably unfamiliar landscape—some scraping by with quick pivots to takeout, some powering down to preserve their core and await better days.
The contents of this 2020 "Best of Flavor" edition are like a time capsule. The 100 entries featured in these pages will serve as an important tribute to flavor ingenuity, and as a high-water mark for menu development when time stopped.
While the industry strives to get back on its feet—and it will—we hope this edition will serve as a valuable resource. Reading through these 100 "best" entries, the talent, resourcefulness and passion are abundant. And although our goal with this issue is to offer creativity and innovation for our readers, it also has a more relevant meaning: hope and optimism. This issue is a reminder that flavor will come to our rescue. As customers rebuild their reliance on restaurants—and they will—flavor innovation will regain its status, nurturing the lifeblood of the foodservice industry. At the end of the day, flavor is that critical tie to a vibrant consumer base and to a thriving community. Flavor is how food and drink developers convey passion. And passion conveys life.
[add_google_sidebar_ad adslug="FTM_ROS_300x600_half_page" height="600″ number="1″]
[add_google_sidebar_ad adslug="FTM_ROS_300x250a_billboard" height="250″ number="2″]
[add_google_sidebar_ad adslug="FTM_ROS_300x250b_billboard" height="250″ number="3″]