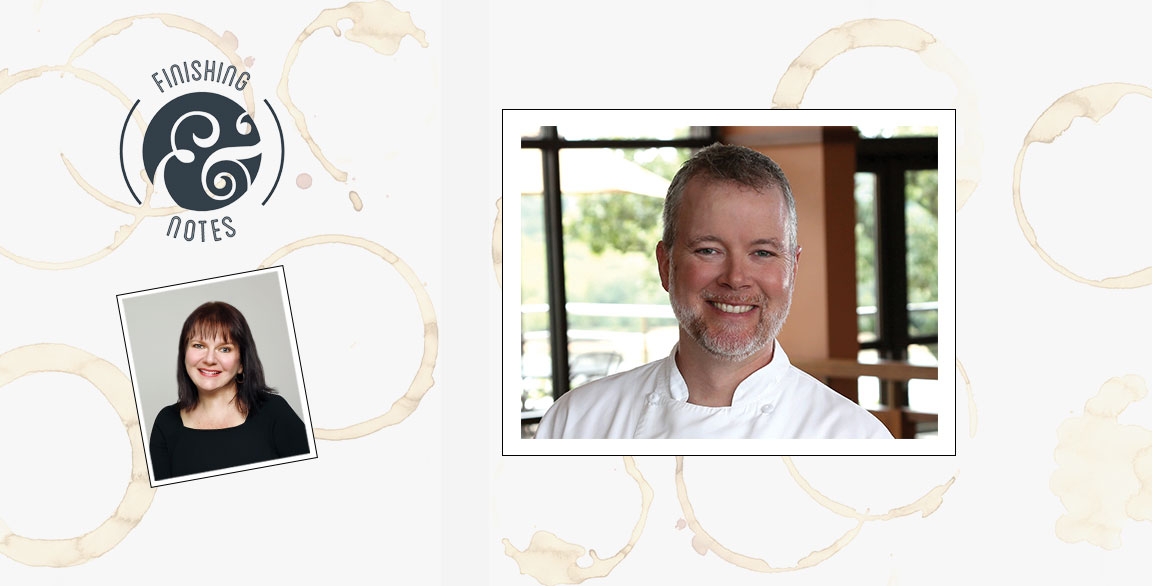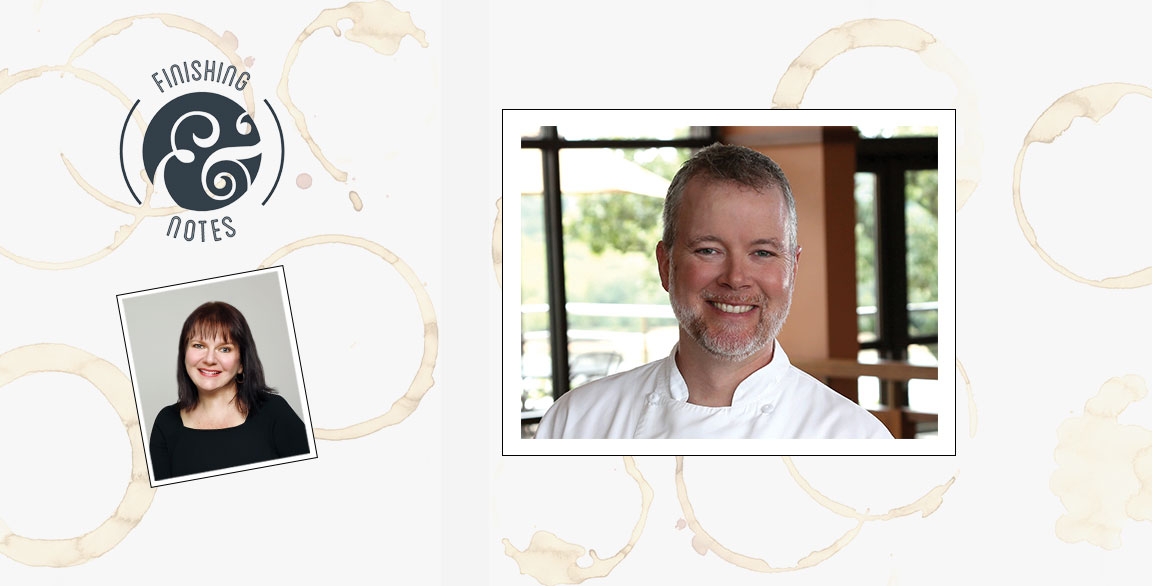 By Flavor & The Menu
November 16, 2021
In an ideal world, our editorial team could sit across from our readers and, over a good cup of coffee, discuss topics from the latest issue. We've distilled that ideal scenario into a more practical format, where Katie Ayoub, managing editor, asks a reader to filter a few of the topics explored in the pages of the magazine through their brand's perspective.
She's in conversation with Quinn Adkins, director of menu development with Culver Franchising System, LLC, a regionally focused quick serve based in Prairie du Sac, Wis., with signature menu items like ButterBurgers, Wisconsin Cheese Curds and Fresh Frozen Custard. Adkins is known for his laser focus on flavor building with carefully sourced products, ensuring that each ingredient fulfills a critical role in an overall profile. Their "conversation over coffee" tackled three themes from this issue: opportunities for flavor innovation in quick serve, bowl builds and consumer demand for comfort-centric snacks.
KA: How are quick serves going to carve out a competitive edge with flavor innovation going into 2022, given the ongoing challenges that face the industry with supply and labor?
QA: "Simple and delicious!" is the name of the game. Brands are focusing on easy-to-execute concepts that don't introduce complexity or disrupt the precarious operations balance in the back of house. They are identifying flavors and ingredients that a) reinforce the brand's core identity and b) can be introduced in a fresh way, but one that restaurant teams can readily incorporate into the existing flow of production. No one wants to make our teams' lives any more challenging. However, "the innovation must flow!" Sorry—"Dune" reference!
KA: The bowl is a proven format with so many brands using it as a platform for innovation within different categories, like seafood and breakfast, or health and wellness. How are you gauging this opportunity, from a broad industry perspective?
QA: This format works well in so many different applications. One of the biggest opportunities for brands today is the ability to offer existing menu items to those guests observing restricted diets—significant category extensions with minimal effort. One of the most innovative examples of this is the pizza bowl from Marco's Pizza. It's literally a pizza without the crust, which works surprisingly well, and it's freaking delicious! The bowl format also lends itself really well to off-premise/on-the-go experiences.
KA: With many consumers still working from home and taking short breaks throughout the day to run errands, snacking is a growing category with big opportunities for restaurant brands. What formats/flavors/ideas make the most sense here?
QA: Concepts optimized for off-premise with menu items that travel well, like our Wisconsin Cheese Curds and our Pretzel Bites with Wisconsin Cheddar Cheese Sauce, continue to resonate with guests. Additional opportunities include customization with different dipping sauces or topical seasonings—that also checks the "easy-to-execute" requirement. At Culver's, we have identified some really exciting opportunities simply by thoroughly reviewing our existing ingredient/pantry lists and viewing them from a slightly different perspective.