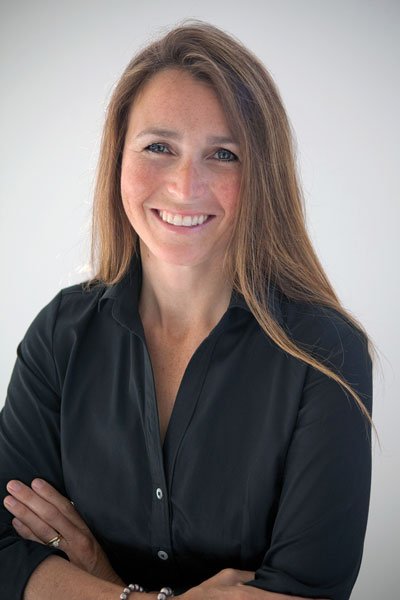 Why Mustard Matters
My father always warned me that while we tend to place so much emphasis on the big picture, it's often the nickel-and-dime stuff that'll get you. Truly, the devil's in the details, and we know that if details are overlooked, problems arise.
There's a cafe in a nearby town that I used to go to for lunch, and I'd always order their grilled cheese sandwich. While there are plenty of places where I could get a decent grilled cheese, this one was unique in that a slather of mustard transformed it into a memorable flavor experience. It was nothing I'd tasted before, and it called me back for plenty of visits.
On one such occasion, I was disappointed to discover that they had discontinued the addition of mustard in their sandwich. And I haven't been back since. Because, as we all know, there are plenty of other places where one can get a decent grilled cheese.
If we were to assign each component of a composed dish an "impact-factor" rating, a signature condiment—whether mustard, butter, dressing, aïoli, hot sauce; the list is endless—would likely outrank others in terms of impact. While not the star of the show, it's definitely the best supporting player, and often the flavor profile that lingers on the palate and mind of the customer.
This issue opens with Urbane Cafe chef Joel Huff's signature take on Green Goddess dressing and closes with a celebration of sambal and the many ways chefs are incorporating this multi-faceted chile sauce. Katie Ayoub's feature, "Making Condiments Count", goes deeper into why attention and emphasis on condiments pays off: building on-trend flavor complexity, menu differentiation and craveability in one small package.
Translating that flavor detail to the bottom line is difficult to quantify, but it's definitely a factor. There's a saying that goes "The devil's in the details, but so is salvation." Agreed. It may be a bit lofty for this page, but it applies, because perhaps salvation is a damned good grilled cheese sandwich. With mustard.
Enjoy the issue.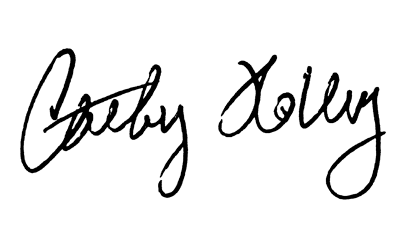 Cathy Nash Holley
Publisher/Editor-in-Chief
cathy@getflavor.com
@GetFlavor