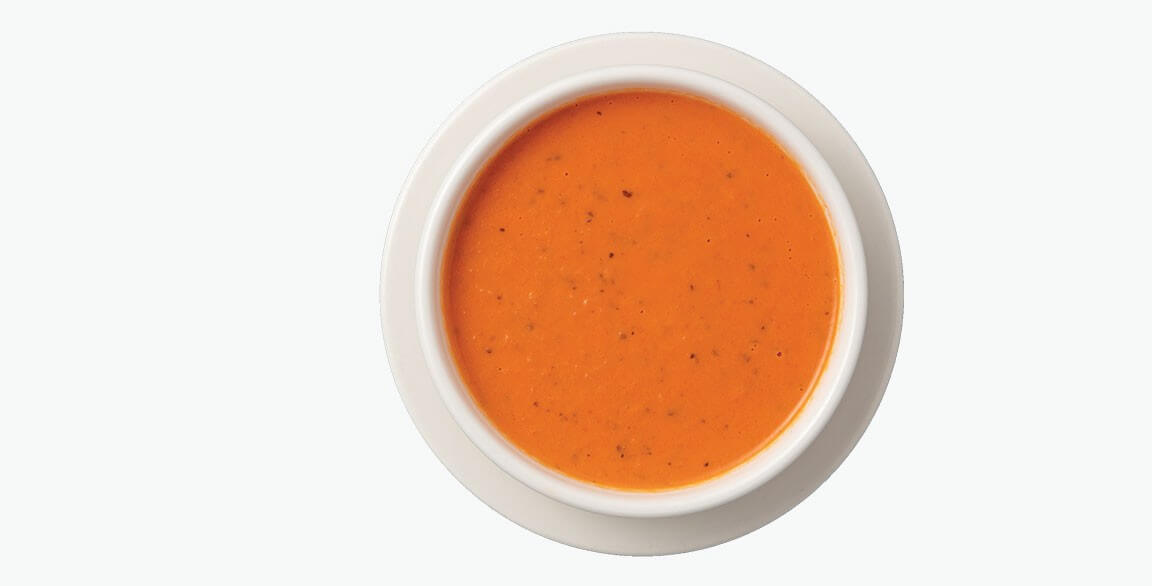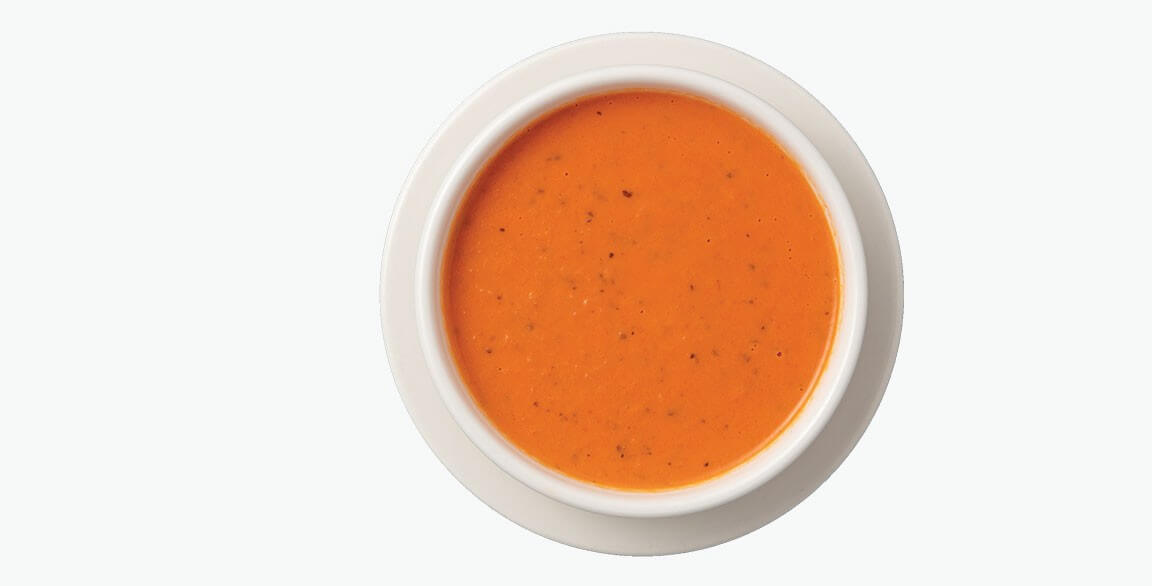 By Flavor & The Menu
May 6, 2021
Like most heritage brands, the 40-year-old La Madeleine French Bakery and Café has evolved with the times, balancing its legacy fare, like the Croque Monsieur, with newer items, such as the Nutella Croissant Muffin. The aptly named Our Famous Tomato-Basil Soup is a signature, anchoring the menu since the early days. This comforting classic not only serves as a brand ambassador that lures in diners, it has inspired offerings in the concept's growing soup family, with versions such as Spicy Tomato & Kale and Roasted Red Pepper.
Starring a rich cream base, the soup is made with vine-ripened tomatoes and fresh basil. "This has been our No. 1 selling soup from the start," says Kerri McLeroy, Senior Director of Marketing.
"Our guests come back time and time again for this classic item." Indeed, its popularity led to the development of a packaged retail version sold in-store and at select grocers.