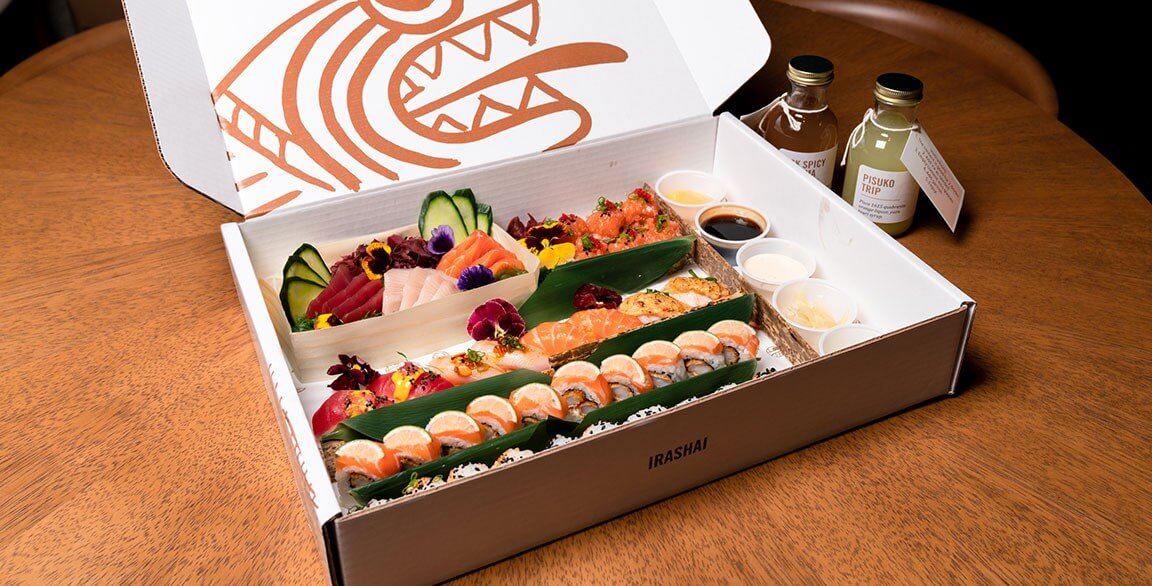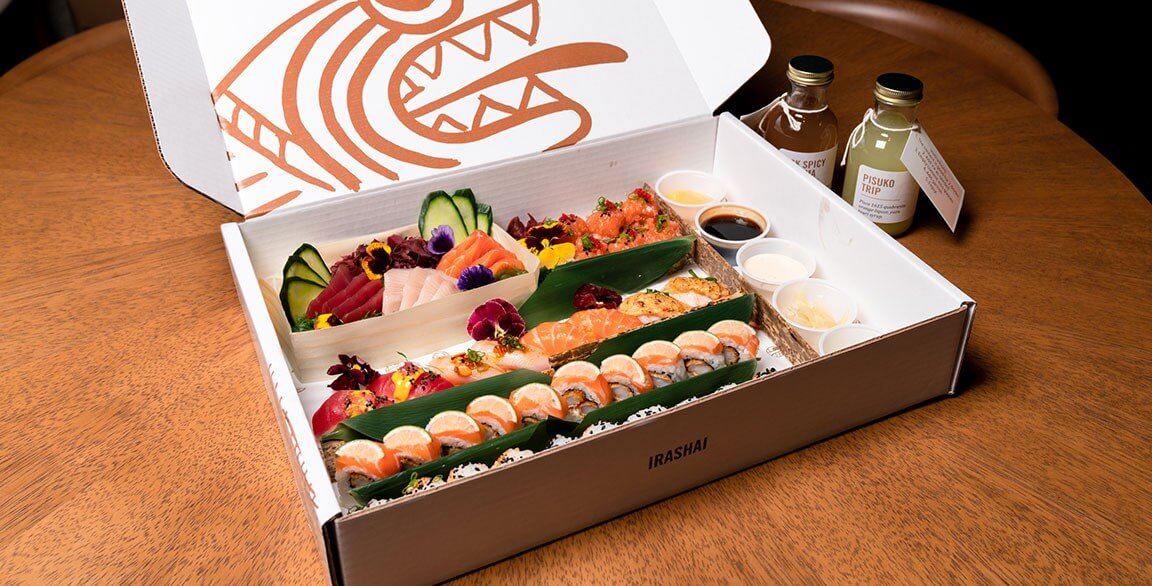 By Flavor & The Menu
May 6, 2021
The past year has challenged operators to make a special night in feel like a fun night out, and presentation is an important part of making that a successful strategy. The Bento Box at Osaka Cocina Nikkei, an upscale Nikkei concept, exemplifies this by presenting an artfully arranged package that is almost too beautiful to eat.
Diners receive a wealth of seafood selections from Osaka's Nikkei bar menu, which offers cuisine that fuses Peruvian and Japanese flavors, ingredients and techniques. A tuna ceviche, for example, pairs Peruvian quinoa with Japanese kyuri (smashed cucumber salad) and blends the cuisines with a rocoto pepper-yuzu sauce. Various nigiri, makimono and sashimi echo this culinary symmetry, featuring Peruvian ingredients like aji amarillo and cherimoya alongside Japanese sake and tobiko. The perfect delivery method for flavor, the Bento Box delivers a fun dining experience to Miami doorsteps. "It has successfully accomplished its goal: Give the customer an overall Nikkei experience that represents Osaka's culture and style of food," says Juan Alfonso Urrutia, Corporate Chef of Osaka, which has six locations outside of the United States.