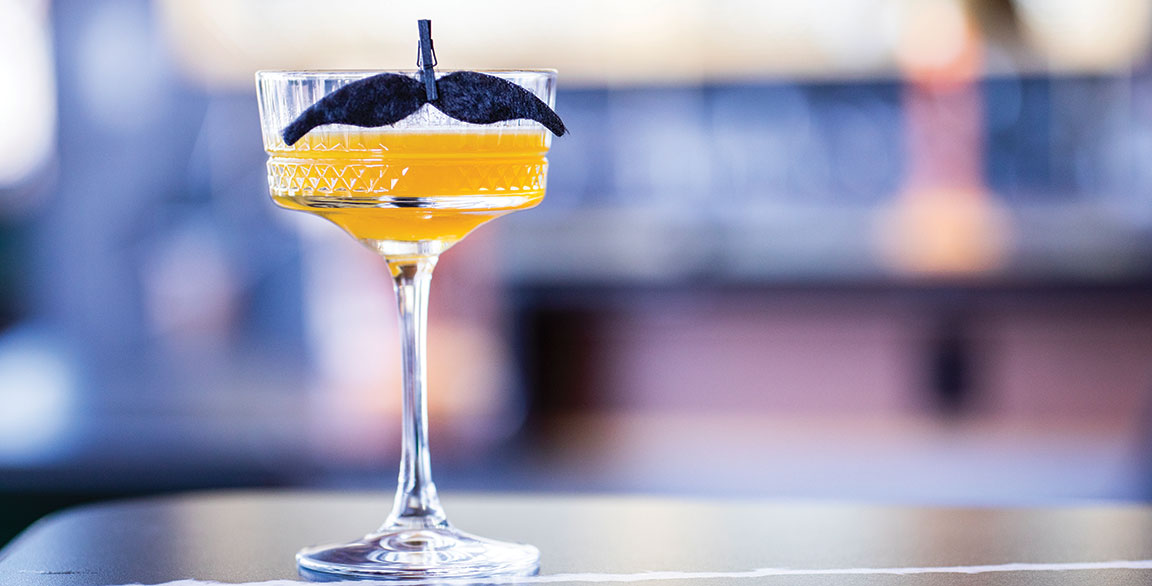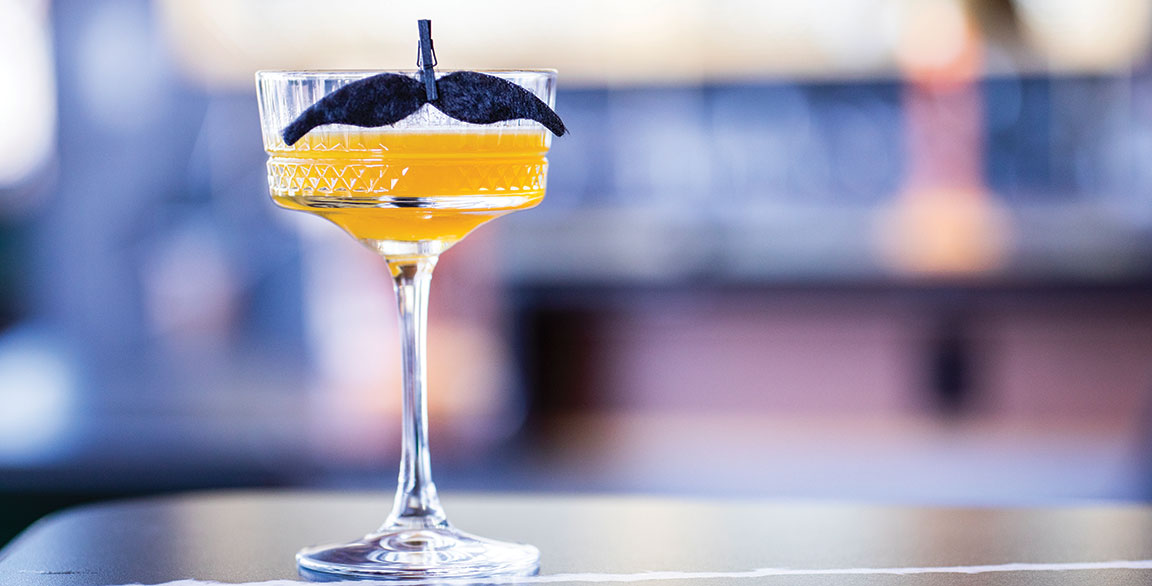 By Flavor & The Menu
May 5, 2020
Cocktails today often introduce one unexpected ingredient, building a familiar profile then adding a little intrigue. Jay Giordano, Beverage Director of Six West, a rooftop restaurant at the Cambria Hotel with a globally inspired menu, goes all in with his Saff-Ron Swanson.
The drink's foundation is vodka infused with saffron and rose—two heady, aromatic flavors that set the tone for a unique experience. Giordano adds white balsamic vinegar and sesame oil for savory depth, then balances it with the bright and sweet tones of lemon and clover honey, respectively.
"The drink is refreshing and layered, where you can taste each ingredient individually," he says. "The spiced notes from the saffron and the floral traits from the rose work together with the honey to create a great-tasting blend." Thanks to the sesame oil and honey, the Saff-Ron Swanson boasts a rounded mouthfeel. "The texture of this cocktail is my favorite part," says Giordano.