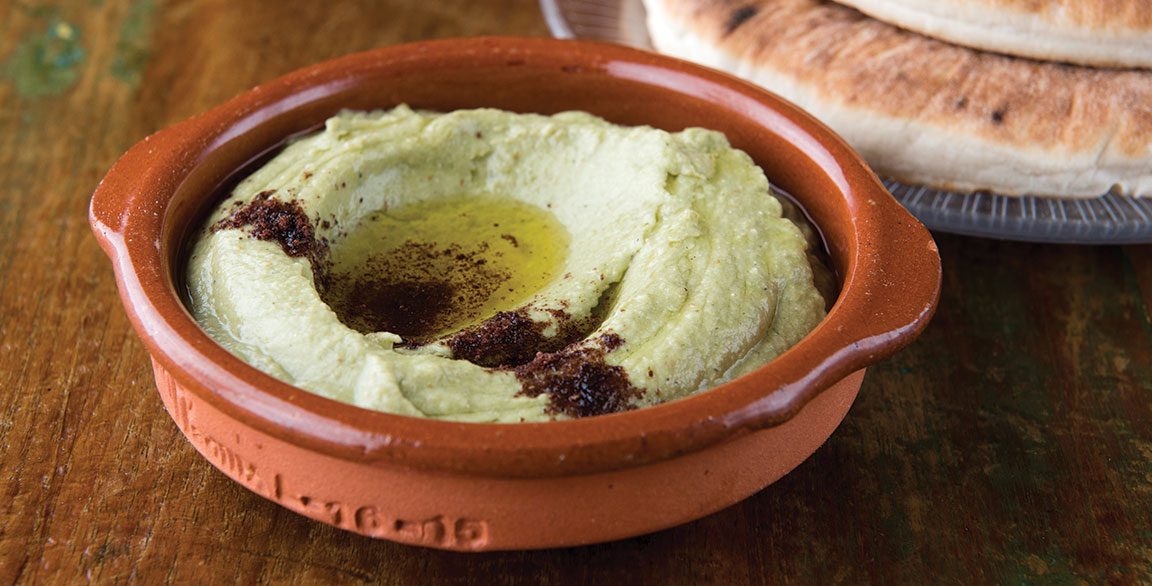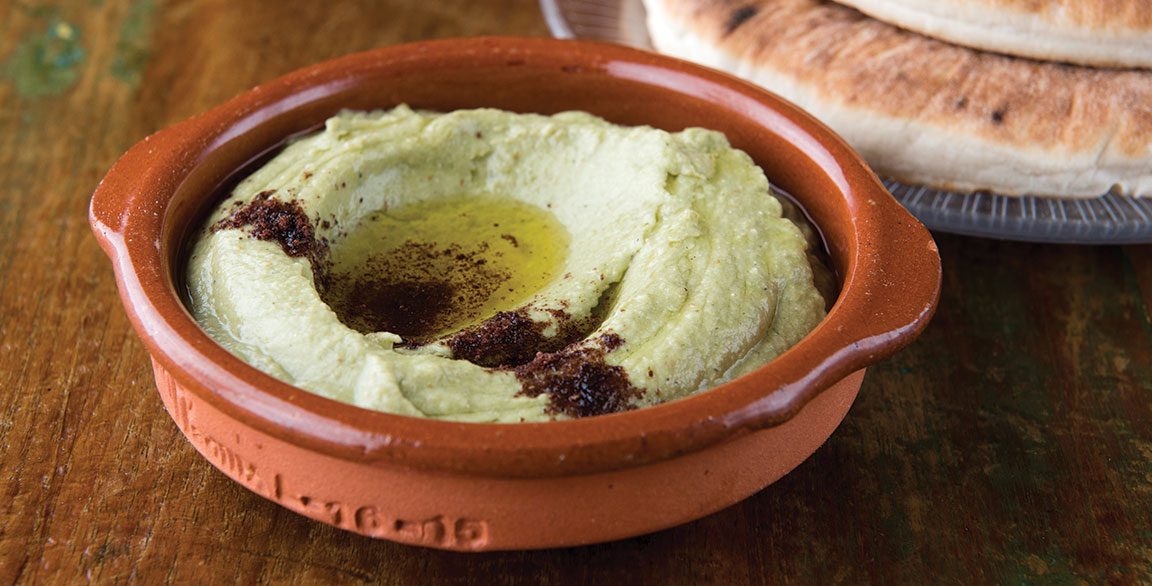 By Flavor & The Menu
May 5, 2020
Putting a modern spin on traditional dishes is driving much of the innovation in popular formats like plant-based purées. Liran Leibman, Executive Chef of Mediterranean restaurant Zizi, transforms the traditional baba ghanouj into a signature dish called Crazy Baba.
Leibman takes inspiration from both traditional recipes and fond memories of his father creating similar, yet more pungent, dishes. In trying to give this classic a modern interpretation, he discovered the perfect ingredient mix. "The acidity and smokiness of the eggplant is best balanced with the saltiness of the feta and the green floral, sweet notes of basil," Leibman says. The purée is finished with a drizzle of olive oil and a shake of Serrano chile powder.
The bold profile takes diners on a flavor trip around the Mediterranean. "It plays an important role on our appetizer menu," he says. "The Crazy Baba has been one of our best sellers forever."