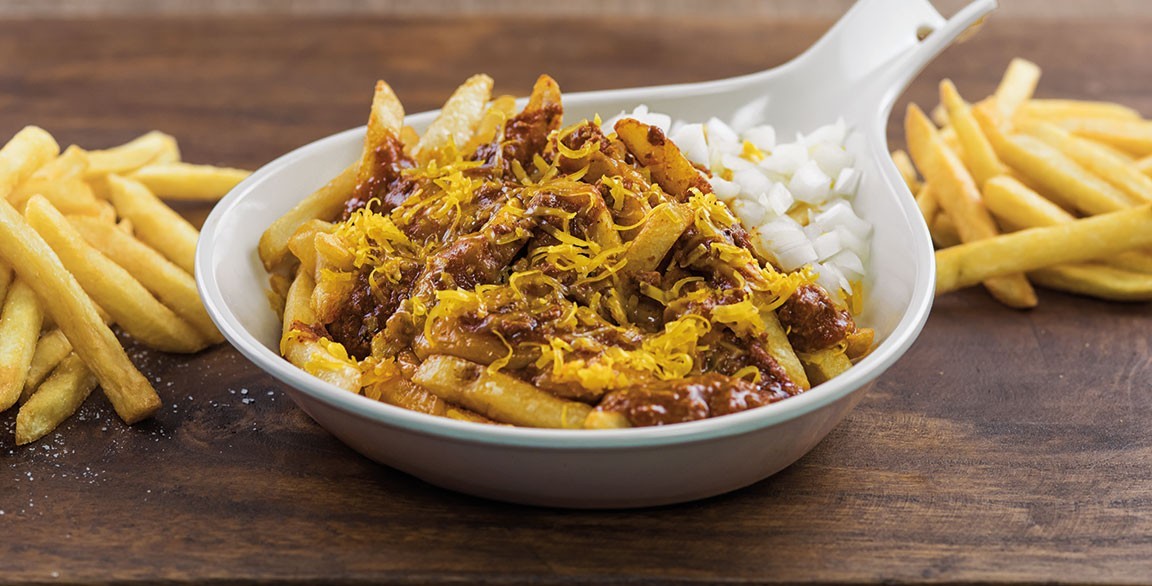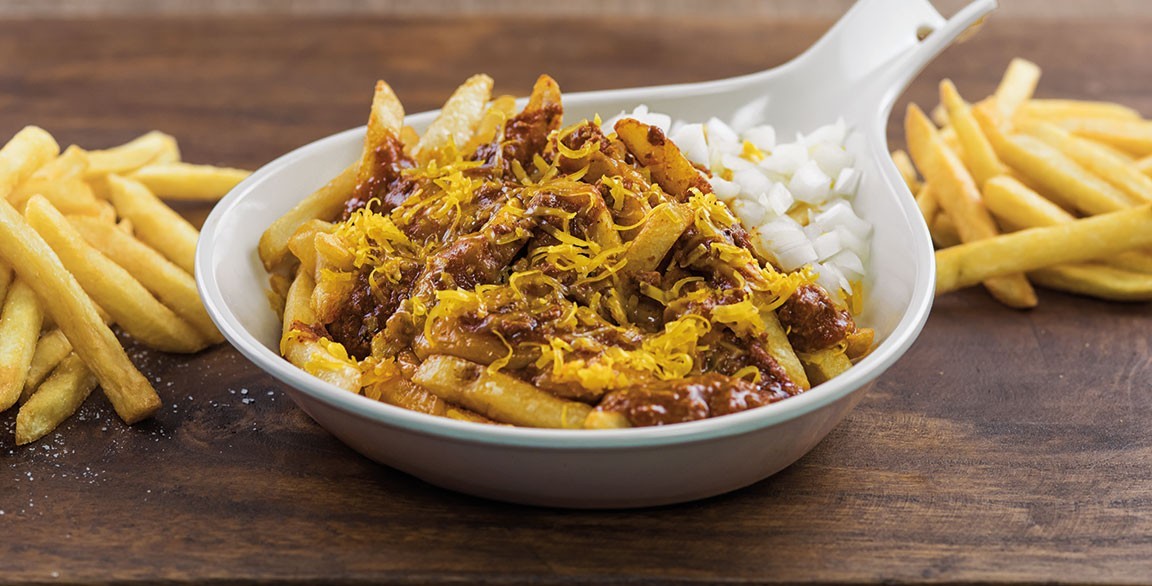 By Flavor & The Menu
May 5, 2020
Hot, crispy fries topped with rich, hearty ingredients make for a reliably winning combination. At Farmer Boys, a made-to-order, farm-to-table quick serve, the chili makes the Chili Cheese Fries a star performer across its California and Nevada locations.
The fries are topped with an all-beef chili, signaturized with a proprietary blend of spices, then cheddar cheese and onion go over top. "It is a savory, hearty and cheesy mix of delicious gooeyness," says Larry Rusinko, CMO. Using a family recipe that hasn't changed since Farmer Boys opened in 1981, the chili embodies a commitment to freshness and represents a classic menu item from a beloved heritage brand. Building on the success of the Chili Cheese Fries, Rusinko says the brand is exploring the idea of extending the line with a chili cheeseburger.