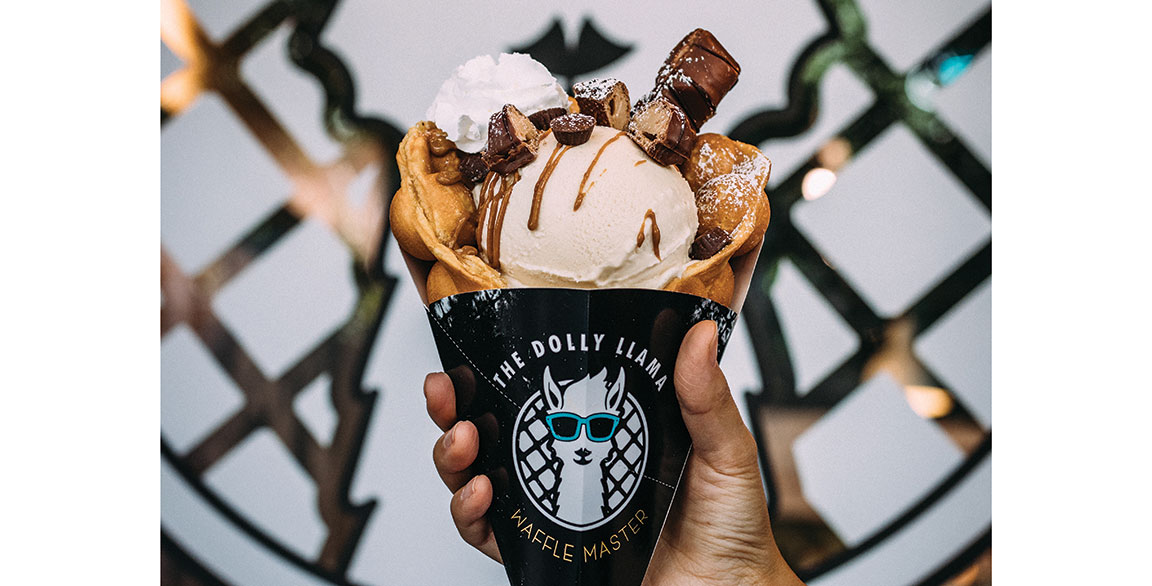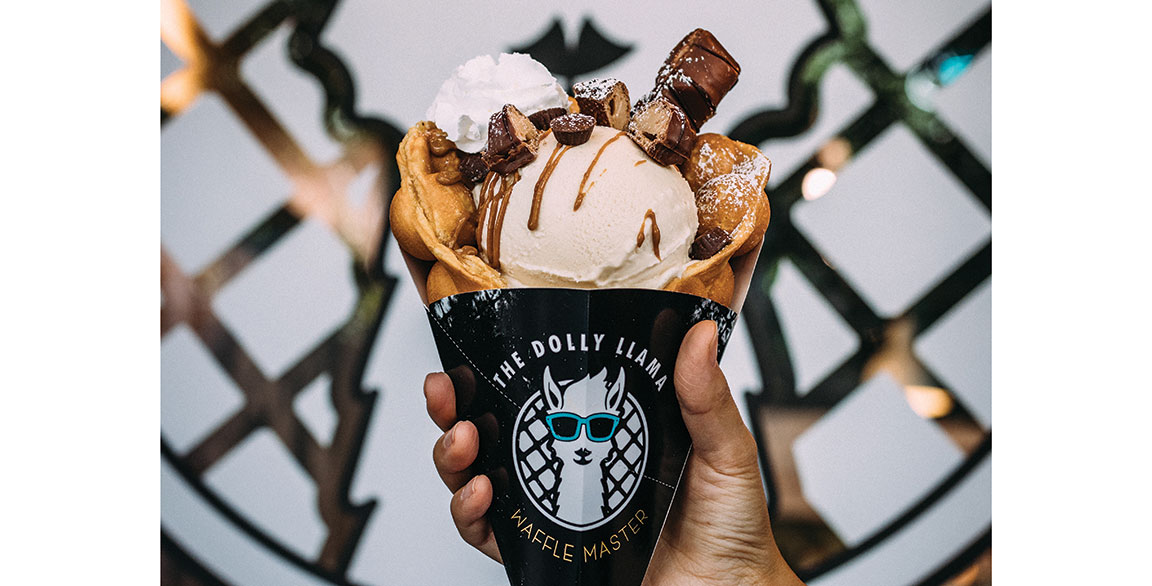 By Flavor & The Menu
May 5, 2020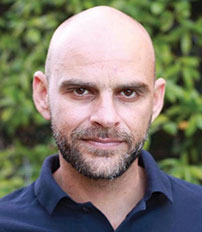 Diners are always looking for fun, Instagrammable desserts. The Dolly Llama, a waffle and artisanal ice cream concept, answers this call with a wildly creative build-your-own menu.
Guests choose either a fresh-made Hong Kong-style bubble waffle or a Belgian-style Liège waffle. Next, they pick from an array of ice cream flavors that range from strawberry to ube; sauces that include white chocolate-matcha and sweetened condensed milk; and toppings like circus animal cookies and sugared cereals. "We encourage guests to experiment with different combinations," says Samuel Baroux, Co-Founder.
While customizable options define the Dolly Llama, several curated builds stand out. The Sugar N' Spice cone features a warm bubble waffle, horchata ice cream, Cinnamon Toast Crunch, caramel drizzle and a speculoos cookie. "It hits all the right notes with the warm, doughy waffle and the cold, sweet ice cream. The cereal provides a welcome crunch," says Baroux.