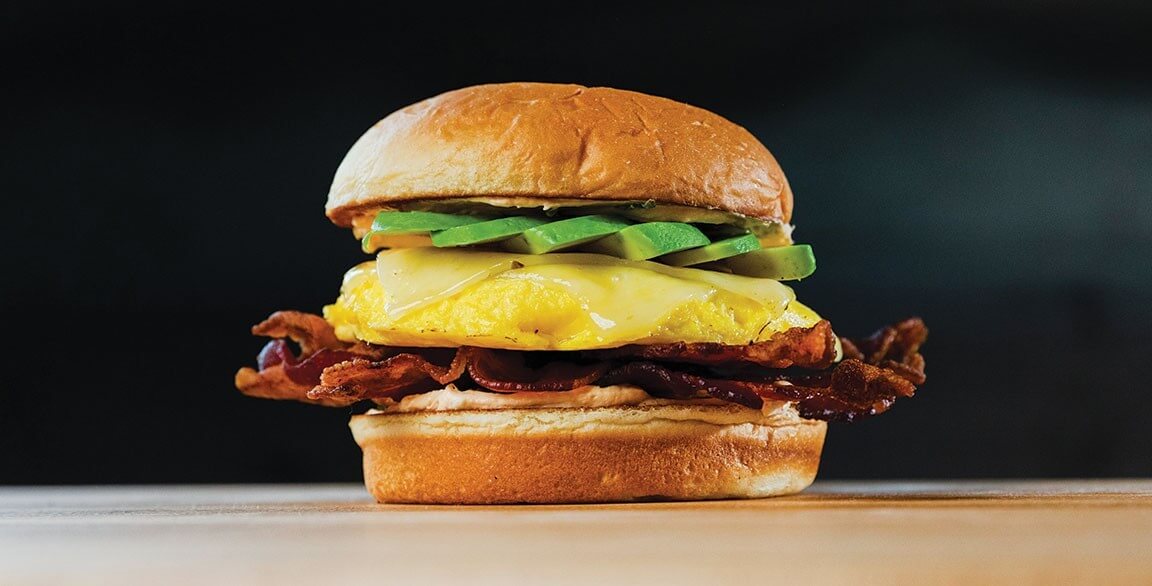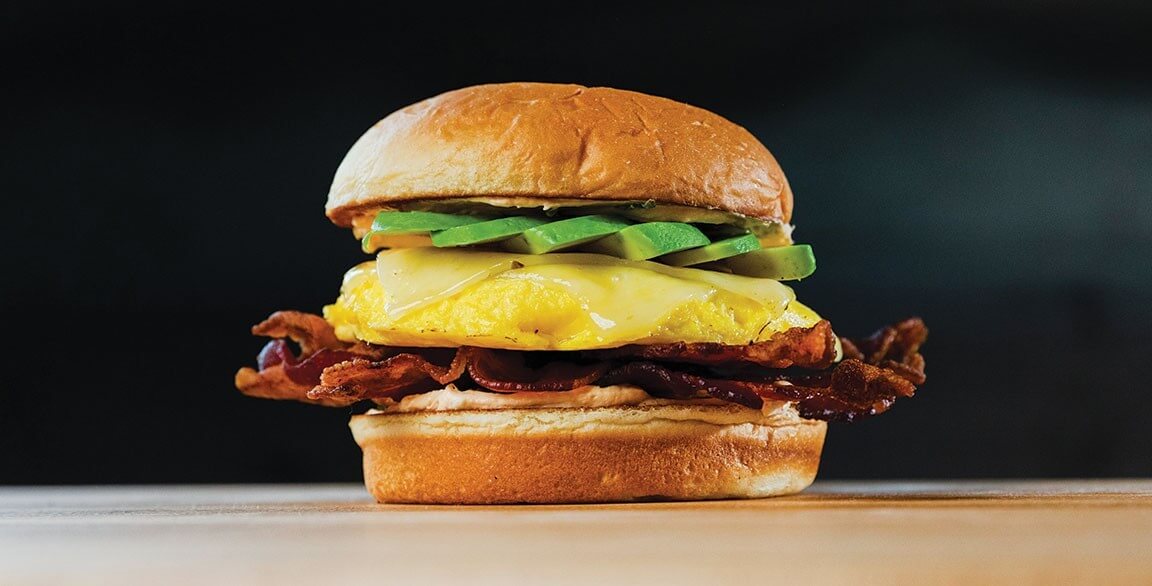 By Flavor & The Menu
April 28, 2021
SkinnyFATS, a fast-casual concept based in Las Vegas, offers a blueprint on how to approach flavor and texture when building or translating menu items for off-premise dining. Big flavor moves are already part of this concept's DNA, which offers dishes ranging from piously healthy to wildly indulgent, defining the distinction with "healthy" and "happy" menu headings, but using bold flavors equitably.
The wholesome Corn Identity Salad sees flavor in high gear with fire- roasted corn, arugula, fresh mint, pepitas, pickled onion, Corn Nuts and cilantro-lime dressing.
The more decadent Hot Chix Salad dials up heat, featuring Buffalo chicken, blue cheese, fried jalapeño and pico de gallo, along with romaine and avocado, all dressed in a spicy-cool jalapeño ranch.
"With the proper level of heat or other assertive flavors, you can evoke a strong and enticing profile that compensates for elements that may be missing in takeout, such as texture," says Marc Marrone, chef/partner of SkinnyFATS. That adjustment is key, calling on amplified flavor to pull more weight to ensure that the off-premise eating experience delivers.
Marrone walks us through one of his builds, the Wake N' Bacon Sandwich. Housed in a Hawaiian roll, the handheld features a folded omelette, crispy bacon, avocado, pepper Jack cheese and Sriracha cream cheese. "The crispy bacon keeps texture perfectly intact, while the Sriracha cream cheese adds a nice bit of heat to the cool avocado and egg," he says. "With the sweetness from the Hawaiian roll, you have a sandwich that is both sweet and spicy, crispy and soft. It's a great combination of flavors and textures."