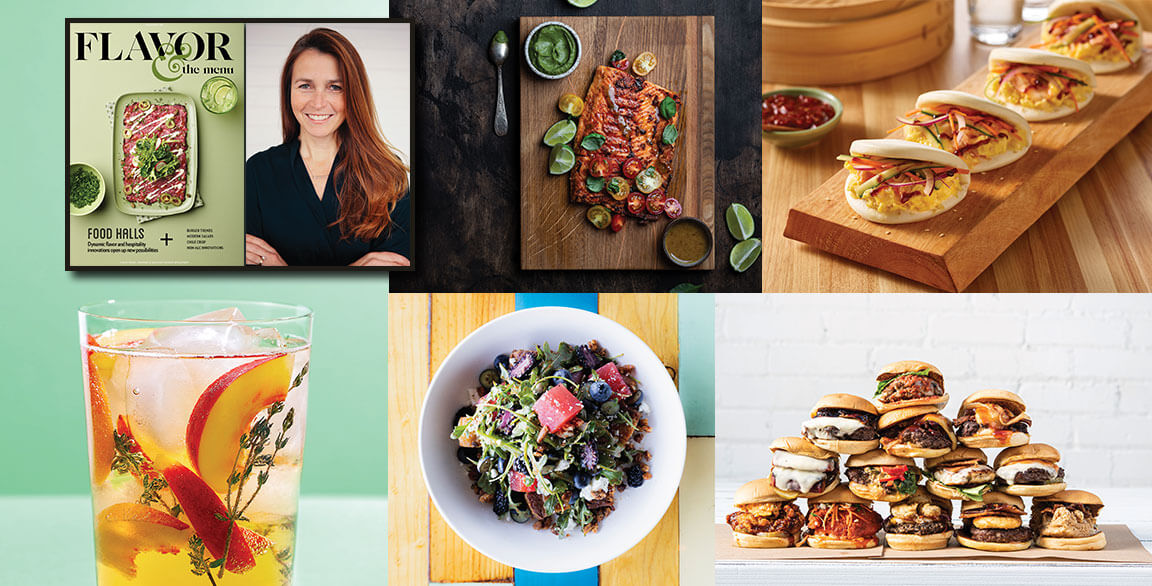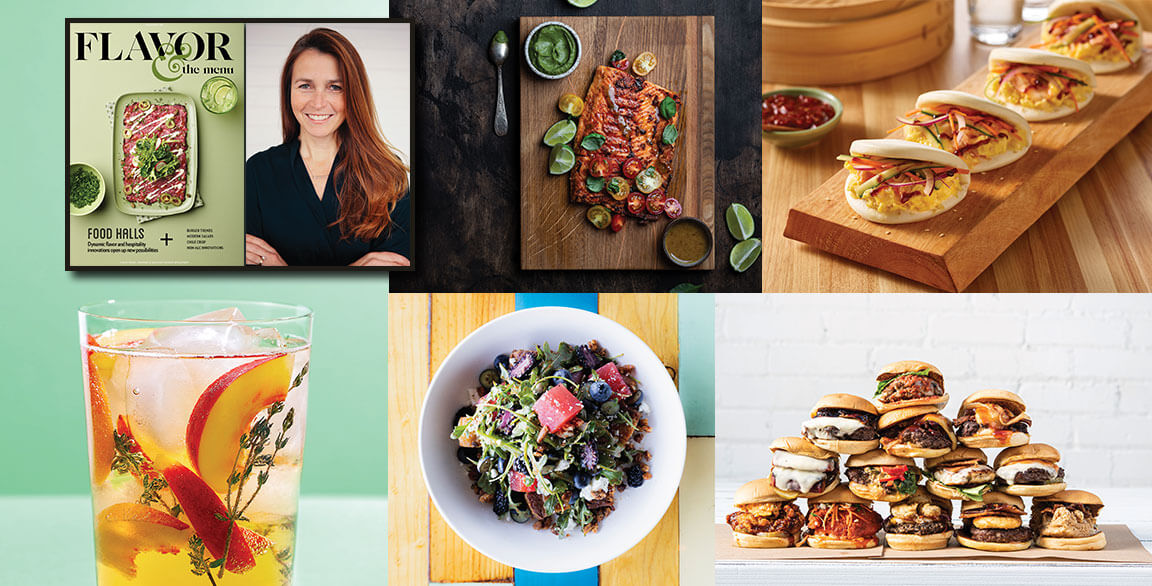 LAST MONTH, I had the opportunity to visit Rosetta Hall, a recent addition to the bustling restaurant scene in Boulder, Colo. My daughter was eager to introduce me to this concept, which had become a go-to for her and her college friends.
Now, I've certainly enjoyed dining experiences at food halls in the past, but this concept opened my eyes to the broader potential they represent for the industry.
I experienced surprising—and impactful—touchpoints that helped prove this out.
For one, we were greeted by a host, guiding us to our table ("Inside or out? Upstairs or down?"), setting the tone for a more elevated hospitality experience. (We were able to snag a table on the rooftop terrace, with stunning views of the Flatirons.) Upon seating, a server approached our table to introduce us to Rosetta Hall and, to my surprise, take our drink order—both a rooftop and main-hall bar service the concept. We then pulled up food menus from the eight stalls via a QR-code scan, arranged by cuisine type, complete with photos.
This is a game-changer in food-hall dining—no waiting in lines, separated from your party. To be able to order a pad Thai, steak frites, chicken asado quesadilla and lamb shawarma from four varied concepts in one setting offers a unique dining-out experience that eliminates the veto vote. The menu even has a central dessert listing, ranging from the churros at Mexican-themed Tierra to the basbousa (coconut semolina cake) at the Middle Eastern stall Amira. A text announcing our food was ready prompted us to visit each stall to collect our orders, which, by some genius use of modern technology, were ready at the same time.
In Katie Ayoub's central feature Deep Dive: The Evolution of Food Halls she takes a deep dive into modern food halls, pointing to the spirit of chef-driven innovation that is fueling niche concepts and how that innovation is energizing the flow and adoption of emerging flavor trends. She also looks at how the rapidly evolving way that guests interact with these food hall vendors —in such rich, immersive environments—might be changing their expectations and preferences.
Regardless of whether or not you have a food-hall stall, or are even considering opening one, this is a segment that should be on all restaurant operators' radars. Even for chain restaurants, food halls represent a solid format for trial, and can bring back quick intel on consumer preferences, and flavor and menu trends. But perhaps the most telling aspect of the modern evolution of food halls is the proof that they can indeed deliver on hospitality, from the opportunity for table service, ease in order and pickup, and that crucial guest interactivity at the stall itself. And what's more, they solidify a connection to community, both in the convivial dining experience and the opportunity for local food and drink tie-ins.
With so many learnings under one roof, this quickly evolving segment is one to watch—and leap into if the fit feels right. As Jack Gibbons of FB Society says in Katie's article, "That's where food halls can be so exciting for menu developers. There's not a lot to lose—it's a good way to stretch."