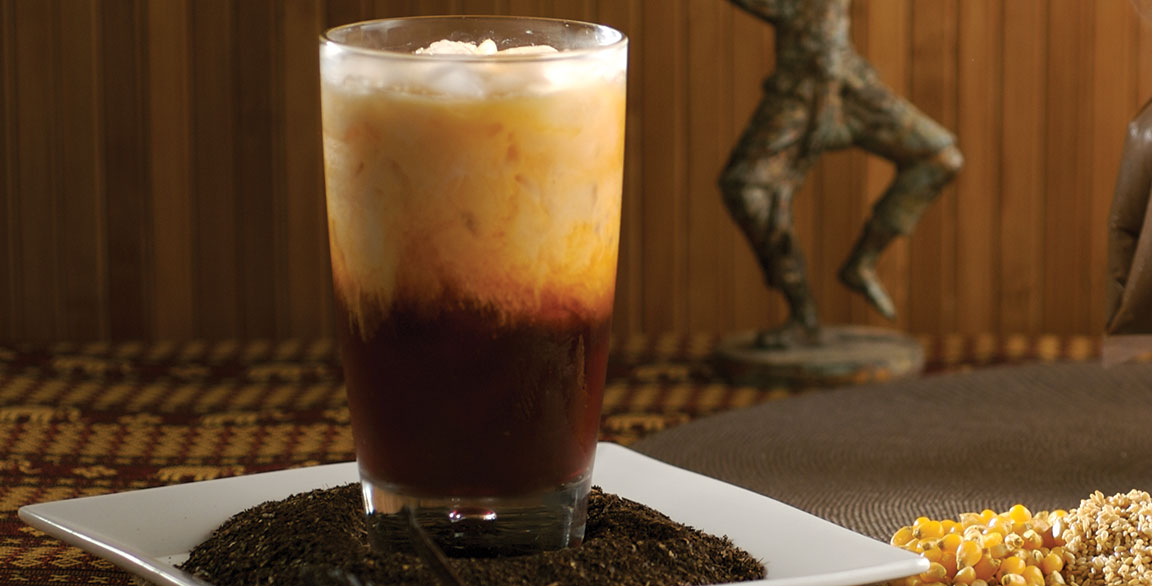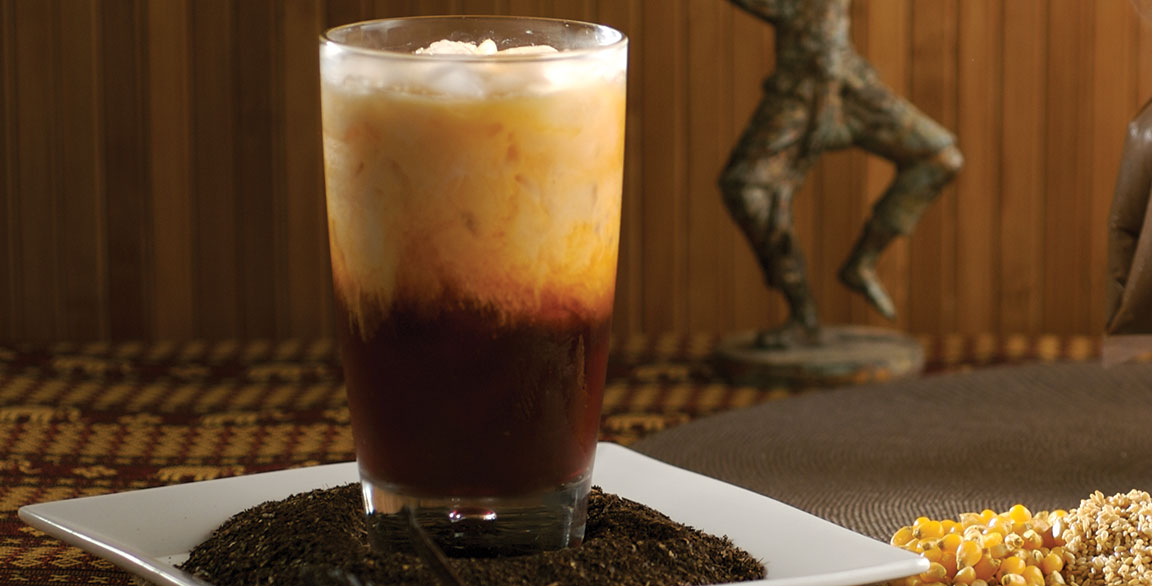 By Robert Danhi
January 13, 2021
Thai tea delivers on the flavor experience. It lends dramatic visual appeal as the milky cloud floats down into the strong-brewed orange tea. Its aroma of vanilla is familiar, albeit not common in tea, and the sweet-strong taste, with a slight bitter edge and rich flavor, is an addictive treat that most would welcome.
Thai tea in the U.S. is usually wickedly sweet and creamy, yet in Thailand, many locals order it without milk, poured over ice and garnished with a lime. A cold, non-dairy version is worth considering for a more health-conscious offering.
Although Thai tea is usually served cold, why not froth a milk (enriched with condensed milk) and use that to top a hot tea?