Ingredient: ground cloves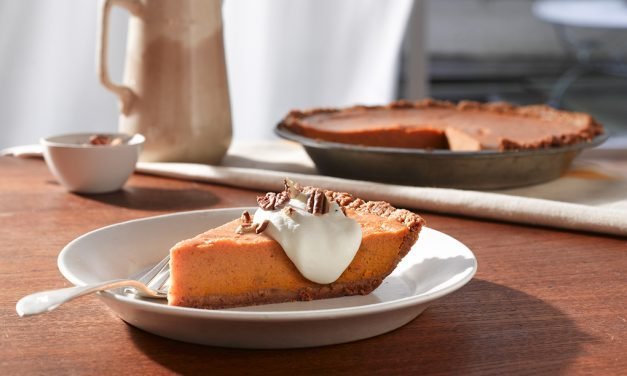 This sweet potato pie is made with your favorite bourbon and topped with a ginger-infused whipped cream and toasted pecans.
Read More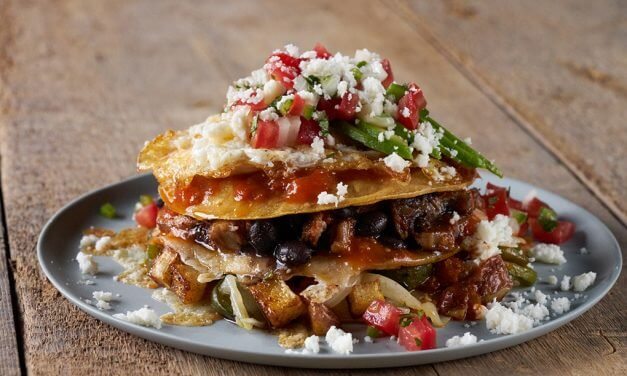 Print Recipe Breakfast Enchiladas Course Entree Cuisine Breakfast, Latin, Mexican Servings people Ingredients Al Pastor Pork 10 lbs. pork butt2 cups pineapple juice1 cup orange juice1 cup white vinegar1 cup dark chile powder1/4 cup chopped garlic2 tablespoons dried Mexican oregano2 tablespoons ground cumin2 tablespoons kosher salt1 teaspoon ground cloves4 bay leaves crumbled Black Beans 2 lbs. dried black beans rinsed4 quarts water1-1/2 cups roughly chopped onions1/2 cup ketchup1 teaspoon ground cumin1 teaspoon chipotle puree1 teaspoon epazote powder1 tablespoon kosher salt Guajillo Salsa 6 oz. Guajillo chiles toasted6 cups chopped yellow onions1 cup chopped garlic1 cup olive oil blend6 pounds...
Read More