With the driving quest for "what's next?" by both consumers and chefs, it's more important than ever to source product that delivers excitement and flavor. Hispanic-style cheeses from California tap into the continuing popularity of Latin cuisine on menus today.
In fact, they also fit beautifully into the modern Mexican trend, which sees chefs focusing less on authenticity and more on innovation, using ingredients like Mexican chiles, complex moles, comforting chilaquiles and Hispanic-style cheeses in unexpected ways.
Chefs are now exploring new possibilities, showcasing creativity by leveraging Hispanic ingredients in craveable, delicious dishes.
Turning It Upside Down
Akhtar Nawab, chef/owner of Alta Calidad, a Mexican small plates concept in New York, wanted to reimagine the quesadilla, making it crisper and cleaner. After a bit of trial and error, he landed on a winner—the Pumpkin Blossom Quesadilla.
He turned to Hispanic-style cheeses from California to help him here. For the inside of the quesadilla, he combined quick-brined pumpkin blossoms with onions, Serrano chiles and a pinch of Chihuahua cheese to help hold the tortillas together.
The upside down part sees a creamy espuma that melts over the quesadilla. "For that, I use California Queso Oaxaca, which is like a string cheese but richer in fat with a more desirable texture," says Nawab. "When it melts, it takes on the characteristic of mozzarella."
He adds California Crema and burrata, steeping it, then blending it until smooth, like a fonduta. He aerates it, then sprays it onto the quesadilla. "It slowly melts into a pool of foam, really beautiful and completely unexpected," he says.
The dish is garnished with a housemade ancho-chile activated-charcoal ash, providing an earthy flavor.
"We tried a lot of different cheeses. California cheeses have an elemental flavor that let me manipulate them the way I want. They're always consistent and always high quality."
Akhtar Nawab, Chef/Owner of Alta Calidad
3 More Menu Ideas Using Hispanic-Style Cheeses
We asked Nawab to share other menu successes that feature interesting uses of cheese.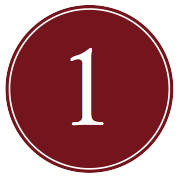 Arroz con Leche: I used a cacique crema, which is very pourable. It has a neutral, refreshing flavor with good salinity to it. It's really subtle and adds a little tang to the dessert.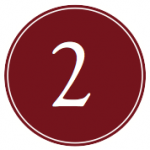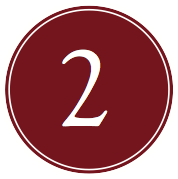 Panna Cotta: I use panela cheese. We melt it down and add flour, like a Mexican cheesecake, but unmold it like a flan.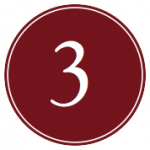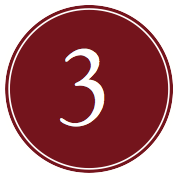 Queso fundido: This is a signature appetizer for us, a best-selling dish. We use queso fresco, Cotija and queso Chihuahua. Cotija has a Parmesan-like quality to it, an umami to it. Queso fresco is like farmers' cheese and Chihuahua is like an aged cheddar. We prep it two ways: with chile pequín, acacia honey roasted with pumpkin seed, or served with homemado chorizo and poblano rajas.