Category: Commodity Boards
Trends you should be considering when it comes to developing your menu strategy in 2018 - with the National Restaurant Association
What are the five overarching trends driving successful beverage menus in 2018? We bring you the latest research.
Vegetables aren't just shining in food, they're lighting up the cocktail menu as well. Read on for inspiration and new flavor combinations
Sambal is a sexy hot sauce. The name alone seduces with the promise of faraway adventure. We asked four chefs how they use it.
Nothing conveys premium value like flavors from the grill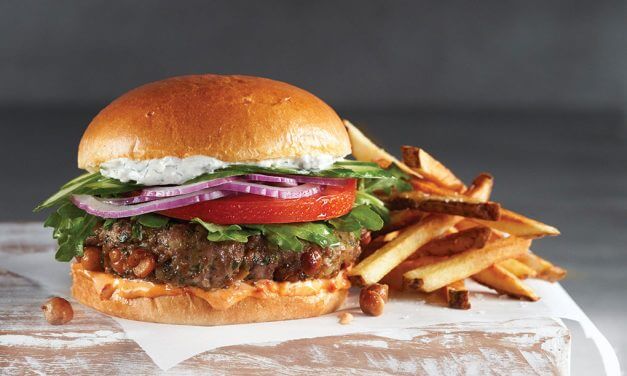 Sourcing quality products with a great story offers a rich menu narrative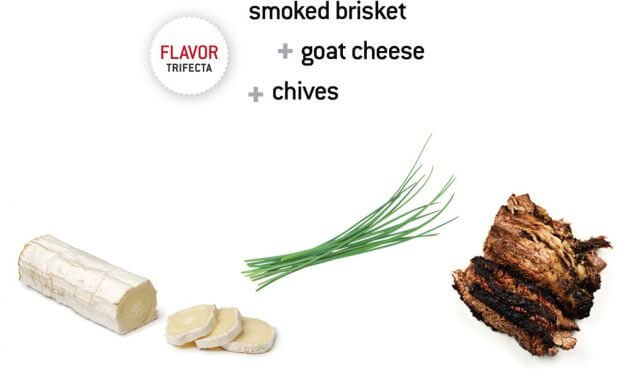 Alejandro Benes is the director of culinary development for Wood Ranch BBQ & Grill, an American concept based in Westlake Village, Calif.

Commodity boards harness the momentum of the bowl trend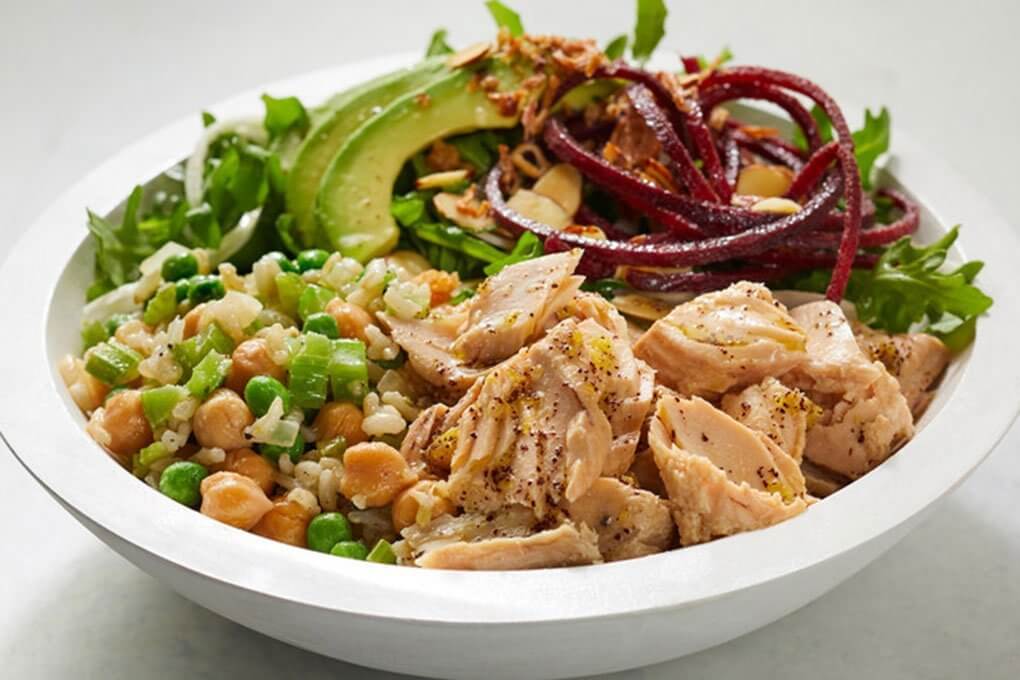 No excerpt
LATEST TWEETS
We tapped a handful of commodity boards to share creative menu development that highlights the flavors of the grill… t.co/5fGm8GQdw8
Chefs today are adding craveable, casual and creative seafood-centric dishes to their menus. Sourcing seafood that… t.co/Ss1PcKRaZ9
Wood Ranch BBQ & Grill's Alejandro Benes shares a trifecta of ingredients that yields a robust, surprising and vers… t.co/bU2LcxKpwy