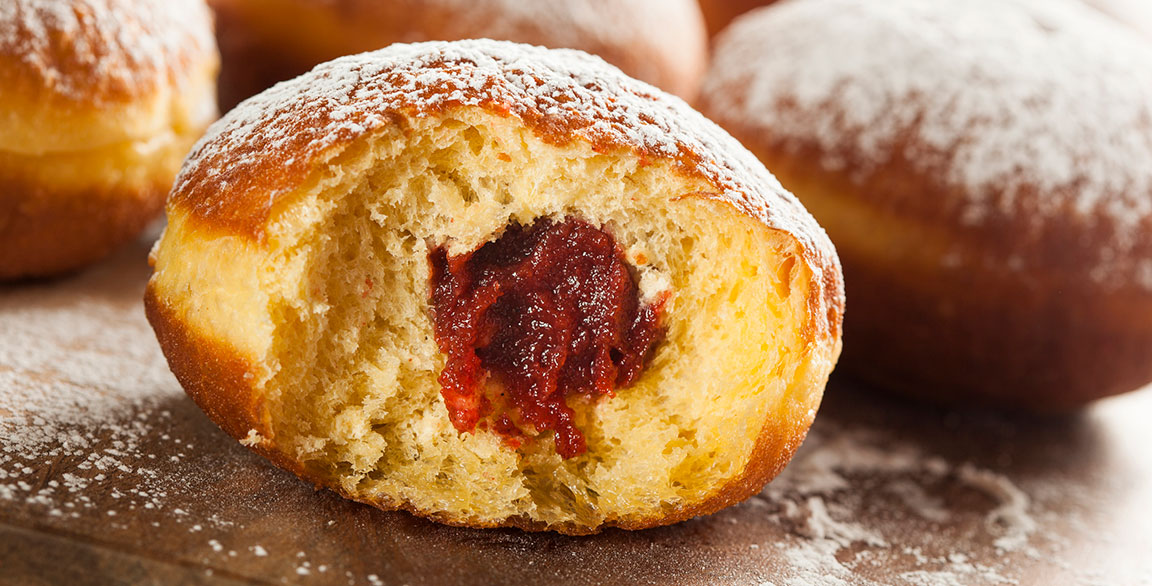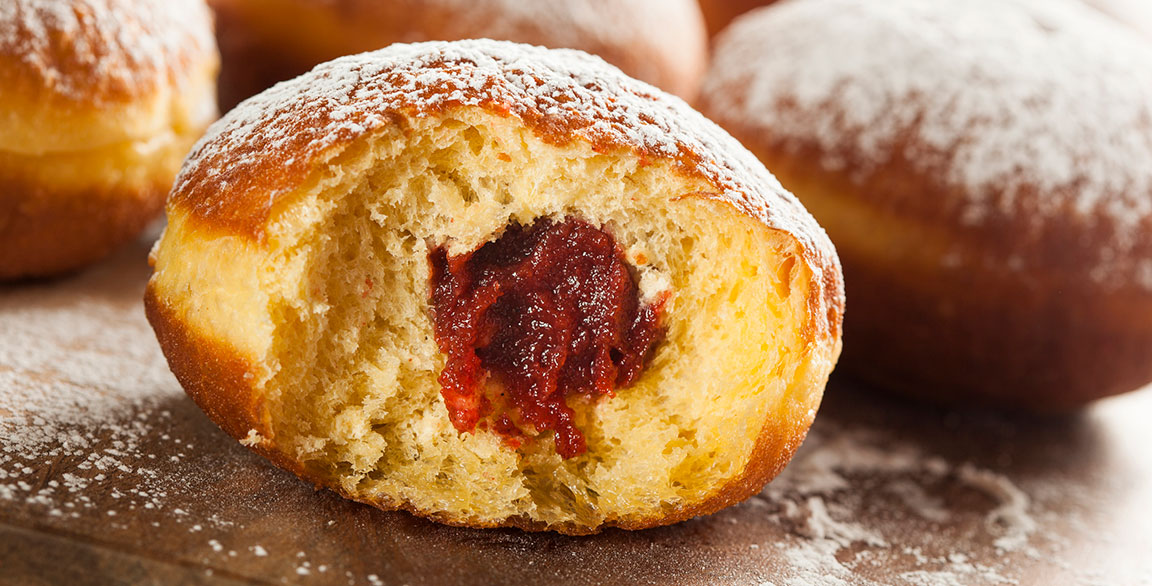 By Rob Corliss
August 31, 2021
Dessert is a menu category where operators are looking for additional ways to entice customers to order a stand-alone or end-of-meal treat. Hard seltzer has the ability to put an extra dose of enjoyment in adult desserts along with boosting flavor.
Here we explore six fun ways to leverage the popularity of hard seltzer in desserts.
1) "Buzz"worthy Ice Cream and Sorbet
Enticing flavor additions are the name of the game with frozen treat menus. Hard seltzer provides a new angle for operators to leverage. It combines the nationwide buzz surrounding hard seltzer with the inherent comfort of ice cream/sorbet.
Chocolate Chip-Cherry Fizz Ice Cream: Double chocolate chip ice cream infused with dark cherry hard seltzer
2) Premium Seltzer Floats
Floats are an easy way to cross-utilize hard seltzer in a dessert style beverage. Position these adult formats as a premium upgrade.
Summer Limoncello Seltzer Float: Limoncello hard seltzer poured over vanilla frozen custard and topped with fresh seasonal berries
3) Effervescent Batters
Utilize the carbonation and flavor of hard seltzer to create light and airy tempura style batters. The "hard" batter is ideal for more delicate fried dessert applications.
Pomegranate Seltzer Fried Apple Rings: Basket of fried pomegranate-ginger hard seltzer tempura battered Gala apple rings finished with a dusting of powdered sugar
4) Bubbly Macerated Fruit
Flavoring a fruit with a fruit flavored low sugar hard seltzer is genius. It replaces granulated sugar and doubles down on fruit notes, while introducing additional complexity. Use whole "hard" seasonal berries as a stand-alone flavor blasted treat or sliced "hard" berries as a topper on ice cream desserts, berry shortcakes, crème brûlée or other custard-based desserts, and cobblers.
Sparkling Guava Blueberries: Fresh blueberries macerated with guava hard seltzer and lemon zest
5) Spiked Jams
Add intrigue to the ordinary and grab customer attention with just two ingredients. Hard seltzer spiked jams can be used to glaze or fill cakes, as a cupcake or doughnut filling or in parfaits.
Seltzer Spiked Jammy Doughnut: Strawberry jam simmered with blood orange hard seltzer to a thick "jammy" consistency; chilled and then piped inside a glazed doughnut
6) Snacking Made Sweeter
Bite-size, snack-like desserts appeal to customers wanting a sweet "taste" vs. a filling larger portion. Couple this with the light boozy appeal of hard seltzer and operations can create a signature taste.
Raspberry-Rosé Seltzer Truffles: Raspberry-rosé hard seltzer spiked ganache enrobed in bittersweet chocolate, creating a melt-in-your-mouth truffle