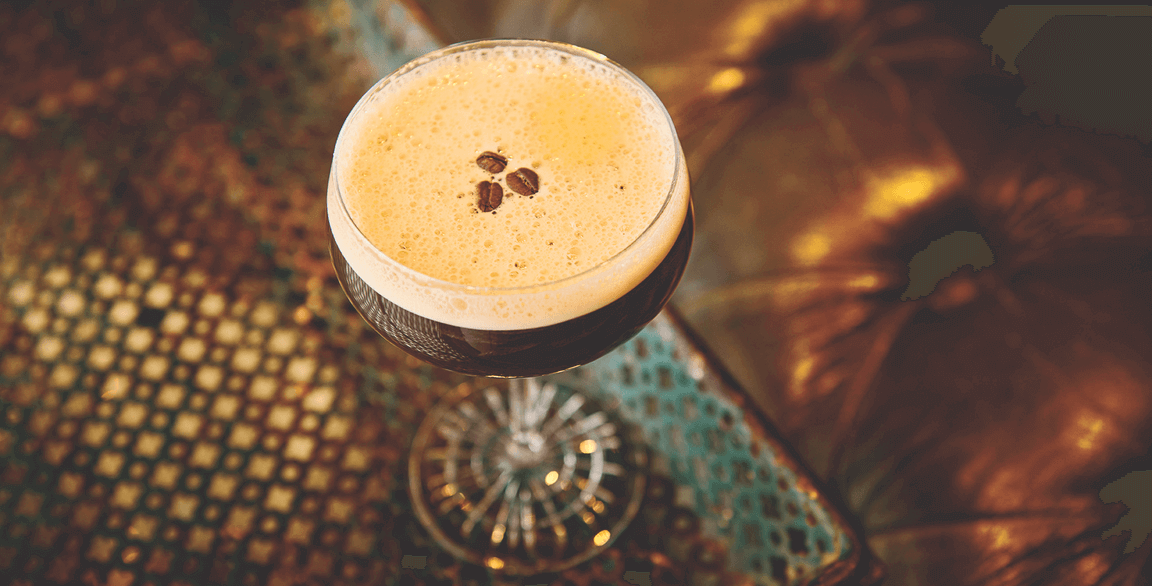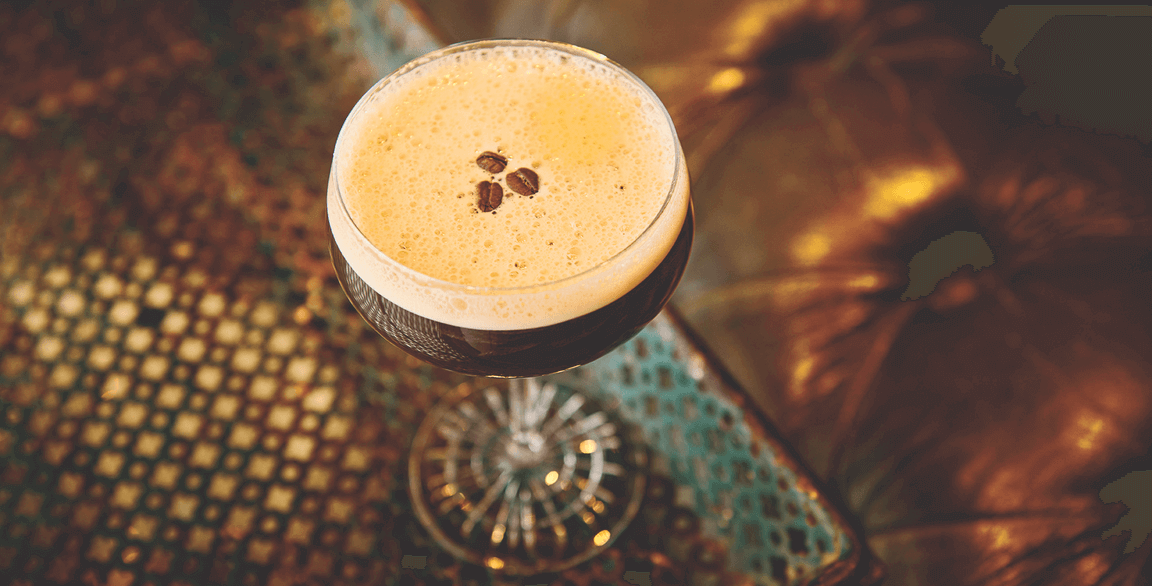 By Rob Corliss
January 14, 2022
There are many ways beverage developers can bend with the twists of this evolving trend. Here are four insights worth more contemplation and conversation.
1

Target heightened interest—especially by younger consumers—in everyday wellness. Highlight cold-coffee beverages with added health benefits and functionality. Think immunity boosters, protein, probiotics and plant "milk" creamers.

2

Menuing "spiked hard coffees" can tempt patrons looking to go beyond standard cocktail offerings.

3

Don't shy away from offering chilled canned coffees if brewing is not an operational fit. Ready-to-drink coffee beverages can effectively meet on-the-go lifestyles. This category has expanded in flavor and quality to reflect the taste buds of younger consumers.

4

Look to an increased interest in snap-chilled coffees, especially as they become more common. This will be the next evolution for cold-brewed coffees.